Welcome to Part II of "Traveling with Mobility Impairments," based on Andi Fry's New York trip with her family last fall. Andi is our BridgingApps Coordinator for Montgomery County Outreach; her daughter Megan is a graduate student who uses a wheelchair and eye-gaze communicator due to cerebral palsy.
Take some time this Saturday (March 25) to acknowledge National Cerebral Palsy Awareness Day—and, if you haven't already, to read Part I of "Traveling with Mobility Impairments."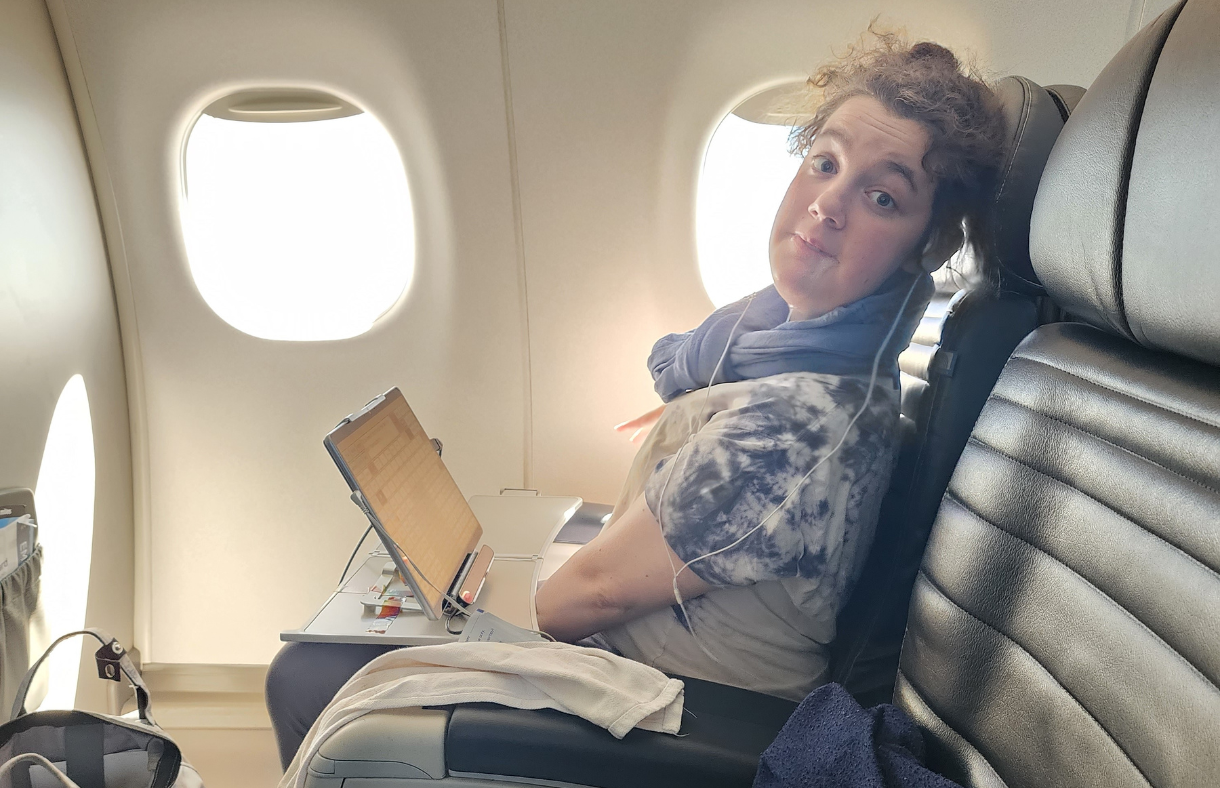 You've reached your travel destination—wheelchair and all—and it's time to enjoy the local sights and tourist attractions. You'll have a head start on enjoyment if you've planned ahead for accessibility in lodging and getting around.
In another city or country, accessibility standards may differ from what you're used to. Do your homework especially on historic sites, "old town" shops, and bed-and-breakfast lodging: many such buildings predate wheelchair-accessibility laws, and may not have had adequate demand or funds for updates.
Know Where You'll Be Staying
For reserving rooms, a favorite resource is accessibleGO, where you can search by accommodations (roll-in shower, etc.) and get help double-checking accessibility. We also like the apps from Travelocity, Expedia, and Hotels.com for their ability to book rooms with specified accommodations.
Things to consider when choosing a hotel:
Ability to request a specific room/part of building
Digital-key options (many places now offer ways to open doors via smartphone, especially if mobility impairments make it difficult to use a card key)
Options for checking in online
Length of planned stay and how it may affect your needs
Accessibility of maps, floorplans, and emergency exits
Member discounts, if offered by your travel or hotel app
If you prefer to rent a "real" house (say you're meeting out-of-town family and want to be host because their home isn't wheelchair-accessible), the Airbnb and Vrbo apps let users browse and book options in multiple countries. Airbnb also includes 21 accessibility filters for confirming that locations can accommodate your wheelchair and other assistive technology.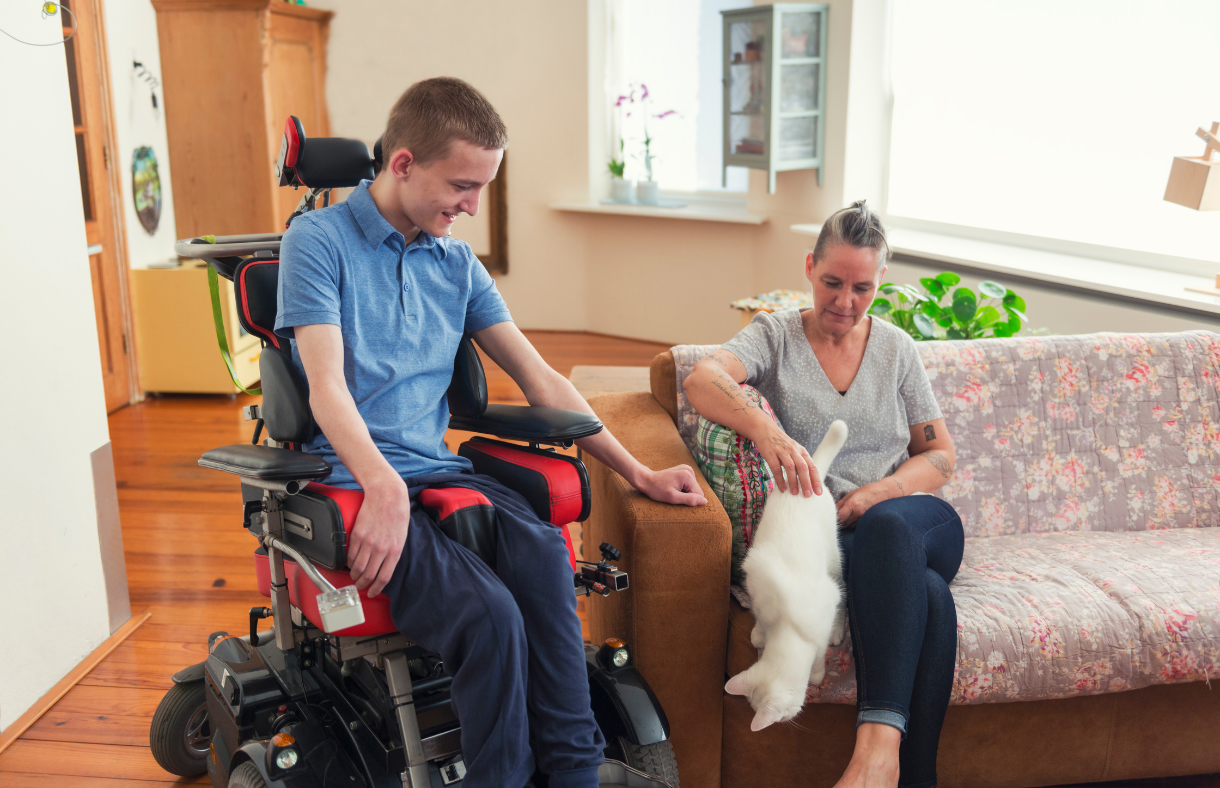 Know How You'll Be Touring
Whether you leave your "home away from home" only for occasional meals out, or spend every waking hour seeing the sights, you'll need transport to get around your destination. Options vary enormously depending on municipality, schedules, and your own driving ability. You may be using any or all of the following:
Public transportation: Often the best option in metropolitan areas. Check the local transit authority's website for disability accommodations, plus extra services for trips outside standard routes and schedules.
Taxis: Due to limitations on reservations and accessible vehicles, cabs are best saved for occasional outings with large time margins.
Rideshare: Everyone knows about Uber and Lyft, and we also like Carmel. The main drawback of many such programs, besides possible shortage of accessible vehicles, is that they often can't take more than two people at once. (Car-share programs are even worse.) If you opt for rideshare, get your driver's private number so you can reserve the same vehicle for future trips, without having to instruct different drivers every time.
Rental car: Sad to say, the largest rental chains (Avis, Budget) typically lack an adequate supply of wheelchair-accessible vehicles. Locally owned places can be a great alternative, but we prefer mid-size companies that specialize in private-transportation rentals: they're more cost-efficient than most local places; they offer many larger-vehicle options; they're readily available in most large cities (just Google "private wheelchair transportation [metropolitan area]"); and they have their own apps for easy communication.
And our best recommendation for an option truly designed with wheelchair users in mind: Wheelchair Accessible Transportation, LLC. Check it out if you're visiting (or planning a road trip from) the south central U.S.: they serve Texas, Louisiana, Arkansas, and Oklahoma.
Happy travels!
You may also like: