Mobile devices are becoming increasingly popular amongst seniors because of their simple user interface, accessibility features, and portability. However, there is a learning curve when a person is introduced to technology for the first time. BridgingApps provides basic training on how to get started with a mobile device, app lists and app reviews to assist in finding the right apps, and support for any level of user. We invite you to explore our resources to help you find the tools you need to get started.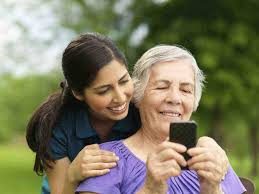 App Lists
We have gathered popular apps together in lists for you to browse. They include reading or listening to books, playing games, connecting with friends and family, vision tools, stress relief, caregiving and more.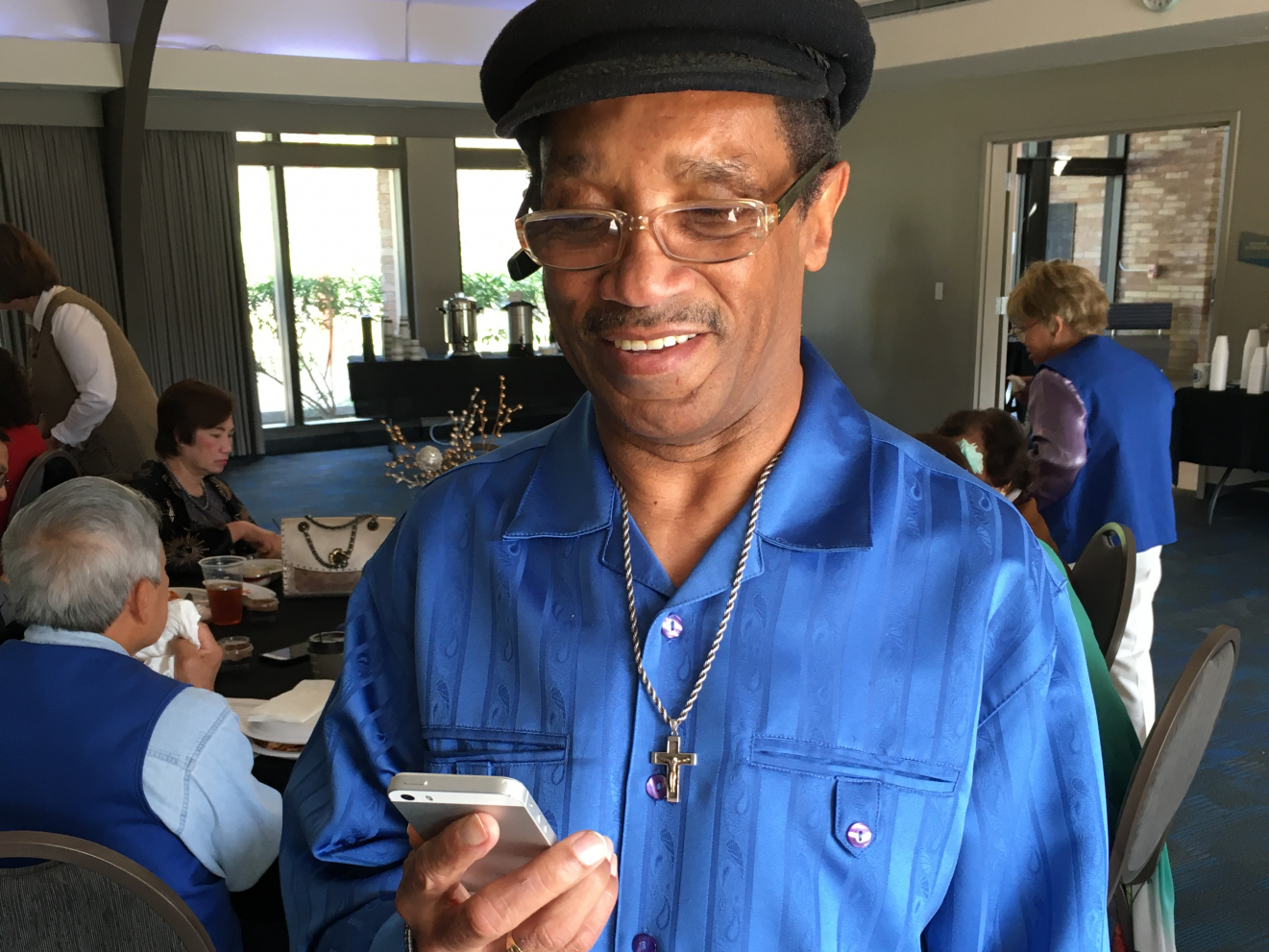 Learning the Basics
Learn about setting up a device for the first time and basic email/internet skills. Also, learn to use forums, chats, upload pictures, videos, and connect with family and friends.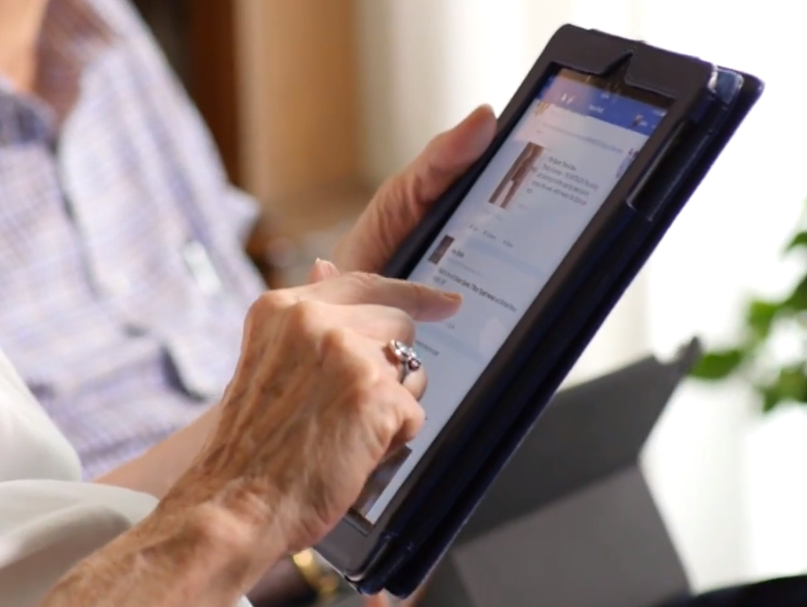 Digital House Calls
Long ago, doctors used to make home visits or house calls. A modern day house call is sometimes called a "telemedicine" visit. Curious about how it works?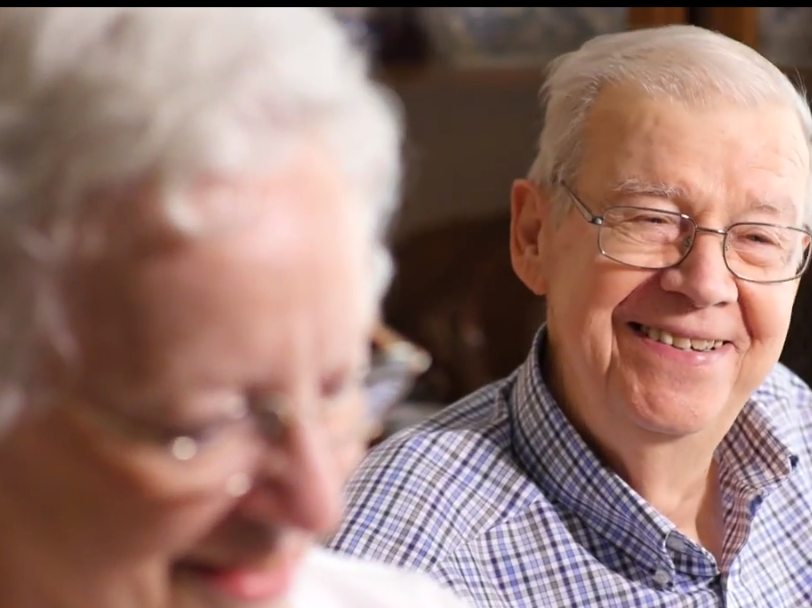 Resources and Training
Looking for short how-to's on popular apps and features? Check out our resources for using apps, iPads and other mobile devices.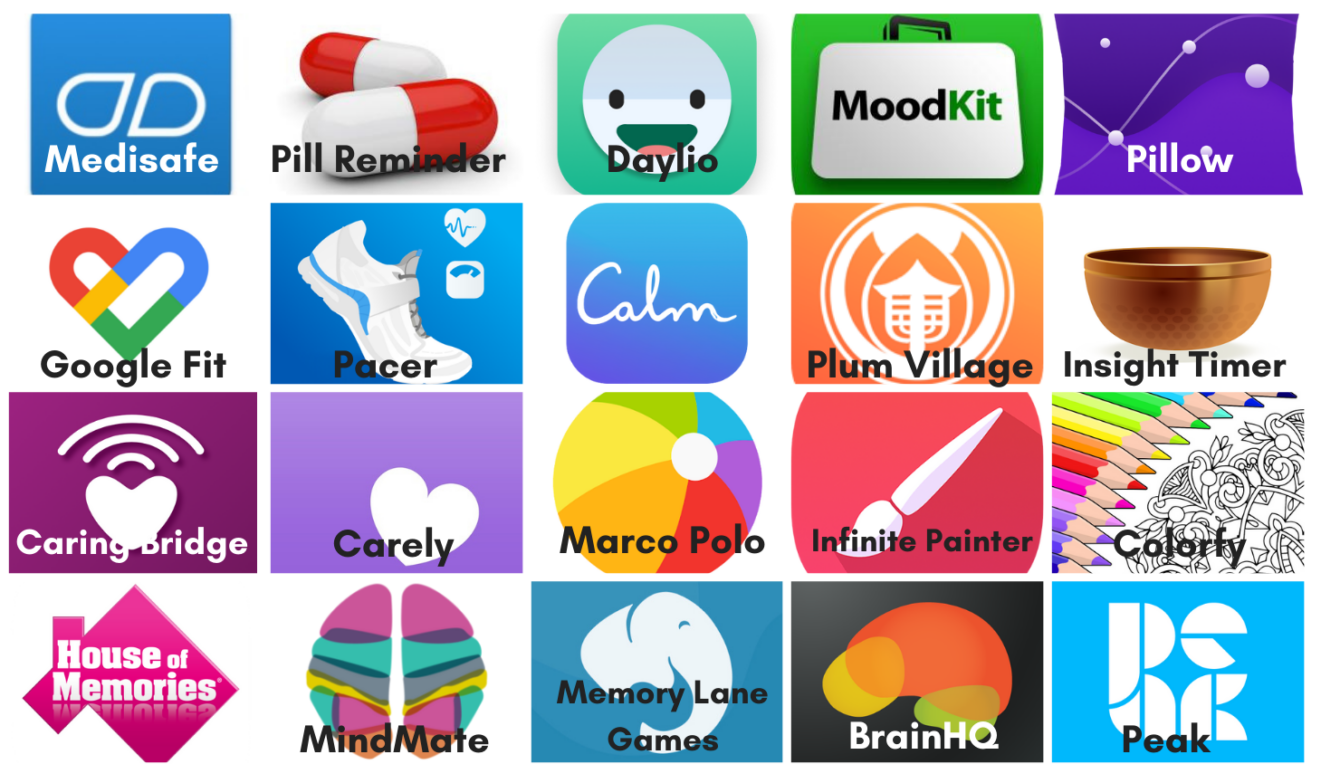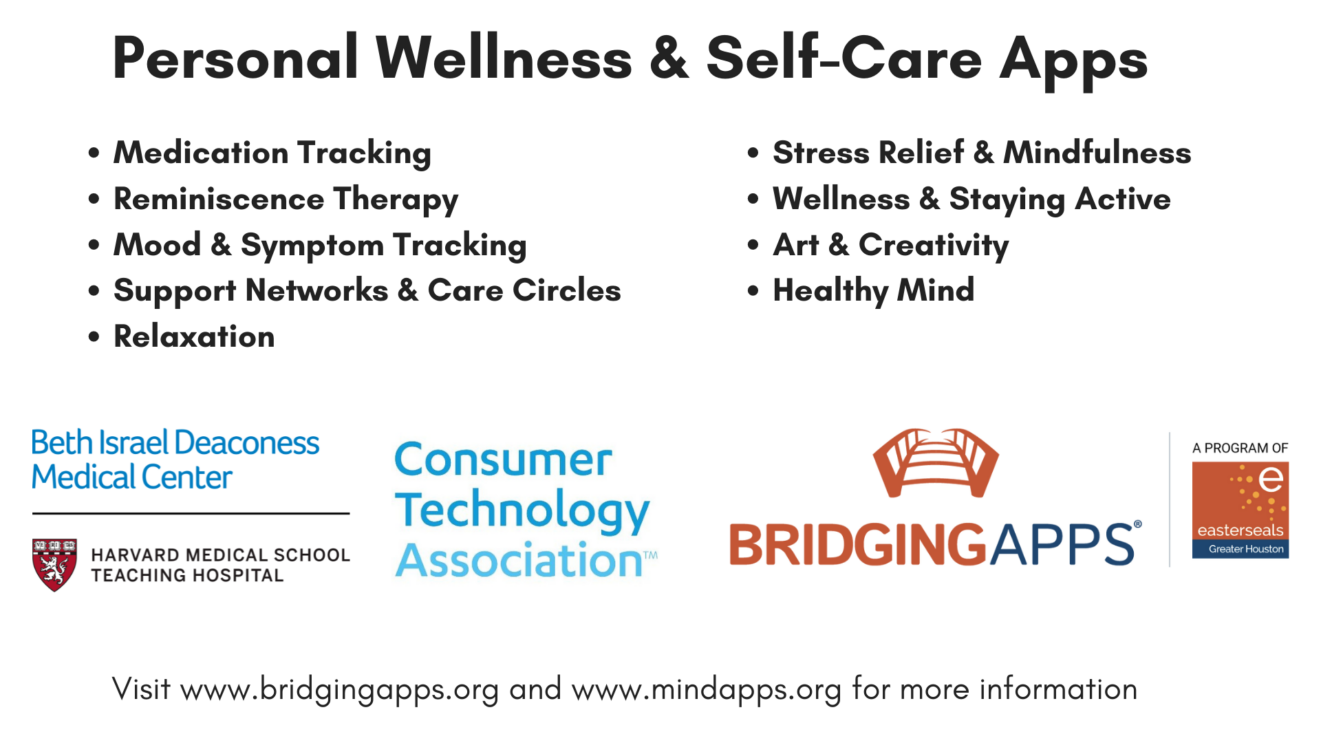 BridgingApps is excited to bring you this video series on personal wellness and self-care apps in partnership with the Digital Psychiatry Team at Beth Israel Deaconess Medical Center, a Harvard Medical School.
You can view the playlist of videos on our YouTube channel by clicking the button below:
If you prefer a lesson format for learning new things, you can choose to view the video course by clicking the button below: