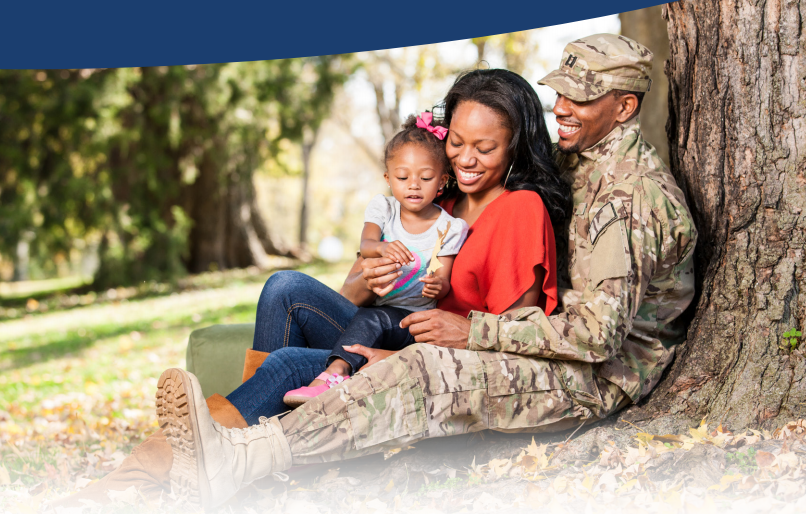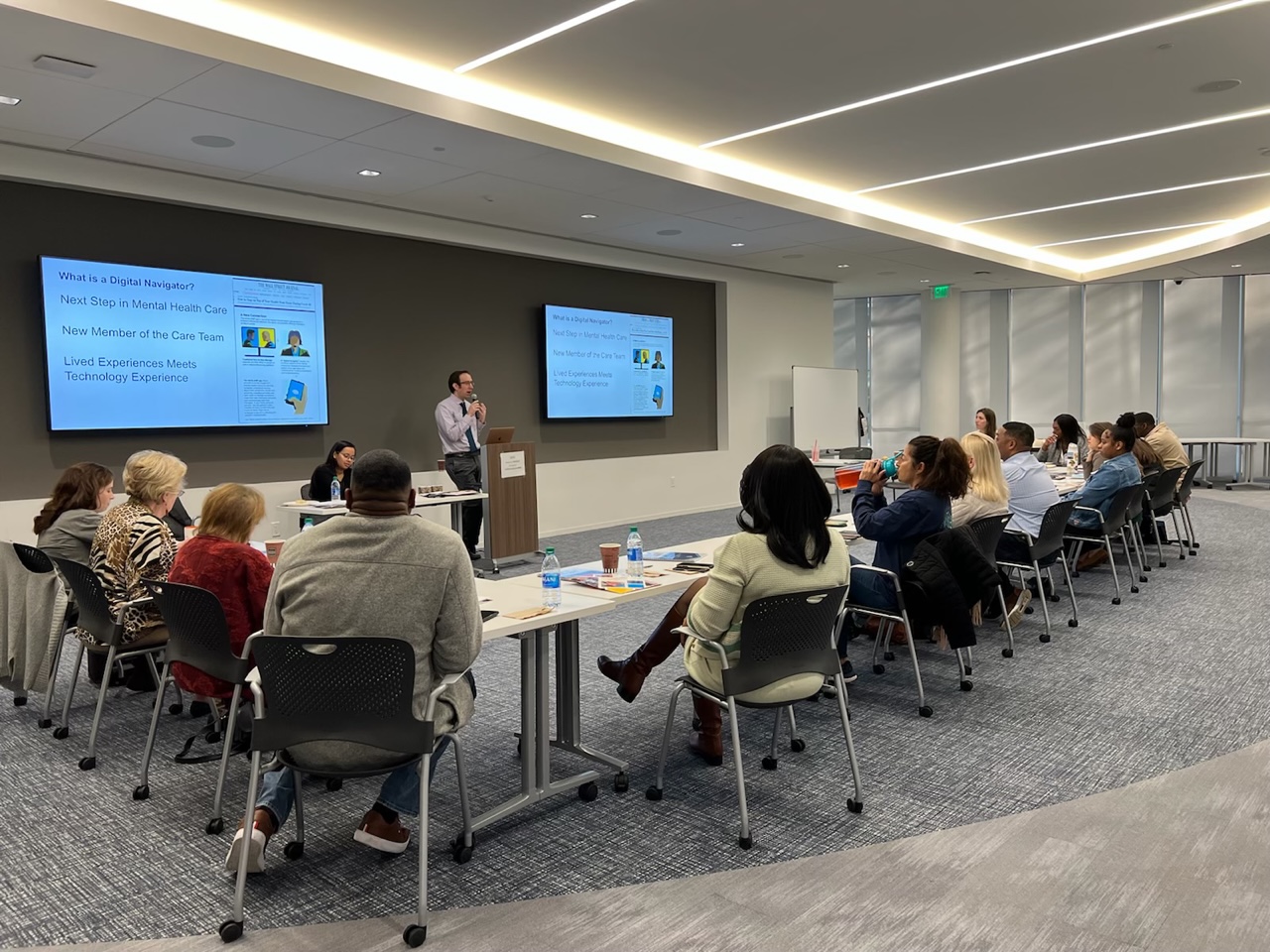 Digital Navigators
A Digital Navigator helps people use smartphone technology and other digital tools for their health.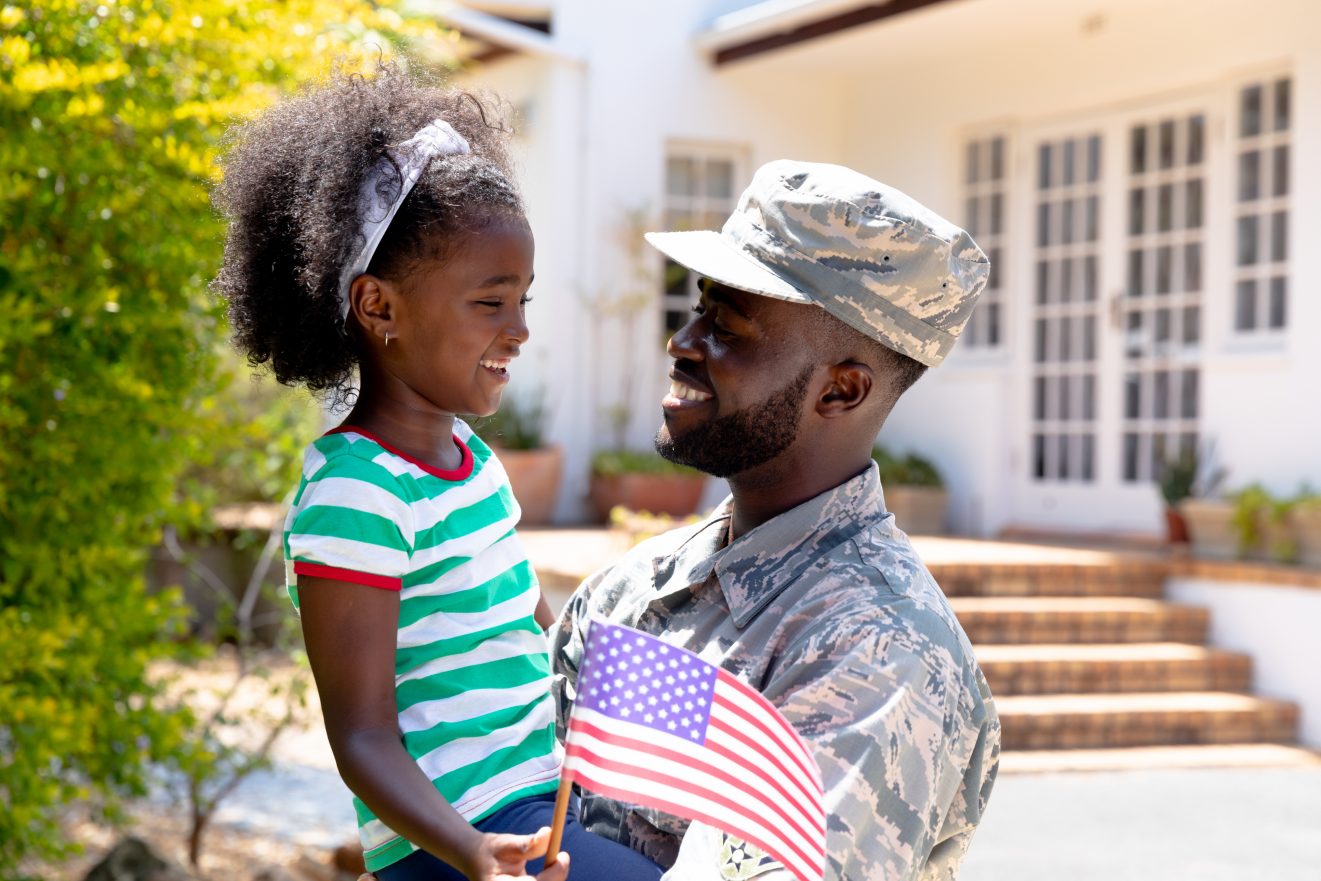 Tactical Tech Tips
Check out popular apps and device features used by veterans.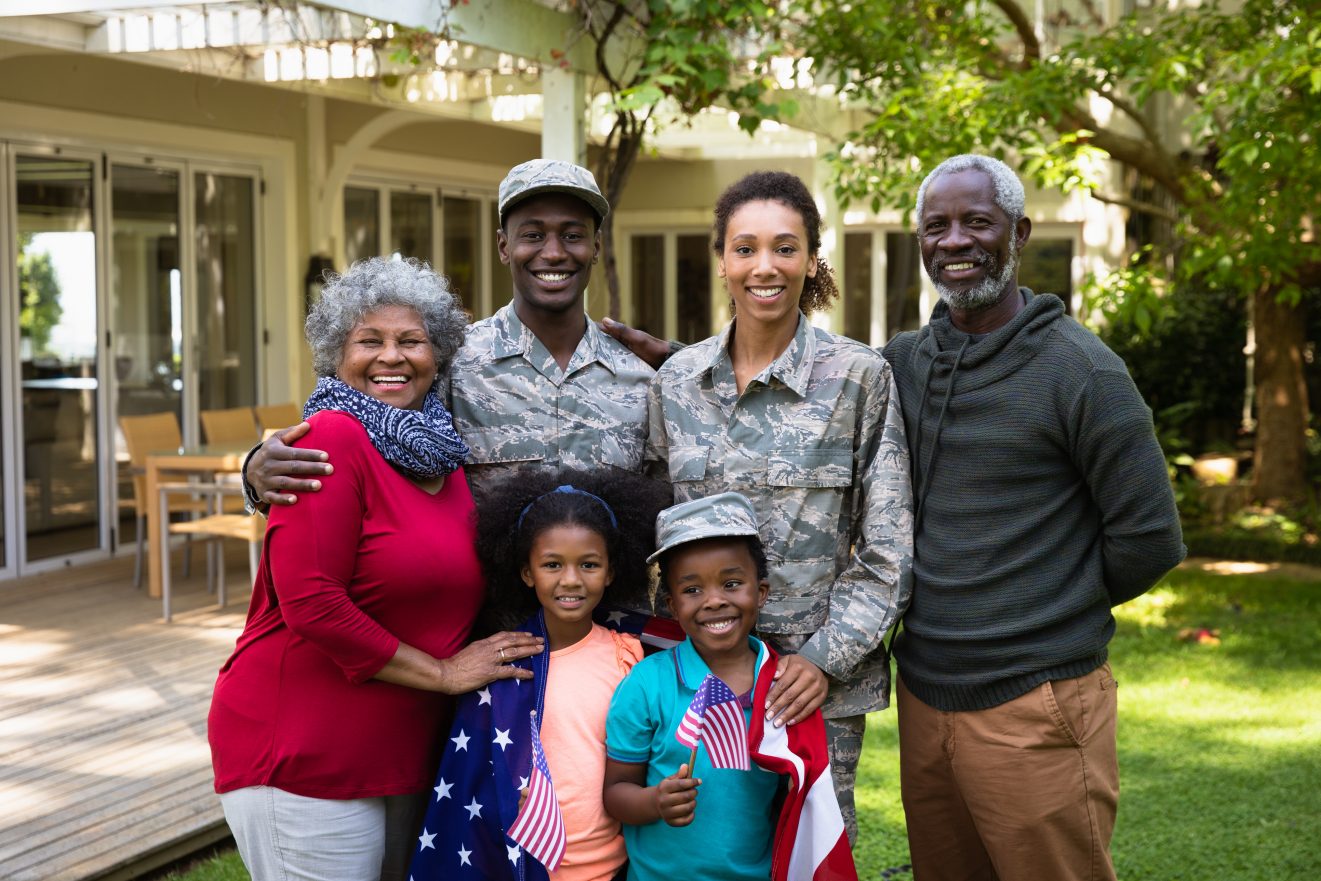 Digital Mail Call
Video messages of gratitude to our veterans and their families.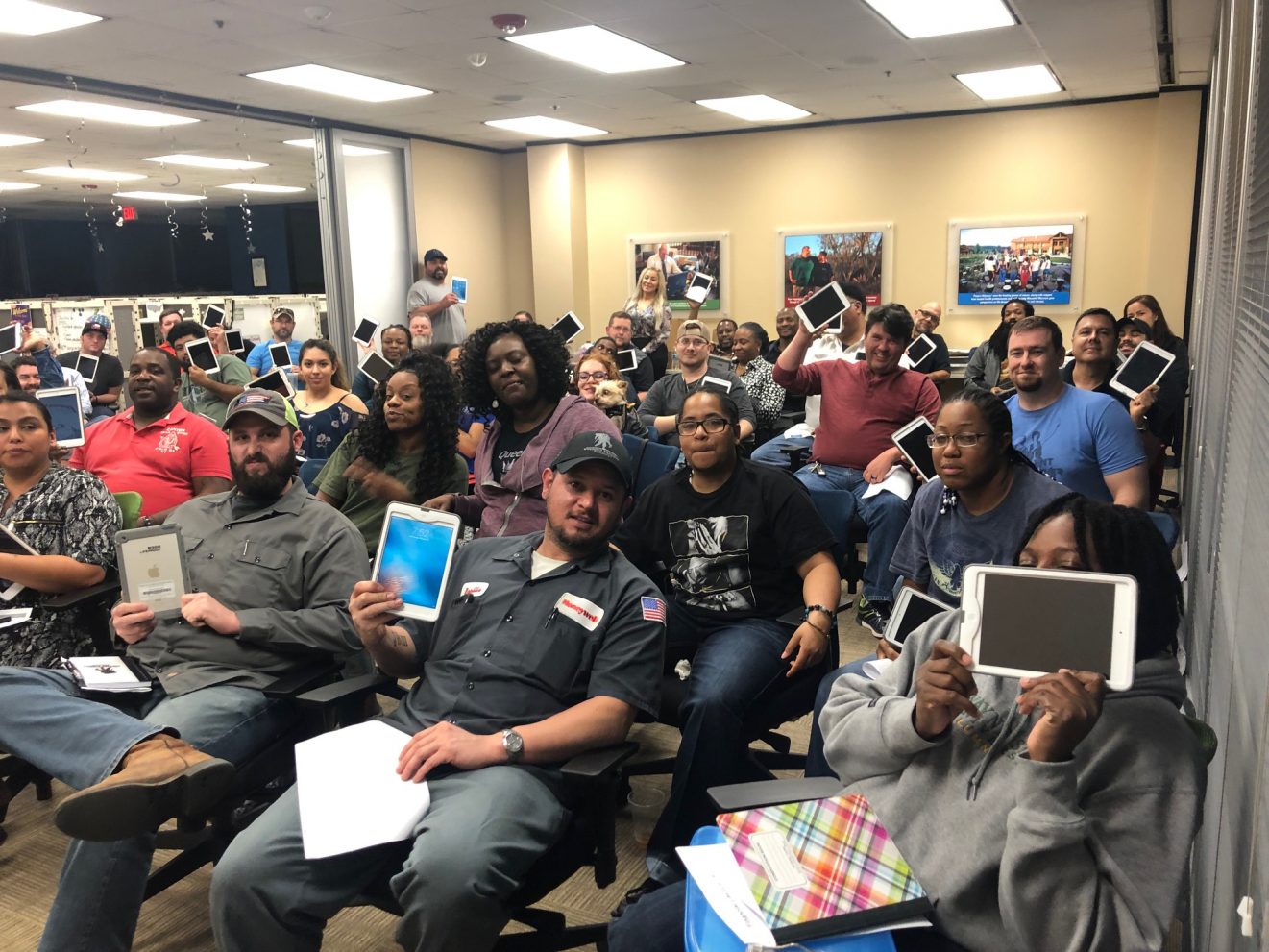 Operation iPad Deployment
In 2018 the Houston VA donated 1,400 gently used iPad Minis to be given to our local veterans. BridgingApps provides financial literacy classes and coaching along with a donated iPad Mini throughout the greater Houston area.