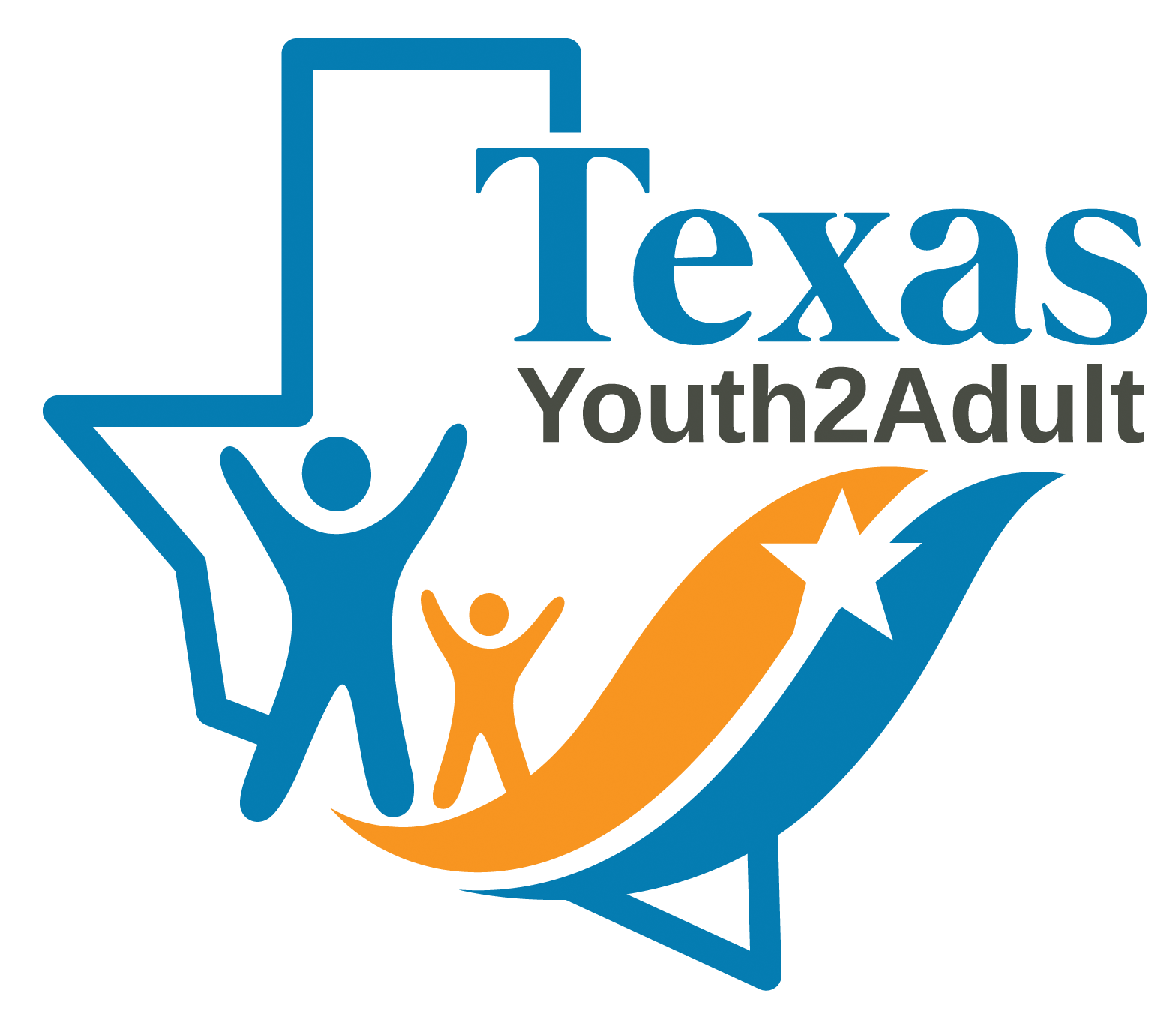 Moving from childhood to adulthood requires focusing on many areas of need for a child with chronic health conditions or disabilities. Yet there is currently no simple method that tackles areas as wide ranging as health care to age appropriate social activities, independent living or employment in any meaningful way. This process can be overwhelming for parents and often medical providers and educators do not address transition issues until young adulthood. This results in missed opportunities to transition successfully.
Working with Texas Children's Hospital and the Baylor Transition Clinic, BridgingApps created an innovative, easy to use online tool that empowers families to plan early, obtain assistance with the right questions to ask, and access current information to allow their children to live as fully participating members of our community. Within the tool is connection with the BridgingApps App Search database. This free database allows users to find a variety of smartphone/tablet apps to assist with many areas of transition, such as education, managing health information, and independent living.
BridgingApps sought input from organizations/people from around Texas to create this resource. TexasYouth2Adult (TY2A) requires the user to set up a free account (no personal information is tracked) to get the greatest benefit from the site, including recommended tasks list based on ages and access to hundreds of transition-related articles.
Click the button below to visit the website (please note, you will leave the BridgingApps website to view TY2A).