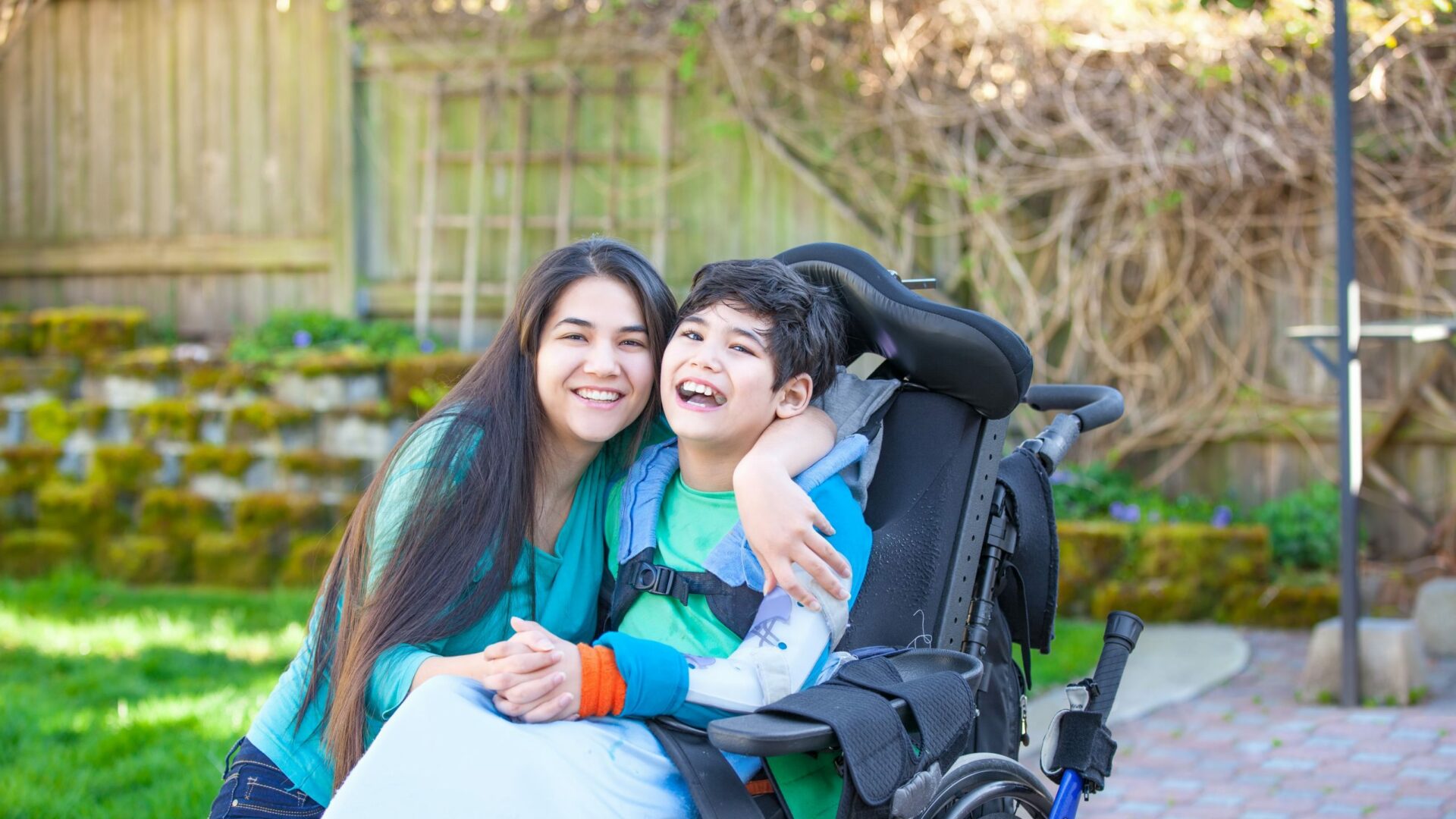 Bridging The Gap
We believe that it is more important to focus on the person who will be using the technology, rather than the device itself.
App Database
Search for apps reviewed using standards-based assessment tools
Get Started
Learn to use mobile devices to effectively target skill development
Connect With Us
Newsletter Sign Up
If you are interested in staying up-to-date with BridgingApps news, consider signing up for our newsletter below.
What's New
Learn about what new and exciting things we have going on in the BridgingApps community.
News
Find out what upcoming events we have planned by looking at our calendar.
Thank You
Here are just a few of our wonderful collaborative partners and sponsors