We believe that people with disabilities of all ages can benefit from information on how mobile technology and apps can enhance lives. We also understand that getting started can be hard. Finding appropriate apps for your specific needs can be challenging and confusing. Our goal is to provide resources and information on apps that have been designed to address a particular need or have been creatively adapted to meet a need. Our resources include a searchable app database with app reviews, articles on device accessories, videos to enhance your ability to master a new skill or become more independent and more. If you have a disability, we would love to hear from you and learn more about which resources you find helpful.
If you need assistance getting internet for your home, download the flyer for the Internet Essentials program from Comcast by clicking on the button below.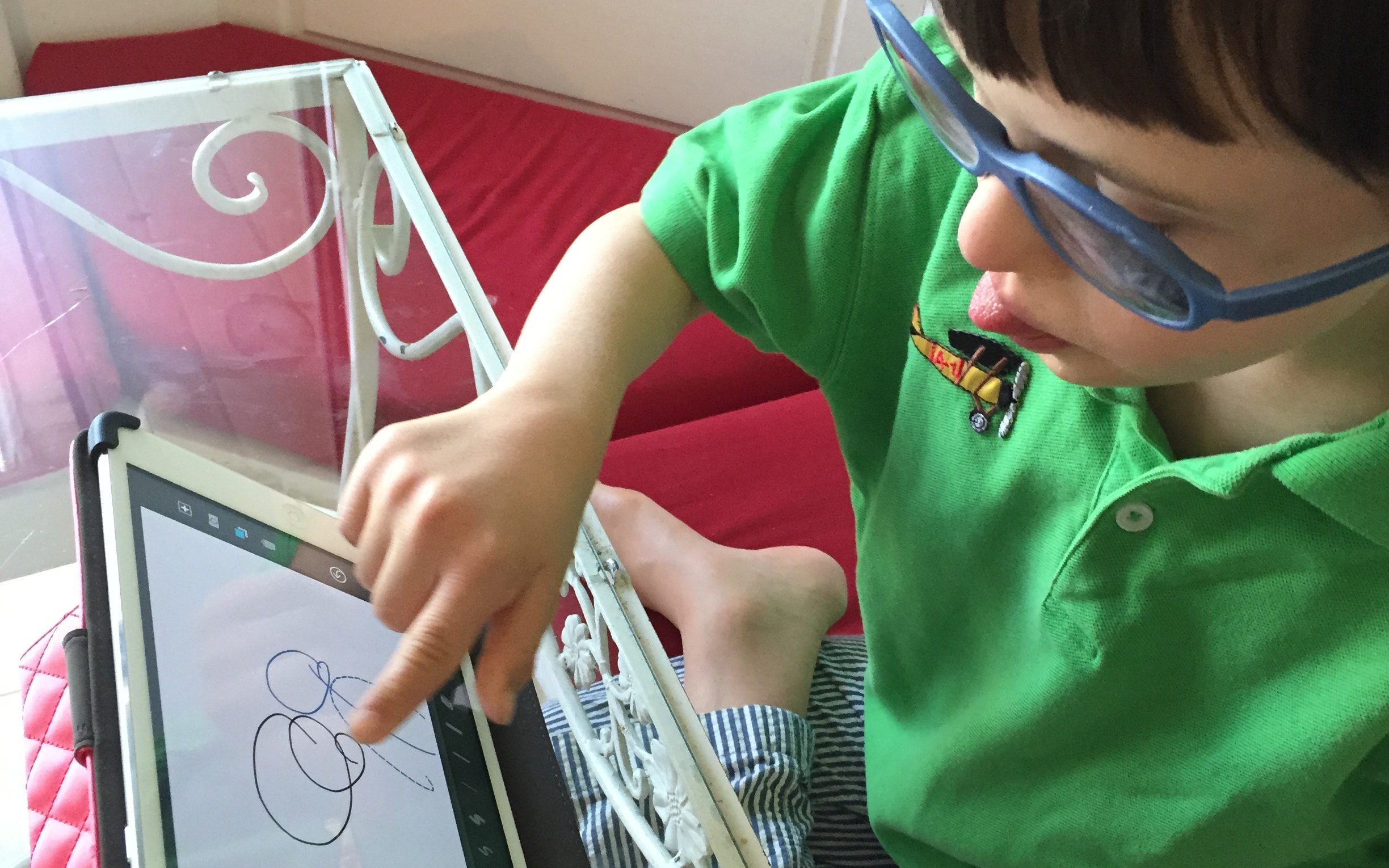 Mobile Device Basics
A mobile device is a small hand-held computing device that has a touchscreen interface – think smartphones and tablets. Unlike traditional medical equipment, mobile devices are relatively inexpensive, readily available and have a large pool of developers creating apps that are designed for adults and children who have disabilities or special needs, or apps that can be repurposed for use with people who have disabilities. Some common examples of mobile devices are smartphones, such as an iPhone or Microsoft Surface Duo, tablets such as the Kindle, Nook, Galaxy Tab, iPod Touch and the iPad.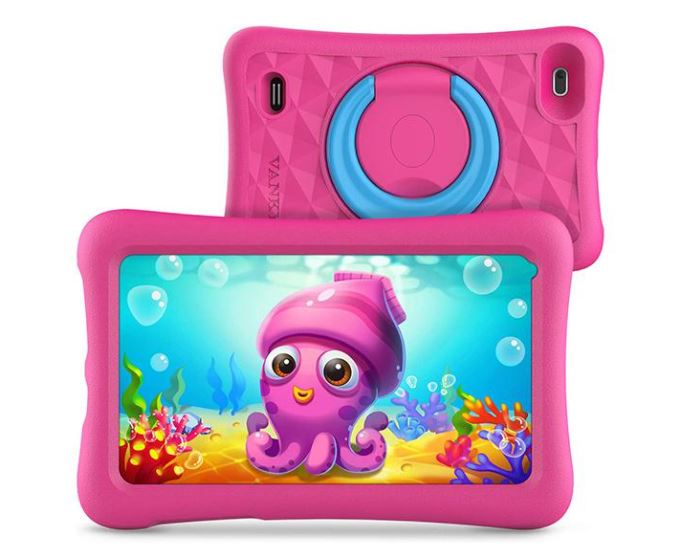 Tablet Options
So you have decided to get a tablet? Which one? You may have noticed that the most commonly discussed tablets on our website are those that are made by Apple and have access to the Apple App Store for downloading apps or those that have access to the Google Play store for downloading apps. There are other tablets out there, however, that sometimes have pre-installed apps or have their own "store" for downloading apps on the tablet. We will explain the iPad, Samsung Galaxy Tab S7, and more tablet options, just click the button below.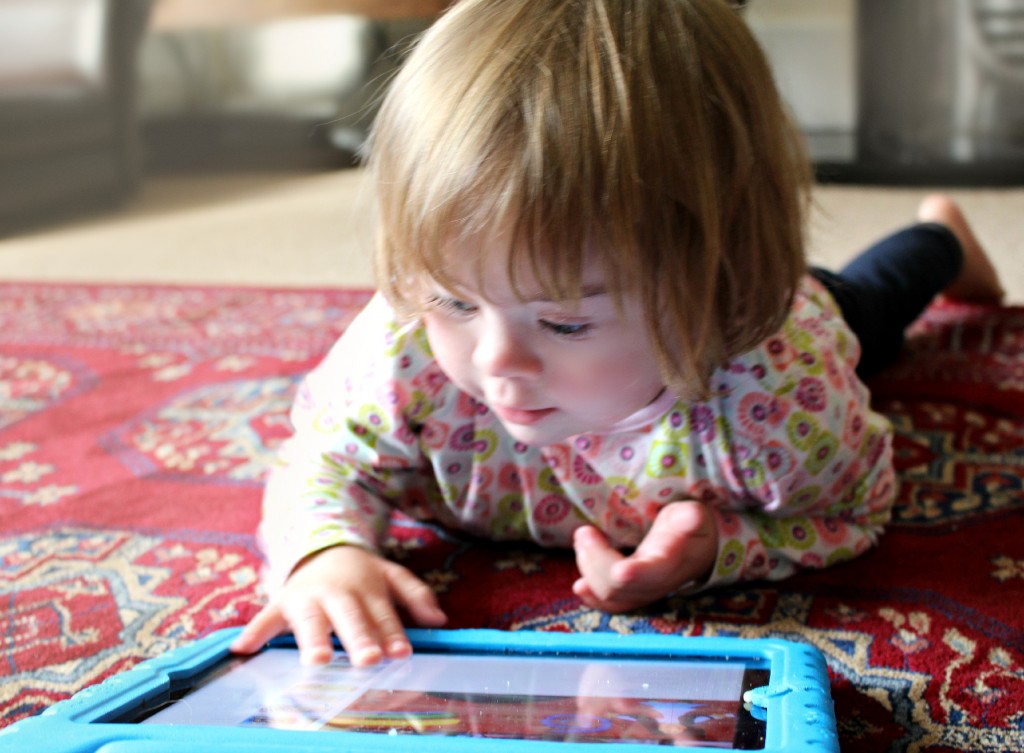 Apple for Special Needs
Apple devices, including the iPad, iPhone, and Mac, all have built-in accessibility features. This is important to you as a user if you, for example, have a visual impairment and need the font on your phone to be larger or perhaps you are completely blind and need to access VoiceOver, Apple's version of text-to-speech. There are also accommodations for those who are Deaf or hearing impaired, or those who have a reading disability. Click the button below to read more about Apple Accessibility Features.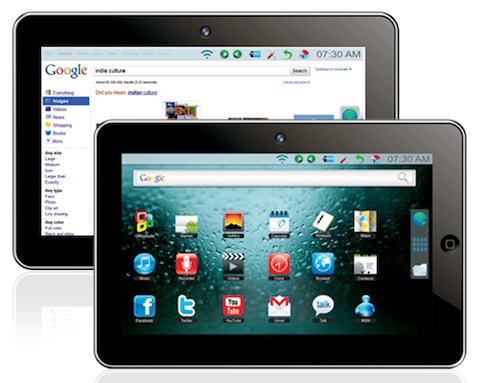 Android for Special Needs
Android devices have built-in accessibility features to help users with needs related to vision loss such as TalkBack, which can speak alerts and notifications, or those related to hearing loss such as having captions on the screen when viewing a video or movie. There are also options to add switches for those with physical disabilities or who fatigue easily when using a touchscreen. Click the button below to read more about Android Accessibility Features.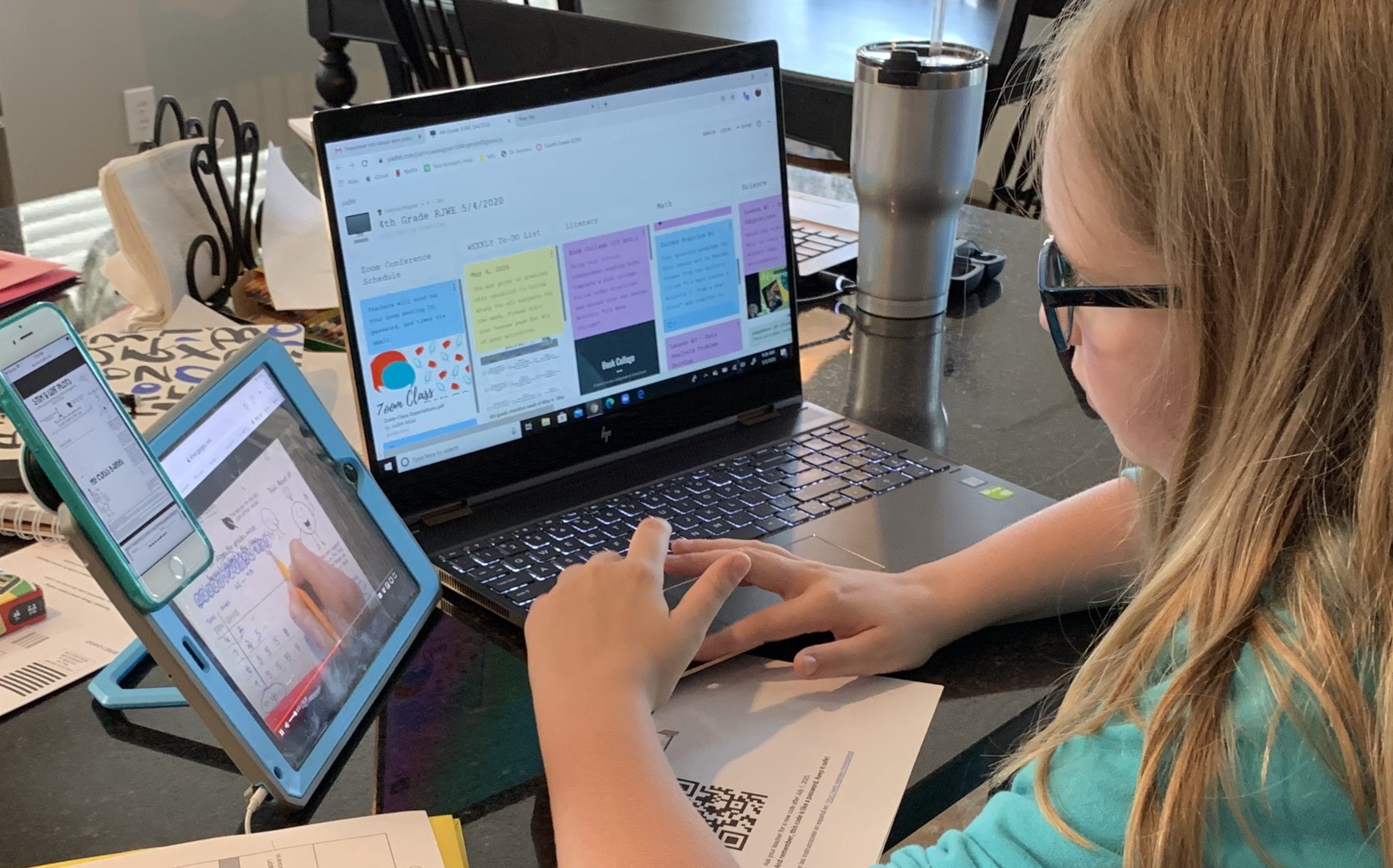 Hardware and Accessories
We are always on the lookout for new accessories that work with your phone or tablet. The right accessory can be a case to protect that expensive device, a stand to keep it from being knocked off a countertop, or one to help someone with fatigue from holding a device during use. Click the button below to discover the perfect case, stand, mount, keyboard, stylus, and more for your mobile device.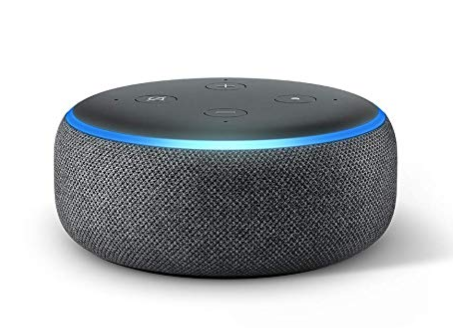 Smart Speakers with Built-In Voice Assistance
You can hardly browse the internet or watch tv without seeing an ad for some kind of new smart home gadget. Sure, they are convenient for those of us who are forgetful (or maybe just lazy sometimes), but we love these gadgets for another reason: They offer the promise of increased independence for so many of our clients! What if you cannot get up and cross the room to turn on the tv or a lamp? Click the button below to learn how voice assistants like Alexa, Google, and Siri can make your everyday life easier.