We are all Caregivers
Whether you are a grandparent, spouse, partner, neighbor, part of the sandwich generation, home health support staff, or friend – we are all caring for someone. Many of us have found using mobile devices to support loved ones with disabilities or special needs to be beneficial in numerous ways.
However, finding appropriate apps for specific needs can be challenging, confusing and time consuming. Thousands of apps come onto the market each month. We view our website as a shortcut in that process.
We focus on apps that have been designed to address a particular need or have been creatively adapted by users to meet a specific need. All of the app reviews on our website have been conducted by professionals, many of whom are caregivers like you. Finding apps is a journey of discovery that will involve trial and error. We encourage you take risks by trying new things. Using apps to support a loved one or client requires work, commitment, creativity and patience, but we are here to support you in that process. Just as your situation evolves, new apps, products and solutions are added to the website to help address changing needs.
We invite you to explore the resources below to help you find the tools you need for your unique situation.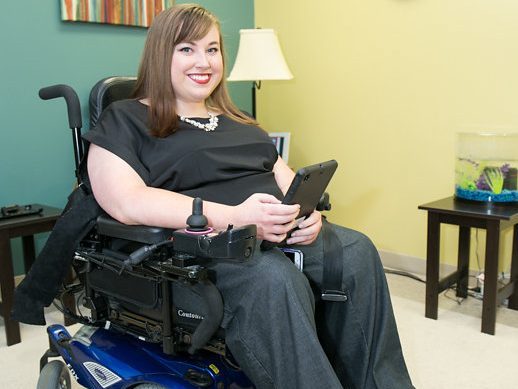 App Search
When you visit the Apple App Store or Google Play Store, you probably feel overwhelmed by all of the options out there. You might search "apps for medication reminders" and get hundreds of hits. How do you know which one is best for your family member? We try to take some of the guesswork out of that by reviewing apps with caregivers like you in mind. Click the link below to find the apps that work best for your loved ones. You can search for apps by keyword, cost, category, device type and more!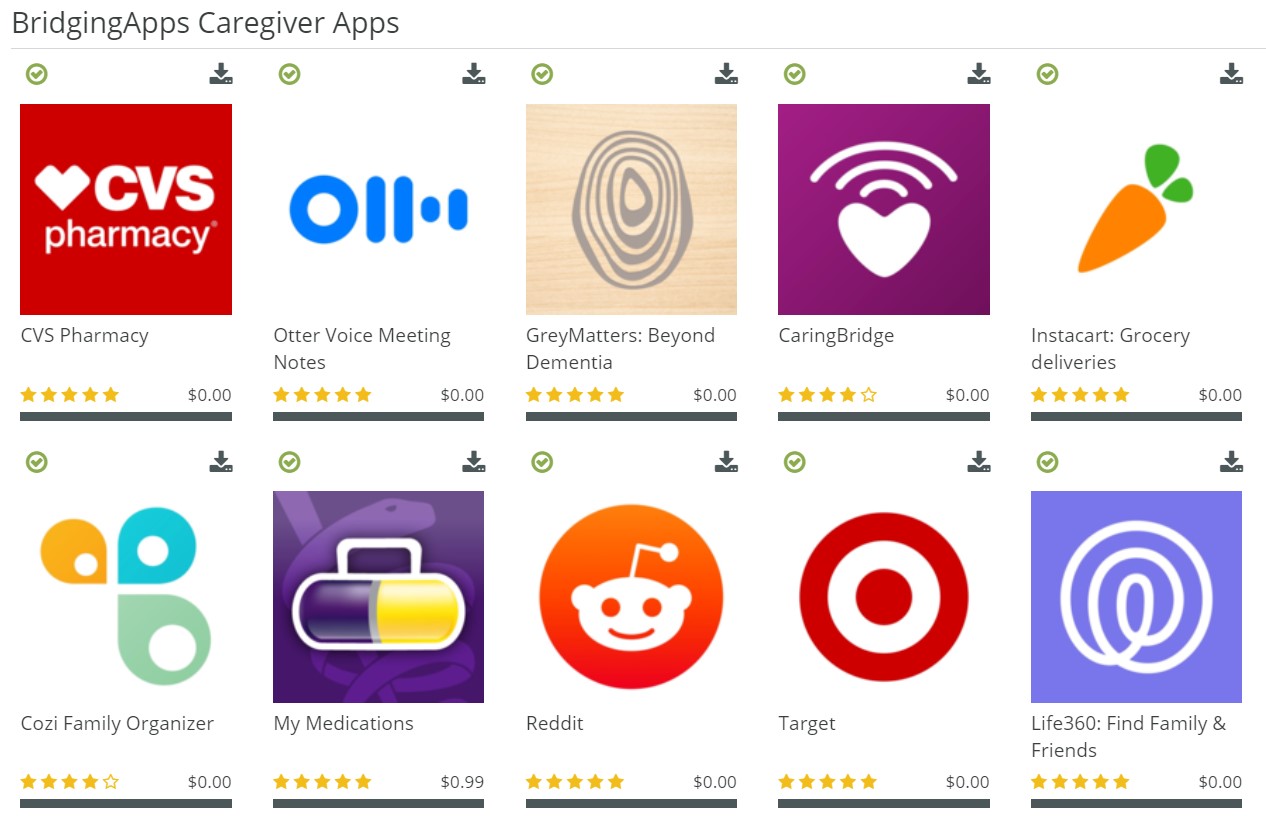 App Lists
Explore app lists created by professionals and individuals like you. Get started by checking out some of our most popular Caregiver lists: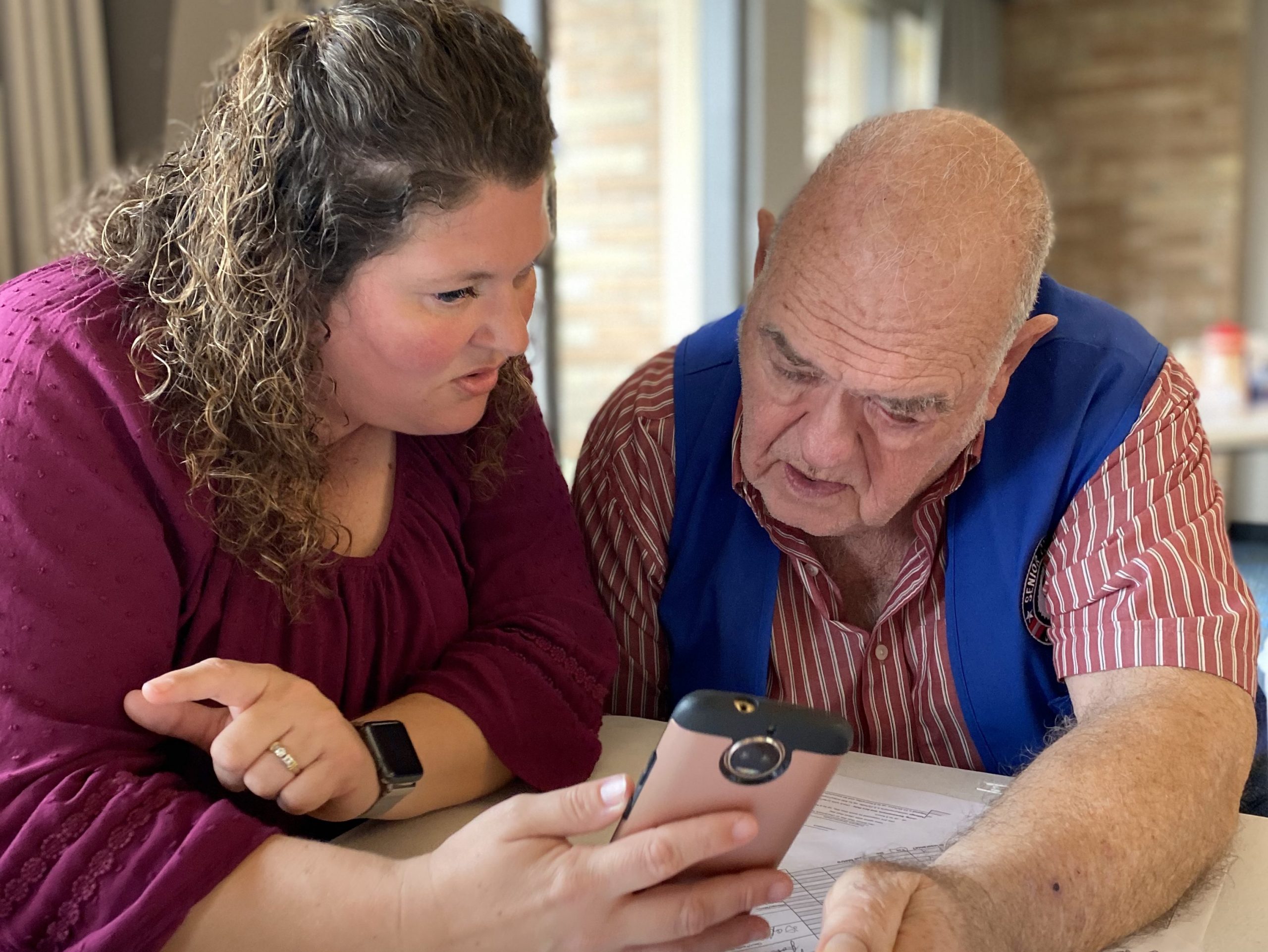 How to Search for an App
Our custom-built App Search Tool allows users to access app reviews written by therapists and other professionals and focuses on skill, rather than age or diagnosis. Learn more about our App Search Tool features below and check out some video resources to help you get started searching for apps on our website.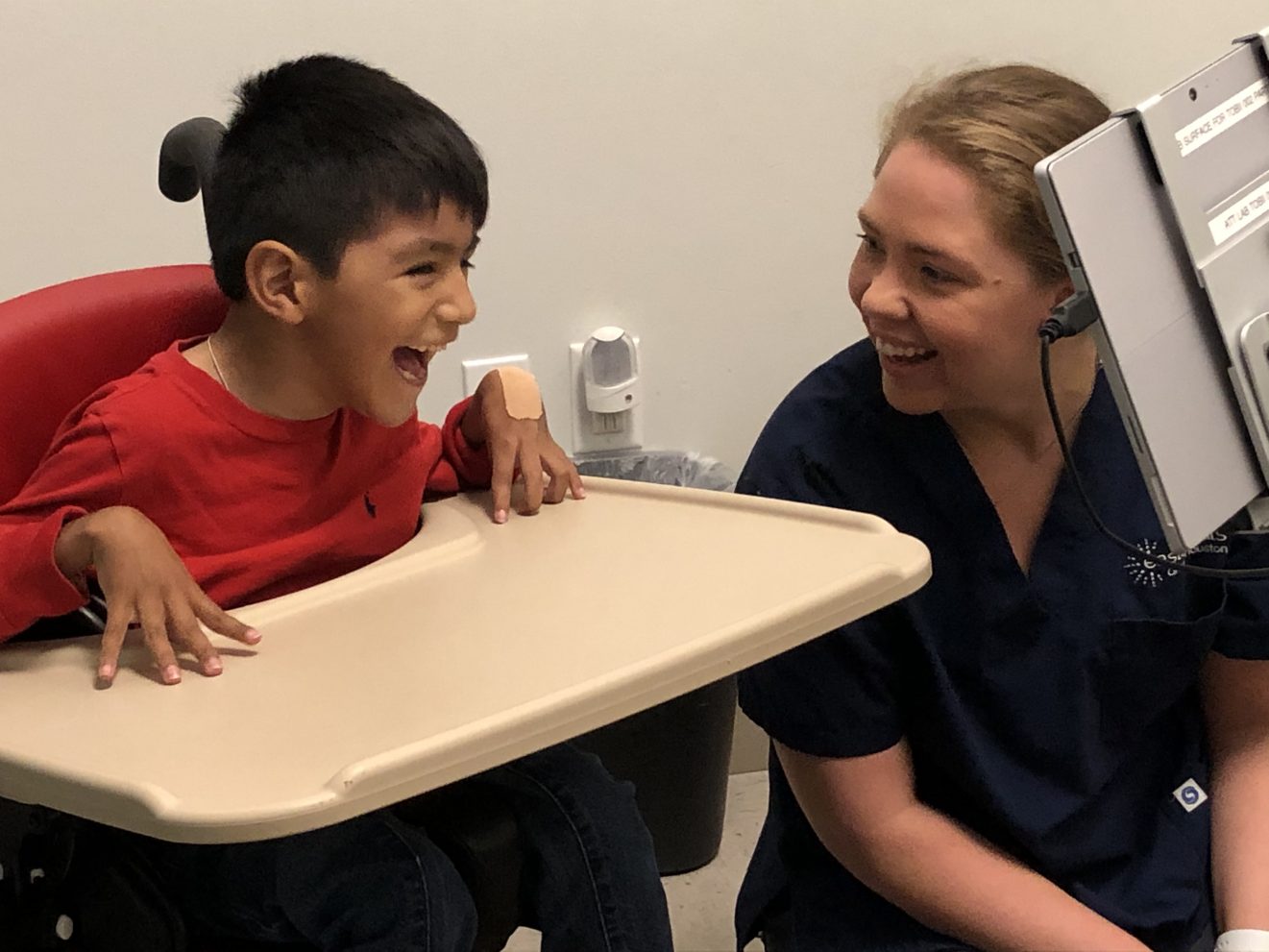 Making Life Accessible
Here we explore the basics of buying and owning a mobile device along with some of the options available, accessibility features, cases, accessories, smart speakers, and more. Click the button below to learn all about the many ways to personalize your mobile device.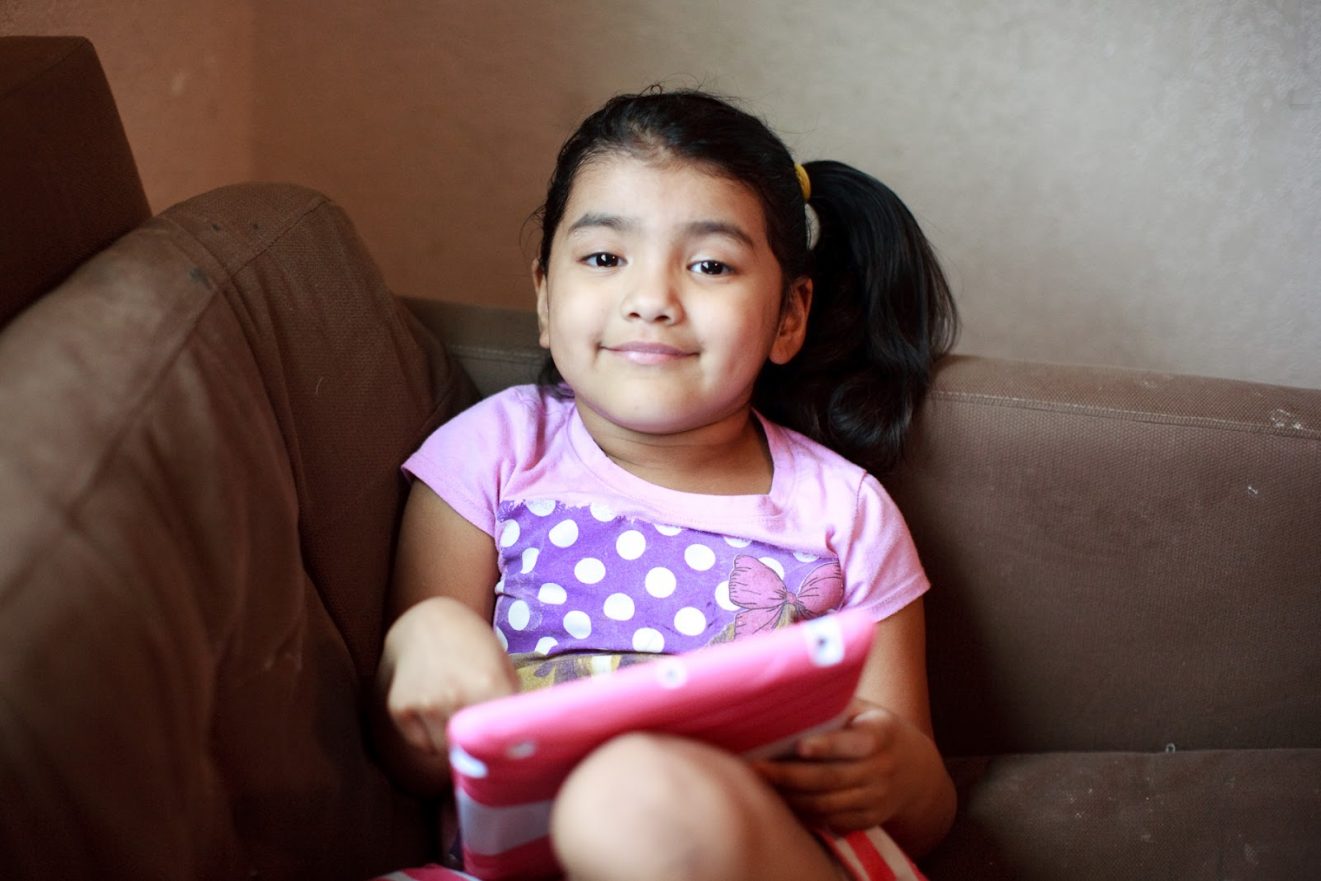 How-To Videos
BridgingApps creates videos for a variety of users, including those just starting out and wanting to know how to set up their first device, to those who are more tech savvy and want to know how to create their own social stories for their loved ones, and everything in between. Click the link below to explore our How-To videos.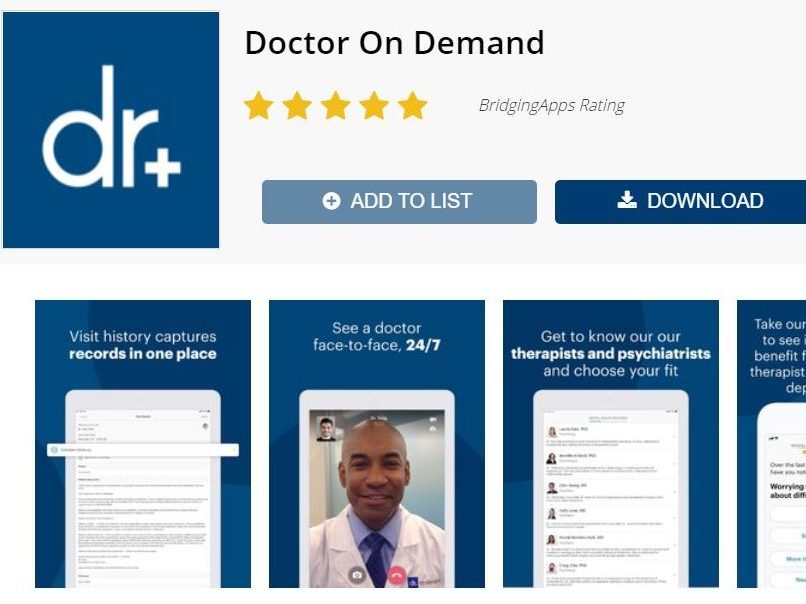 Digital House Calls
Long ago, doctors used to make home visits or house calls. A modern day house call is sometimes called a "telemedicine" visit. Curious about how it works? BridgingApps has created "Digital House Calls", a free step by step guide to help seniors and family caregivers learn how to have successful telemedicine or virtual health care experiences. Course coming in June 2021. Click the button below to learn more.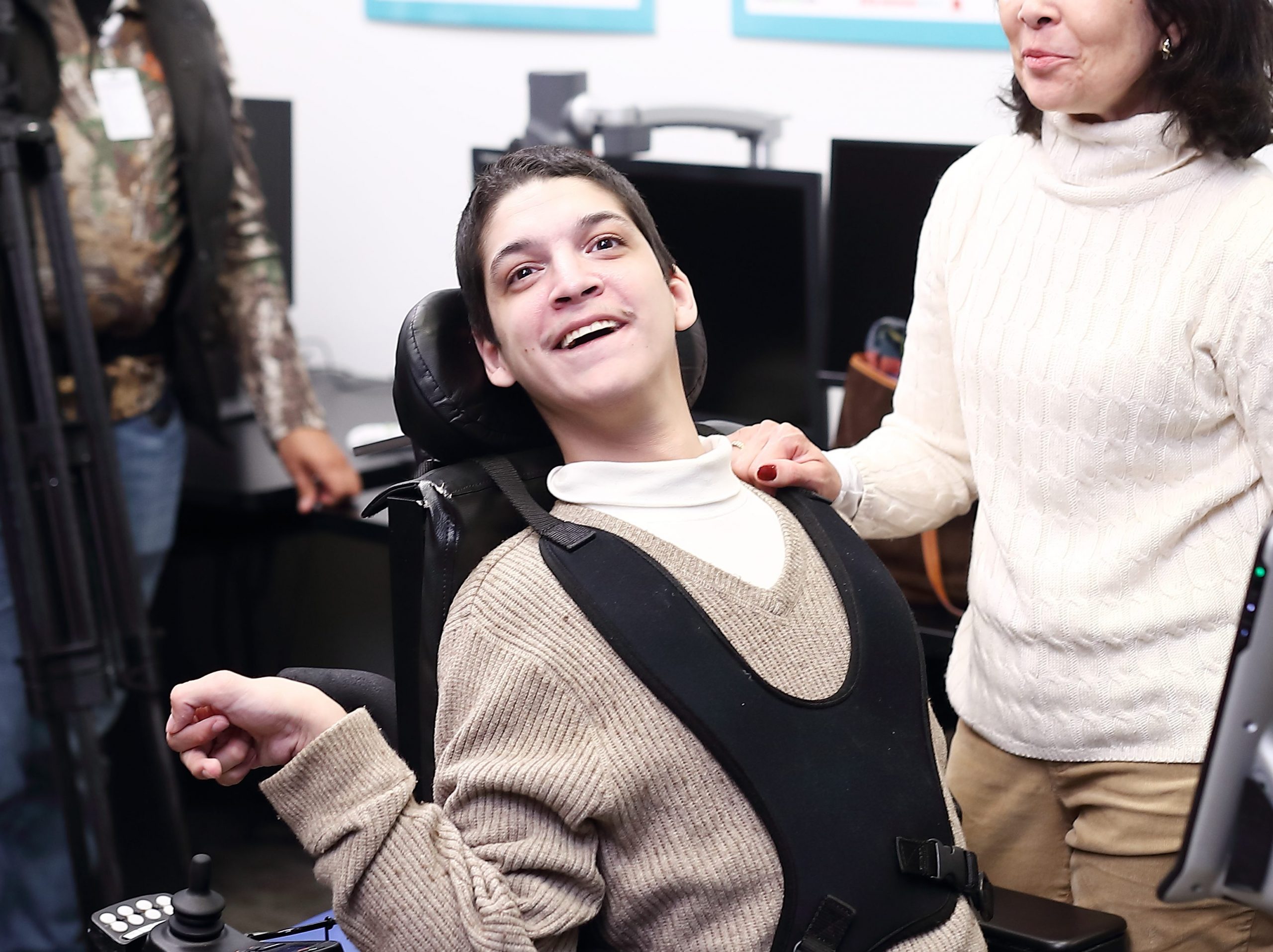 Success Stories
The word "success" means different things to different people. At BridgingApps, we feel fortunate that we have the chance to witness all kinds of successes, large and small, from our very youngest clients to our very oldest. We share these stories with our readers whenever possible so that you can see what success looks like. Click below to learn about some of our wonderful clients.