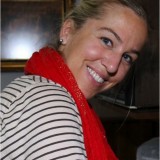 Kelly Knight
Kelly Knight is the Parent Night Out (PNO) program coordinator for Easter Seals Greater Houston. She worked 8 years in the oil and gas industry as a reservoir geologist before transitioning to education. Kelly holds a MS in Geoscience from Penn State University and a M.Ed. from the University of Houston-Victoria in Curriculum and Instruction. She is a Texas state-certified instructor in Composite Science (8-12), and served on the Texas Education Agency Proclamation 2014 Review Panel. Kelly received her M.Ed. in Special Education in 2014 with emphasis on Autism Spectrum Disorders and acts as the focal point for the BridgingApps initiative in Katy, TX.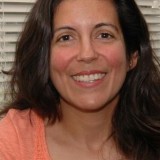 Dr. Cristy Gamez
Cristy Gamez-Galka joined Easter Seals to promote their mission of recovery by providing skills and supports to assist people of various abilities to enjoy their lives in the communities of their choice. Cristy graduated from the University of Houston with a Ph.D. in Clinical Psychology. After completing her internship at the University of Miami/Jackson Memorial Hospital, she took a wonderful position in Denver, Colorado offering mental health services in a residential setting to Native Americans before re-locating back to Houston to work with Veterans at the VA hospital. She has provided mental health care to nursing home residents, has a private practice, and is excited to be part of Easter Seals Houstons BridgingApps program assisting older adults with accessing technology to meet various needs. She lives with her son and daughter in Houston.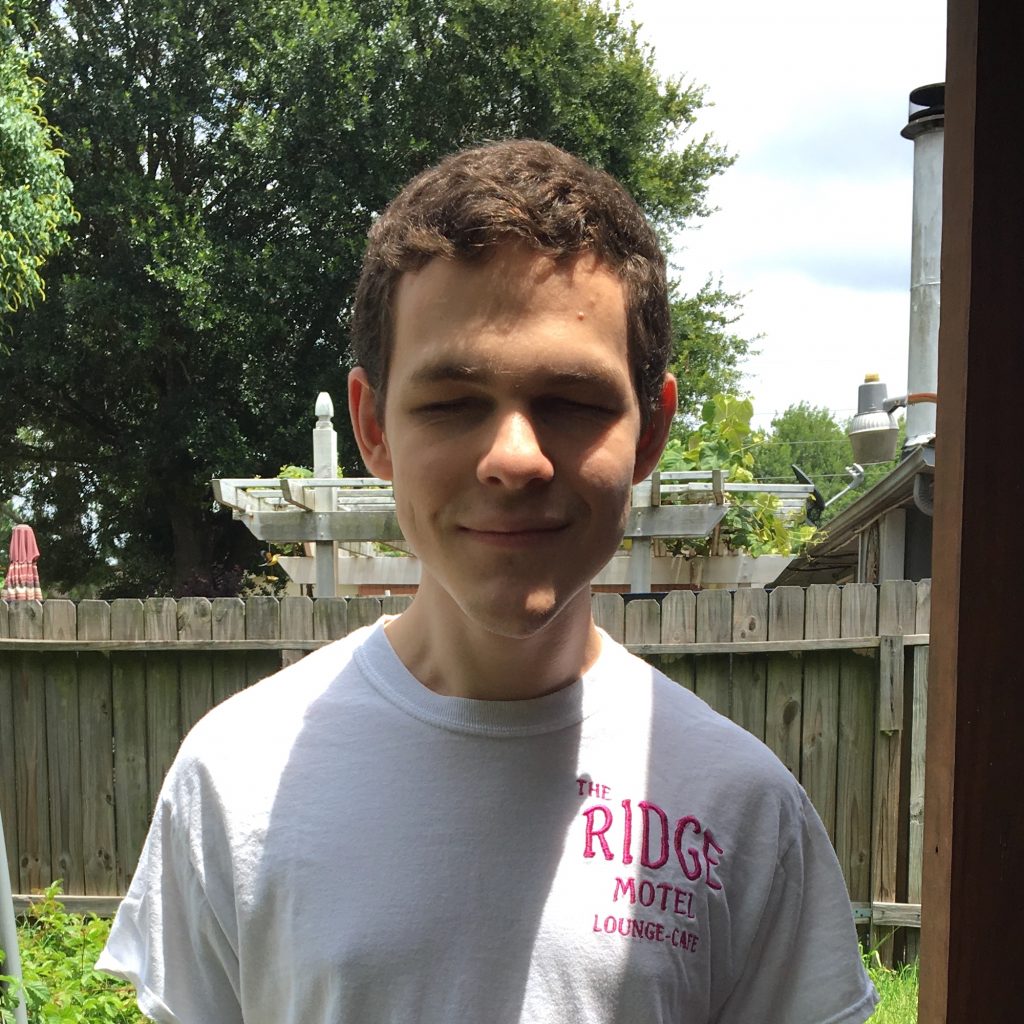 Christopher Wright
Christopher is totally blind and uses all kinds of computer technology. He recently obtained his CompTIA A+ certification and is seeking a career in Information Technology.
Christopher loves the seemingly endless possibilities technology such as the iPhone can provide when it comes to accessing information or communicating with other people. He is also a strong proponent of smart home technology, as it has the potential to level the playing field in terms of accessing information that most take for granted. He is very excited about future computer technology innovations.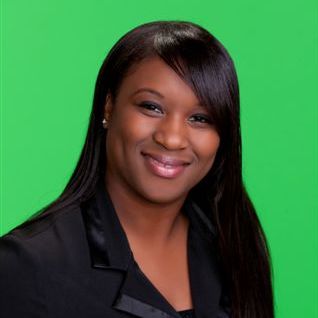 Furletta Lewis
Furletta Lewis is the Housing Coach for Easter Seals Greater Houston. Furletta is a licensed Mortgage Loan Officer in Texas since 2004. She is also a licensed Real Estate Agent in Texas since 2005. Furletta helps clients all around the Houston and believes everyone in a real estate transaction needs to understand the entire loan process.
"Understanding credit, debt and financing is easy for me," says Furletta, "but I understand that it's not so easy for the average consumer. So my clients feel really well taken care of because I am knowledgeable in that area and am willing to help them through it. I continue to stay current on fluctuations in the mortgage market." Furletta is committed to helping clients create budgets and committed to them when looking for their home.
In addition to possessing an advantageous financial background, Furletta is an excellent – and prompt – communicator. She is also a patient and attentive listener who really hears what clients have to say. That is so important, especially with most of Easter Seals clients being first time homebuyers. Furletta wants her clients to be happy and have a stress-free transaction when purchasing."
Furletta is a graduate of Texas A & M University where she majored in Communications with a minor in English. When not working, Furletta spends important family time with her husband and two daughters.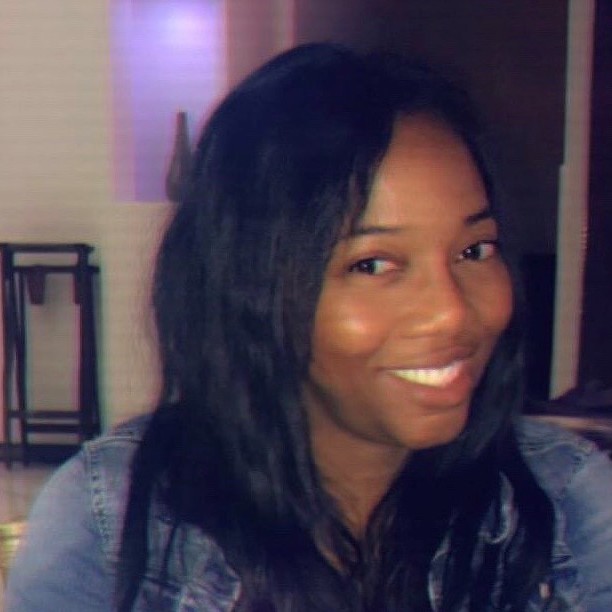 Jenny Lopez-Martinez
Jenny Lopez-Martinez is the THRIVE Case Manager, Financial and Housing coach for Easter Seals Greater Houston. She holds Bachelors in Biological and Physical Science with a minor Psychology and a certification in Financial Coaching. Jenny has worked in Education and Community outreach for 10 years. In her financial coaching sessions, Jenny help families navigate and adapt FinTech apps to help them become financially stable. She loves making a difference in the community by helping families reach their financial goals.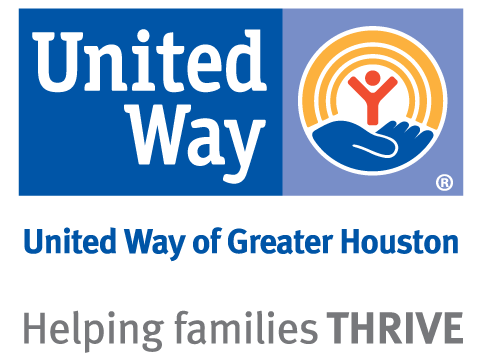 THRIVE Financial Coaching/FinTech Advisory Group
The Financial Coaching/FinTech Advisory Group focuses on three key areas of financial coaching and financial technology: 1.) Quality 2.) Scale and 3.) Inclusion. They provide input on trainings and standardization of financial coaching across the Network in addition to vetting financial technology products. The Advisory group has created a formalized vetting process for fintech products in partnership with Easter Seals BridgingApps and are also bringing fintech developers in to these meetings and conversations.

Veronica Butler
Veronica is co-founder and Director of The Music Therapy Center of Houston. She holds a Bachelors degree in Music Therapy and Masters degree in Education K-12, Assessment, Curriculum and Instruction. Additionally, Veronica is licensed and certified in several other therapeutic modalities/ teaching methodologies and is a Fellow of the Robert F. Unkefer Academy of Neurologic Music Therapists (NMT). Over the years Veronica has worked with a variety of populations and age groups in and around the Houston area. She currently serves on different boards and holds memberships in advocacy groups to help educate and promote music therapy awareness locally, regionally and nationally. Veronica actively presents locally, regionally and nationally about a music therapy and related topics and was asked to be an adjunct writer for the Association for Supervision and Curriculum Development. In 2011 Veronica was honored with the Southwestern Music Therapy Associations award for Clinical Practice in Music Therapy and given an honorary membership in the Tau Beta Sigma Sorority Chapter at the University of Houston for her service and work with children and charities work over the years. Aside from her work at The Music Therapy Center of Houston, Veronica has been the music therapist and music therapy internship program director at The Rise School of Houston, a non-profit early intervention preschool for children with and without developmental disabilities ages 6 months to 6 years of age since 2000.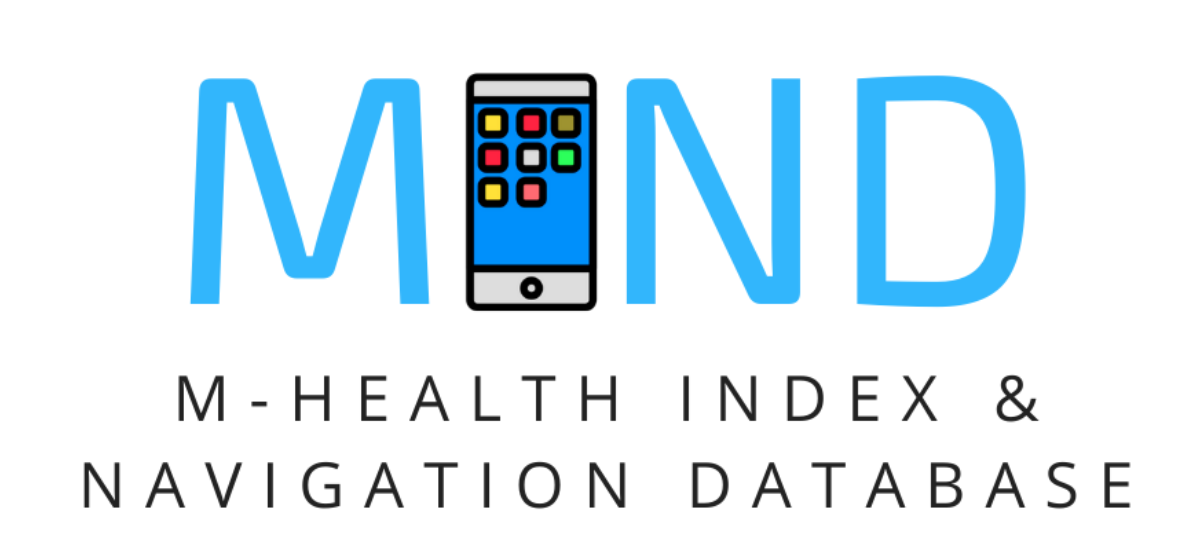 MIND
The Department of Digital Psychiatry at Beth Israel Deaconess Medical Center, a Harvard Medical School affiliate, reviews the app store marketplaces and studies efforts to regulate, evaluate, and rate mental health apps. This team has worked with the American Psychiatric Association (APA) to create an App Evaluation Model and build a database to help users choose a relevant app. App choice is a personal decision based on many factors. The goal of the mHealth Index and Navigation Database MIND is to give users the information necessary to make a decision based on the app features that matter most to them. The database is sourced by app reviews from trained app raters. Each app in the database is the result of answers to questions based on the APA's App Evaluation Model.  The model looks at factors such as privacy and security, research-based, data sharing ability, cost, device type and many other areas important to users. BridgingApps is excited to partner with Dr. John Torous and his team to help our community sort through high quality apps for mental health.