Easter Seals Greater Houston, Childrens Therapy and BridgingApps programs are pleased to offer Assistive Technology Services in Texas (Houston, The Woodlands, and Stafford). Assistive Technology (AT) is any item, piece of equipment, software or product system that is used to increase, maintain, or improve the functional capabilities of individuals with disabilities. Assistive Technology can be anything from low tech communication boards, to high tech communication devices, iPads, or switches. The AT Lab services vary for each location. Please contact us for pricing or to learn more about the services provided at your nearest lab.
Open Lab Days
Each AT lab has Open Lab Days open to the public without an appointment for visitors to explore a variety of assistive technology, including adapted toys and switches, specialized software and computer equipment, communication devices, and mobile devices and apps. Volunteers and staff are available to answer questions; however, individualized support is limited depending on the number of participants. For more information on your local AT Lab events and services, please see the individual lab information above or contact us.
Houston Lab
Tuesdays from 4:00pm- 6:30pm
4888 Loop Central Drive, Suite 100, Houston, TX 77081
Check our calendar for the most up-to-date schedule information or contact us to let us know you are coming.
Contact: Amy Fuchs
Open Lab Days and Open House Events
The Woodlands Lab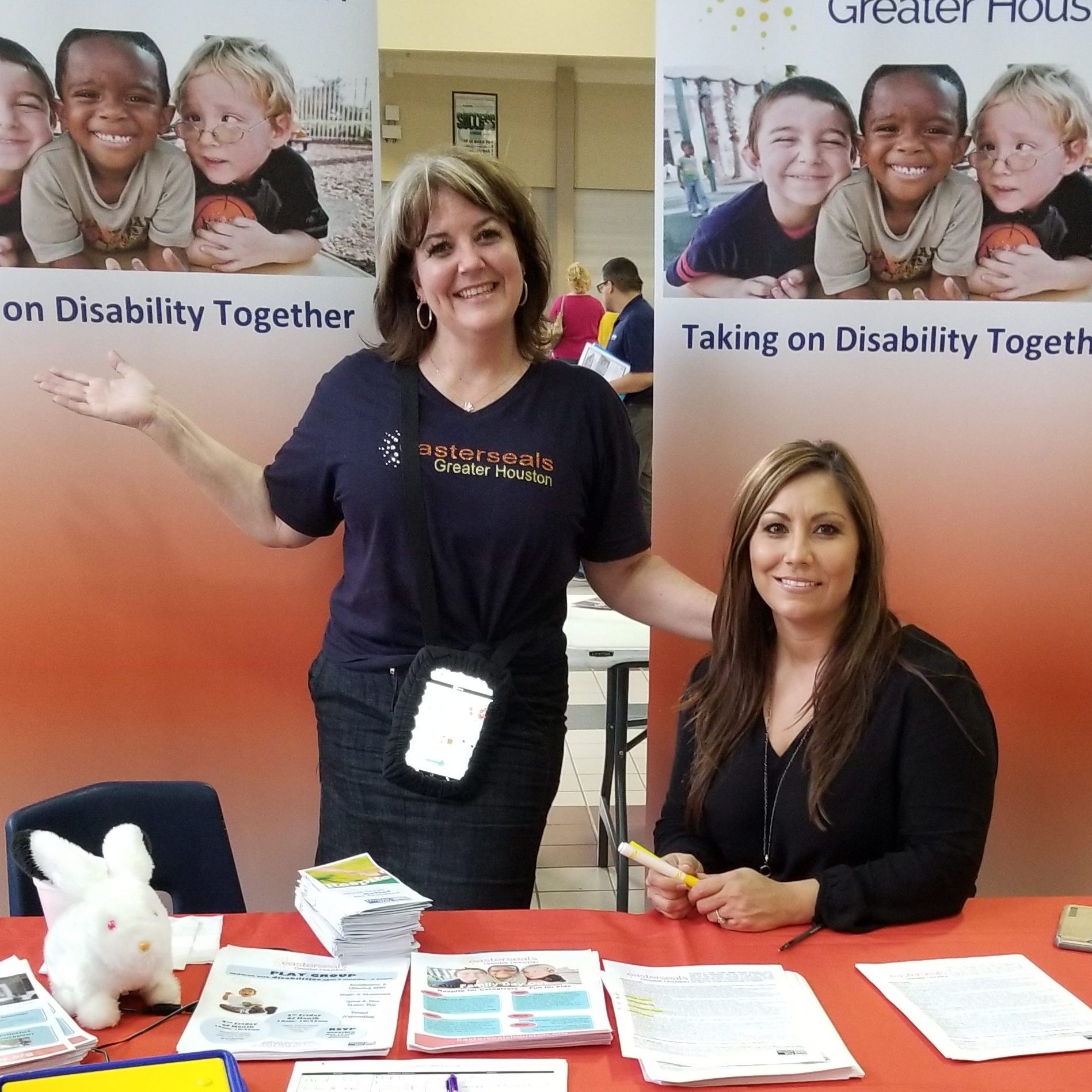 By appointment only on the 2nd and 4th Thursday of each month
1600 Lake Front Circle, Suite 231 The Woodlands, TX 77380
Contact: Andi Fry
281-705-9850
Stafford Lab
4th Wednesday of each month from 1:30 pm- 3:30 pm
12300 Parc Crest Dr. Stafford, TX 77477
Check our calendar for the most up-to-date schedule information or contact us to let us know you are coming.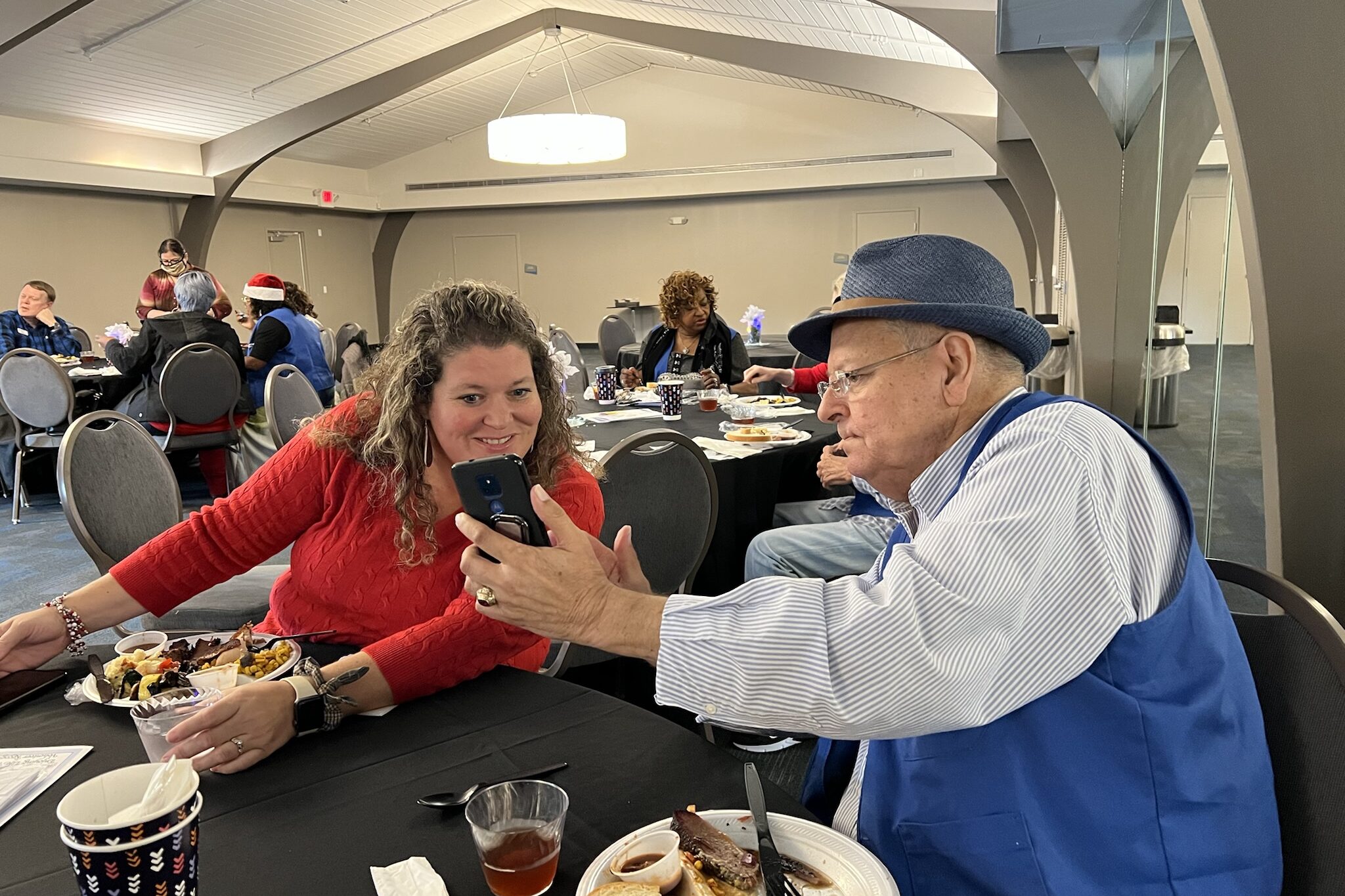 Contact: Tara Rocha
832-707-7672
Comcast's Internet Essentials program and Region 4 Education Service Center (Region 4 ESC) have partnered with the Texas Education Agency's (TEA) Connect Texas Program to ensure students within TEA's Texas footprint have access to reliable, commercially available home-based fixed broadband internet services free of charge.
If you need assistance getting internet for your home, download the flyer for the Internet Essentials program from Comcast by clicking on the button below.
The Emergency Broadband Benefit Program, a federal initiative to help lower the cost of high-speed internet for eligible households provides support for broadband services and certain devices to help low-income households stay connected during the COVID-19 pandemic. Read more about the Emergency Broadband Benefit Program and then apply using the button below.
If you or a loved one uses eye-gaze control technology to communicate, the Cerebral Palsy Alliance Research Group has published Clinical Guidelines to assist decision-making. They are based on consensus of 126 respondents including clinicians, educators, families, people with cerebral palsy and others from 17 countries. The topics addressed by the Clinical Guidelines include unique features of eye-gaze control technology, initial assessment, trial, learning, support, follow up, outcome measurement, and funding considerations. Download the flyer to share by clicking the link below.
Individualized lab appointments with BridgingApps AT Lab staff are available to provide more in-depth information about equipment than open labs or open houses. Appointments are geared towards a clients individual needs for assistive technology. These appointments are available for one on one help, but not intended to be a full and documented assessment.
ESGHs BridgingApps program offers services specific to mobile device users. The first is an app matching service, which is done at different levels and can be based on a clients IEP, family goals, or classroom goals. The second is a comprehensive service that helps clients create a plan for the purchase and effective use of a mobile device.
Full AAC Evaluations are available for a fee and are appropriate when the clients primary concern is communication. Devices included in a Full AAC Evaluation are AAC devices such as Tobiidynavox and PrentkeRomich, mobile devices such as an iPad or iPod Touch and communication apps such as Proloquo2Go and TouchChat, as well as other AAC options. Because these evaluations are not typically covered by insurance, Easter Seals Greater Houston only accepts a self-pay rate of $400. (In some cases, a limited number of evaluations can be covered by grant funding.*) The evaluation includes a language assessment, device trials, an evaluation report, guidance during the purchasing process, and one follow up appointment. In most instances, full AAC evaluations are done at our central Houston location. Please contact us to schedule an appointment.
* If you have concerns about your child's communication skills and want to request an AAC evaluation please call: 713-838-9050 ext. 381 or send an email to DOfczarzak@EasterSealsHouston.org for more information.