Poor social skills are one common symptom of intellectual or developmental disability (IDD). That doesn't mean, however, that people with IDD don't want or need social contact. They just need a little help with the right skills.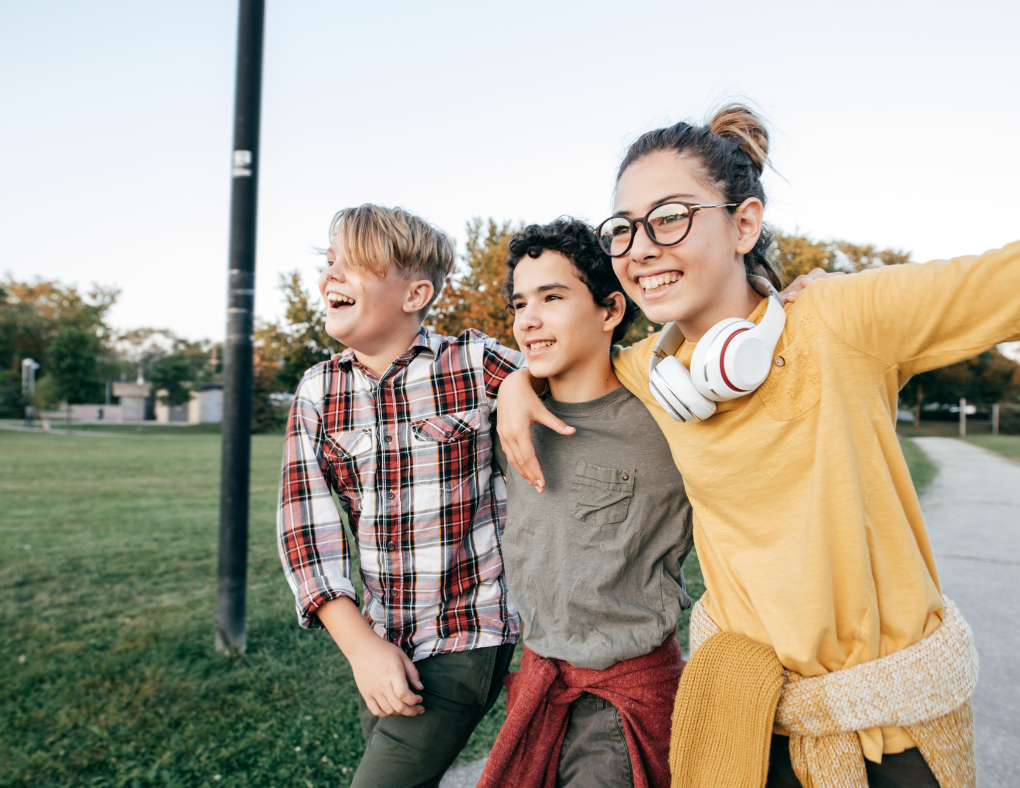 And the right skills often change as they grow up—especially as they reach legal adulthood. Our TexasYouth2Adult website has information on various young-adult social resources, including:
Autistics on Autism, a collection of personal stories on growing up autistic.
Special Strong Adaptive Fitness, which offers group exercise classes and guarantees accommodations for any need.
The Words With Friends App, a favorite among virtual socializers who like their games educational and not overly stimulating. (Its TY2A page also links to our BridgingApps review.)
The TY2A website has tons more resources for young adults who face extra challenges transitioning to independent living. Click over and check out our other categories: medical, legal, employment, and more!