As noted in our recent articles "Let's Appreciate AI" and "VestLife: The Latest News," the newest generation of artificial intelligence promises to be a major factor in improving assistive technology. AI can "teach" devices and apps to: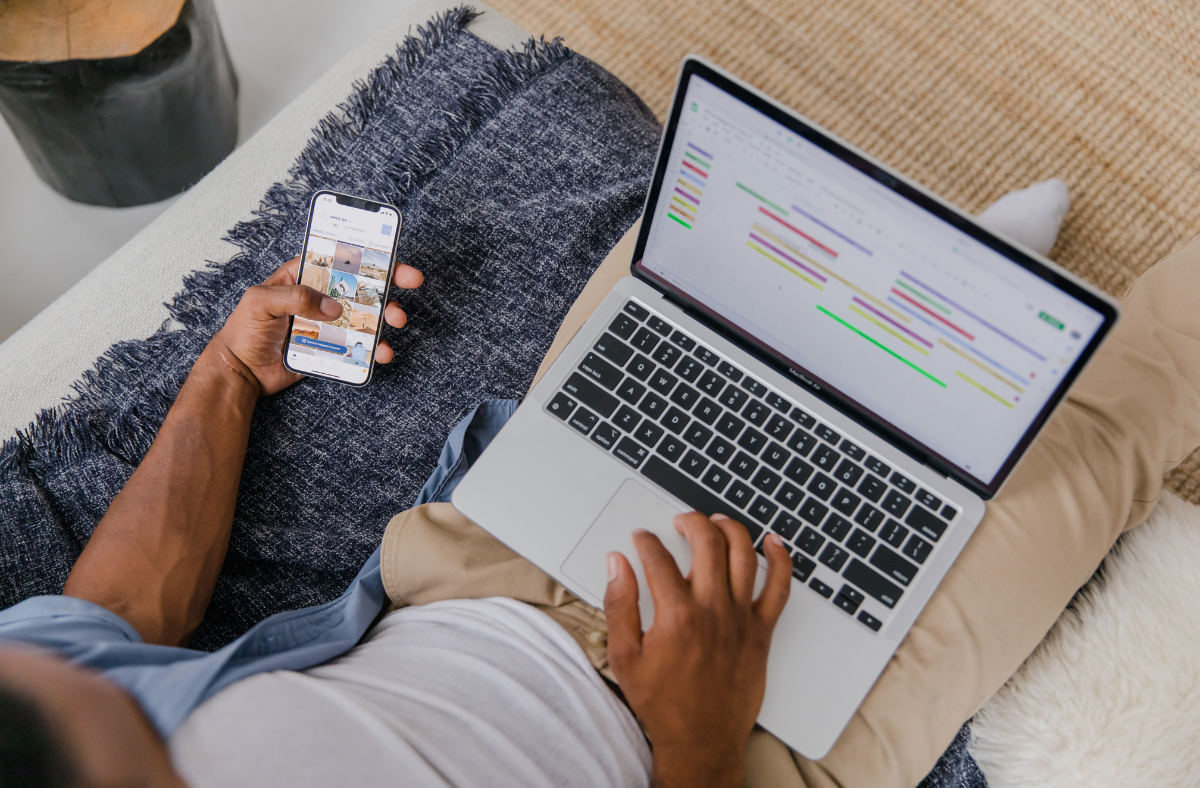 AI-Based and AI-Enhanced Apps
Many popular or up-and-coming apps are already implementing the latest in artificial intelligence. Here are just a handful of examples.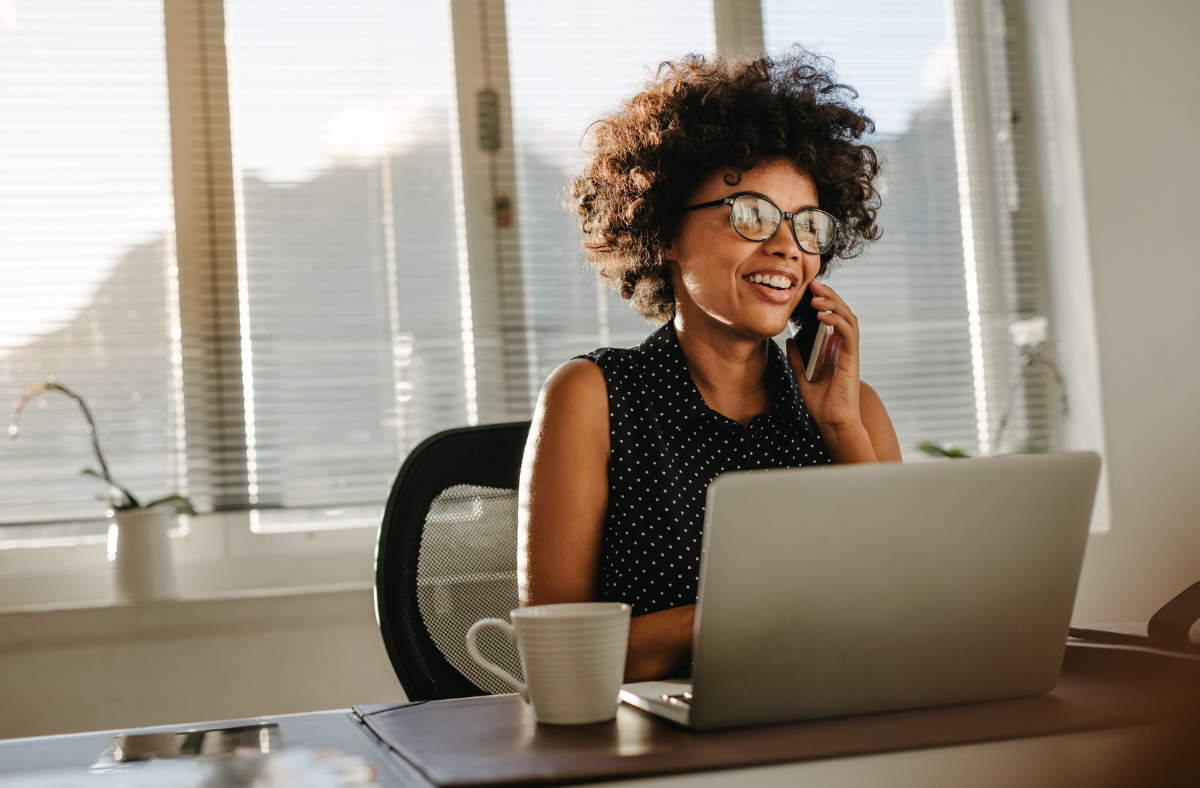 Some Other Tech Trends to Watch
Finally, a quick peek at what else technology is doing toward enhancing our lives in the near future:
Options will continue to expand and improve. Watch this blog for future tech highlights!
For Further Reading