Among worker qualities valued at all levels and across all industries, one consistent top ranker is interactive or soft skills—such as networking, person-to-person communication, and teamwork. Hiring managers look for outgoing and empathetic candidates; supervisors and coworkers like sharing their office days with people who are flexible, open, and easy to get along with.
Which can make the working world a challenge for those who are gifted in everything except soft skills—particularly the autism-spectrum demographic.
Definitive statistics on autism and unemployment are hard to locate, but the rate is generally agreed to be well over 50 percent and probably at least 80 percent. Even among the employed, autism stigma is bad for job security. It can also raise personal anxiety levels, especially if you hear from a supervisor that "someone" complained about your "antisocial" behavior—and you're left wondering if everyone was secretly hating you the whole time you thought everything was going fine.
Being Your Own Best Boss
For many, a viable alternative to the neurotypical-dominated employment world is becoming an independent contractor or small-business owner. You may make a good "autistic entrepreneur" if:
The things you most love doing are in demand. (E.g., are you the go-to person in your neighborhood/church/extended family when someone needs a computer glitch corrected, a DIY project carried through, or a mural painted?)
You have a record of generating innovative ideas and carrying them through.
You're also good with digital skills, written communications, and financial management (or you can employ/partner with someone who is).
One up-and-coming example of a business run from an autistic (and artistic) viewpoint: Broken Winged Angel, Inc., created by Tatum Banks. The following information comes from an August 29 interview with Tatum and her mother, Katy Kleinhans, whose CHK Illustration company operates under Broken Winged Angel. (Katy, whose own high-functioning autism was diagnosed in adulthood, notes, "I started making paintings with oil and pastel during the [COVID-19] lockdown. I was feeling very angry at the time, and it made me feel better to take it out on the paper and turn out something pretty to share.")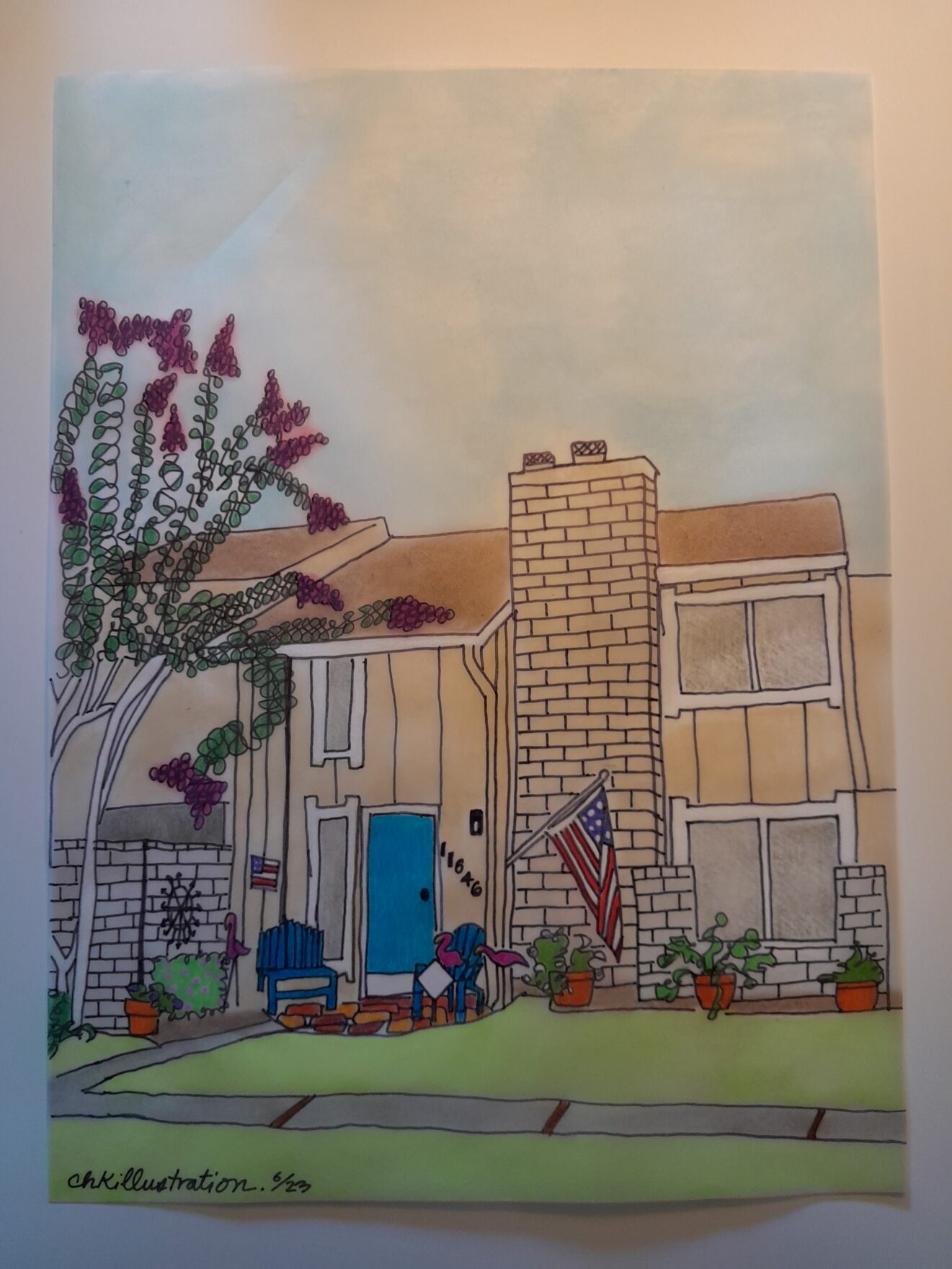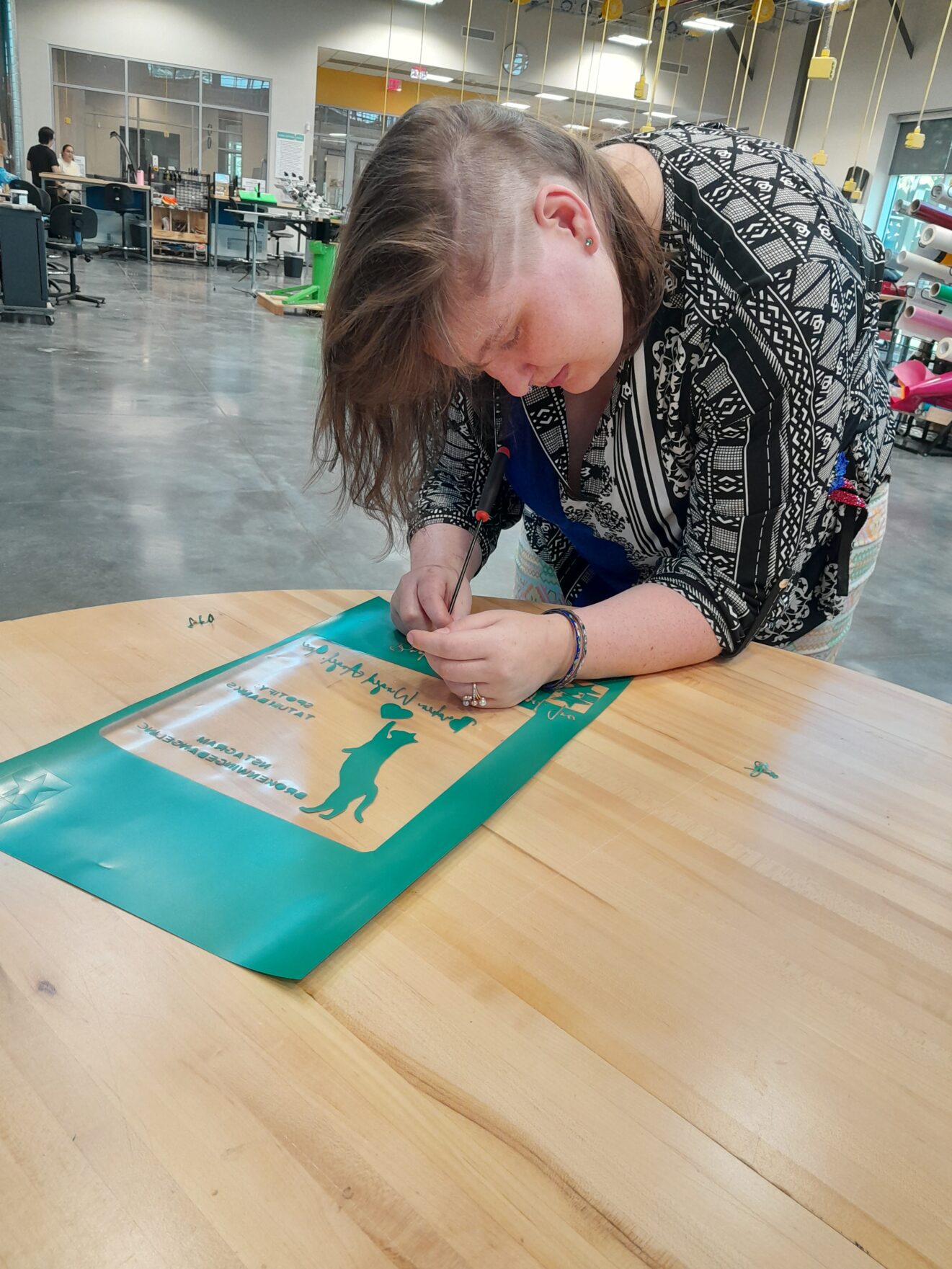 Art and Crafts for Sale
Broken Winged Angel (Tatum's business-name choice over the prosaic "Tatum Banks, Artist") markets a variety of art-based products which, in addition to being attractive and practical, help increase awareness and support for workers with autism.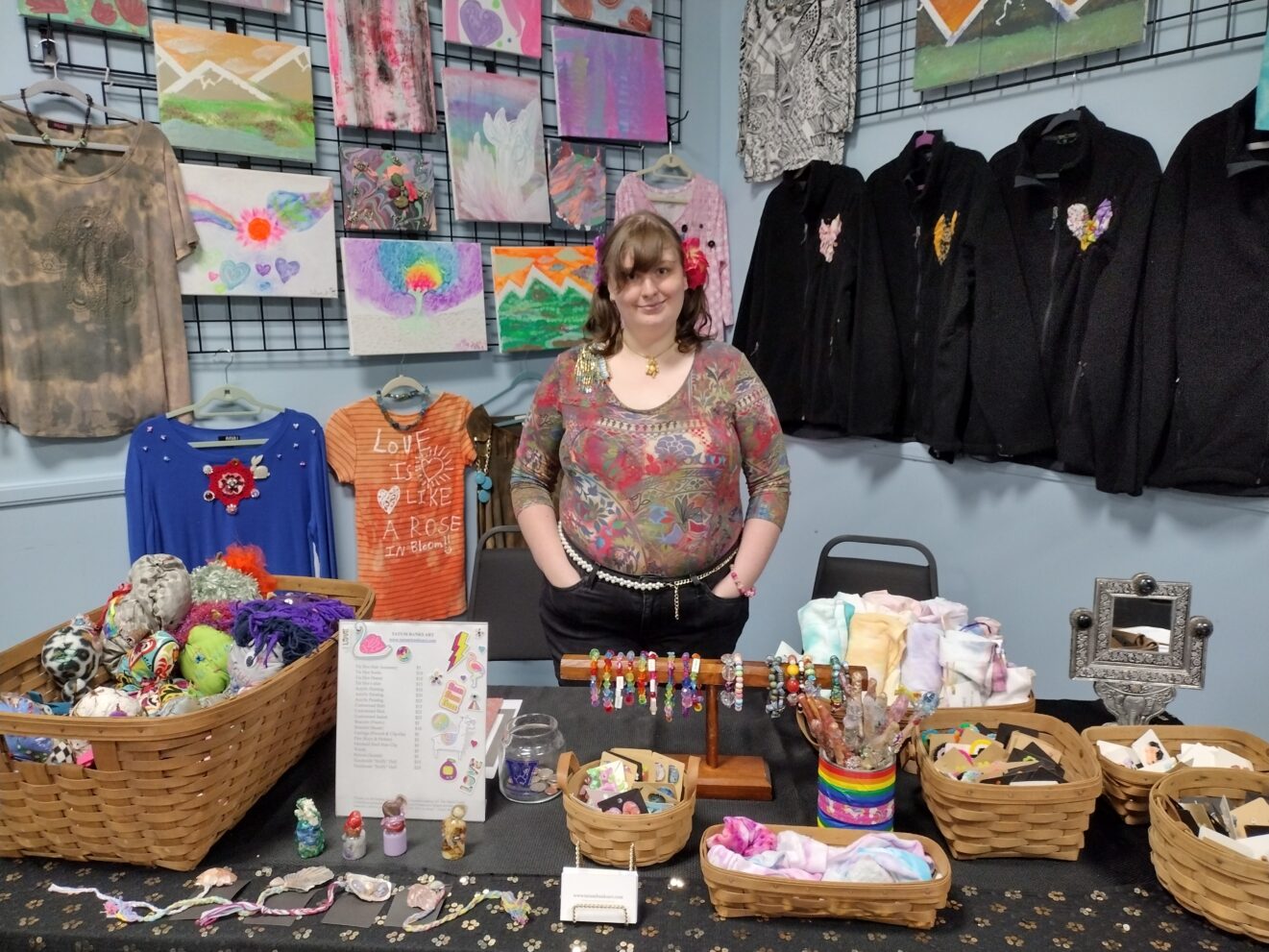 Products include:
Acrylic paintings
Stuffed dolls
Wearables such as vests, T-shirts, and jackets, many sporting messages of autism/abilities advocacy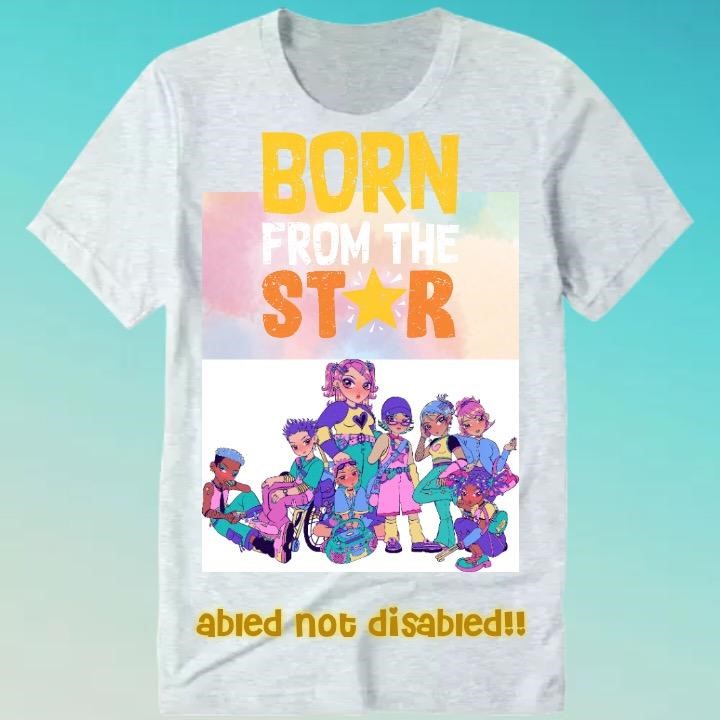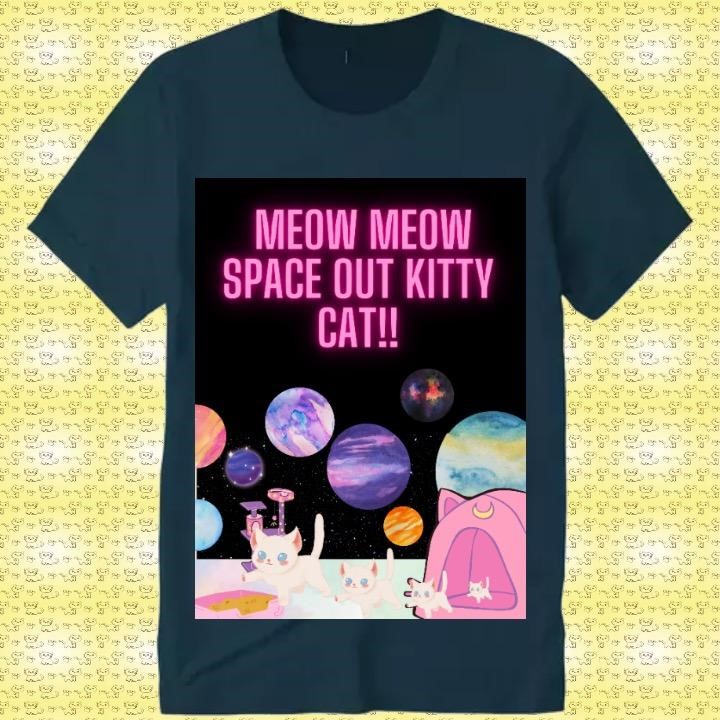 Colorful accessories
Jewelry
Textiles
A specialty: "Tantrum Tapestries," hand-loomed, placemat-sized tactiles designed to give people with sensory issues something calming to touch. They are approximately 10 x 15″ and can be hung on a wall or carried.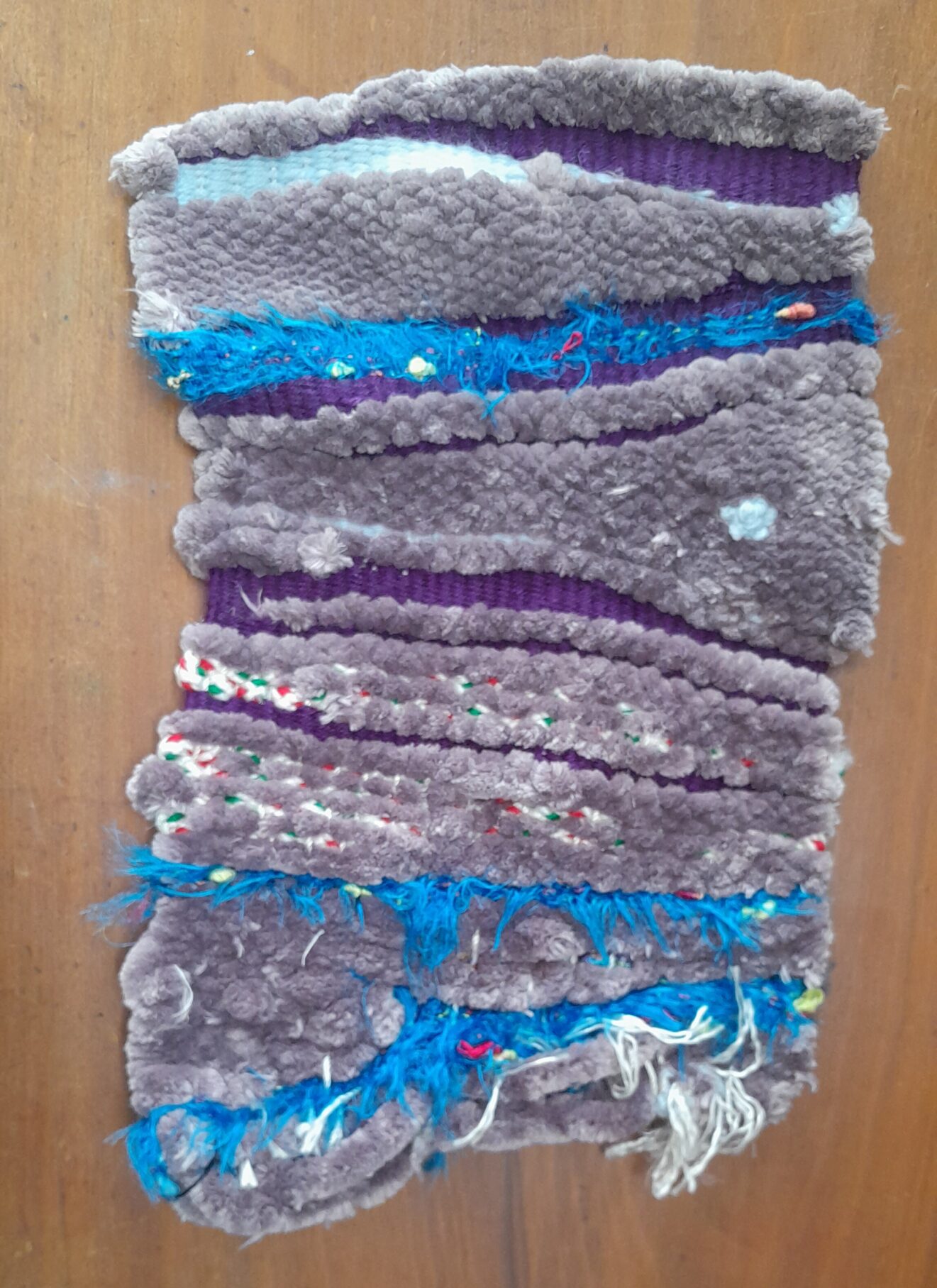 "Basically, a lot of options," according to Tatum, who is a frequent vendor at outdoor crafts expos during the cooler seasons in Houston. (Tatum is currently seeking additional opportunities at events with special-needs emphases: please share your favorite events in the Comments.)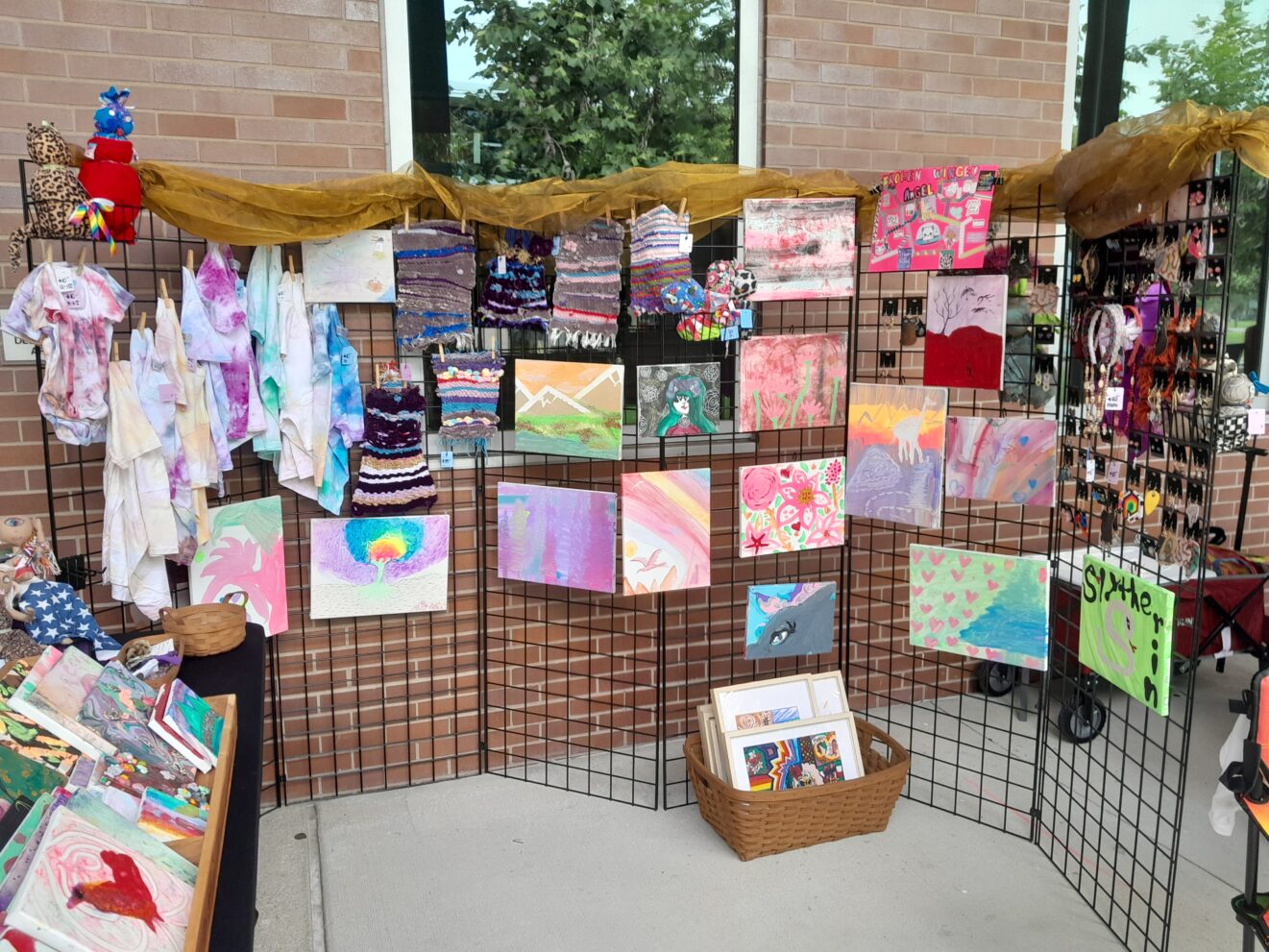 For the longer term, she has another dream: building an art gallery/studio with a day program for others who have autism or intellectual disabilities—and helping clients answer the question, "What brings you joy and passion, and what can you do for the rest of your life?" (The concept grew from observing SAGE Studio in Austin, a program for artists with disabilities.) It ties in with Tatum's larger life mission: spreading hope and joy.
Additional Resources
Tatum's favorite tech product: the Square® mobile card reader that plugs into her Android phone for processing sales. "There's nothing better than a card reader that lets you take any form of payment, including real money"—unlike PayPal and similar systems.
TexasYouth2Adult, a BridgingApps-created resource, has additional guidance for young adults regarding employment/entrepreneurship and other independent-living considerations.
See also Adult Services at Easter Seals Greater Houston.