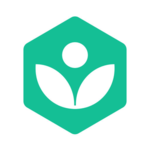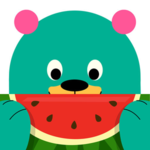 Khan Academy is a free resource for students, teachers, and parents.
Khan Academy is having daily (weekdays) 9am PST/12 EST live streams on Facebook, YouTube and Twitter for students, parents and teachers navigating school closures.
Here are guides they have created for you:
Parents
• Daily schedules for students ages 4-18 to keep learning using Khan Academy during school closures.

• Parents: Frequently Asked Questions about School Closures

• A free webinar for parents is taking place Wednesday, March 18, at 8:00 pm ET / 5:00 pm PT. Recordings will be available for those who can not attend.
Teachers
• Free Teacher Resources

• Watch a recording of a free webinar for teachers who would like to learn how to use Khan Academy.
Here is the link to our full review of the Khan Academy app: https://search.bridgingapps.org/apps/79c2c624-c23c-2b47-f78b-572d2ec050f1
And, here's the link to our full review of Khan Academy Kids: https://search.bridgingapps.org/apps/7aeb4049-015e-4045-afcb-eb308a7b1e3d