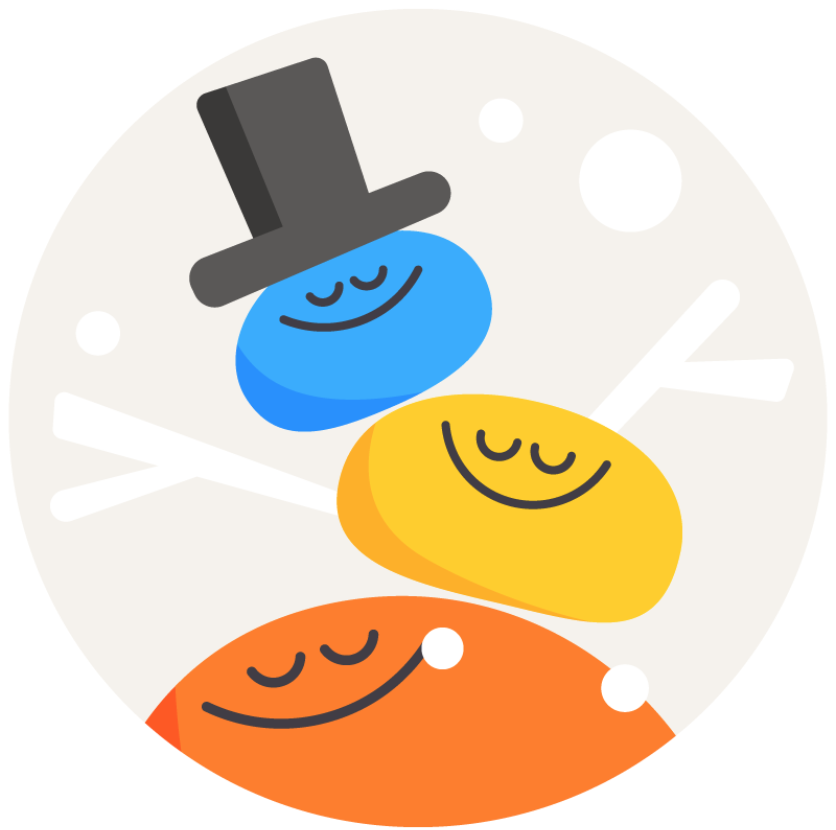 'Tis the season to experience joy, wonder, gratitude, togetherness, and — for many people — massive amounts of holiday stress. Whether it's feeling pressure to pull off a picture-perfect party or being overwhelmed by the constant whirlwind of social commitments and to-dos in the days leading up to Christmas and New Year's, holiday stress can often get in the way of what's supposed to be the "most wonderful time of the year."
A BridgingApps favorite for mental health, Headspace: Mindful Meditation is an innovative program designed to help individuals achieve a happier and healthier lifestyle through guided meditations. Studies consistently show the benefits of regular meditation, including decreased blood pressure, deeper and better sleep cycles, as well as increased levels of overall awareness and intention in daily living. Some studies even suggest that meditation can have a therapeutic effect on those suffering from depression, anxiety, insomnia, and even chronic pain and cancer.
The headspace app makes it easy for users of all ages and abilities to practice meditation anytime and anywhere. The mobile nature of the app means that everyone can have guided meditation literally at their fingertips, and users can practice mobile mindfulness even on-the-go.
Click on the link below for full review:
https://search.bridgingapps.org/apps/headspace-mindful-meditation