No question: it takes more than a high school diploma to prepare for the college world. High school is a right and a duty; college is an earned privilege. High school students are supervised by school faculty during class hours and by families at home; college students say goodbye to mandatory attendance rules and to the watchful parental eye. Many students who excelled in high school let themselves go in the freedom of college, bringing an academic slide on themselves and a lot of anxiety on their families.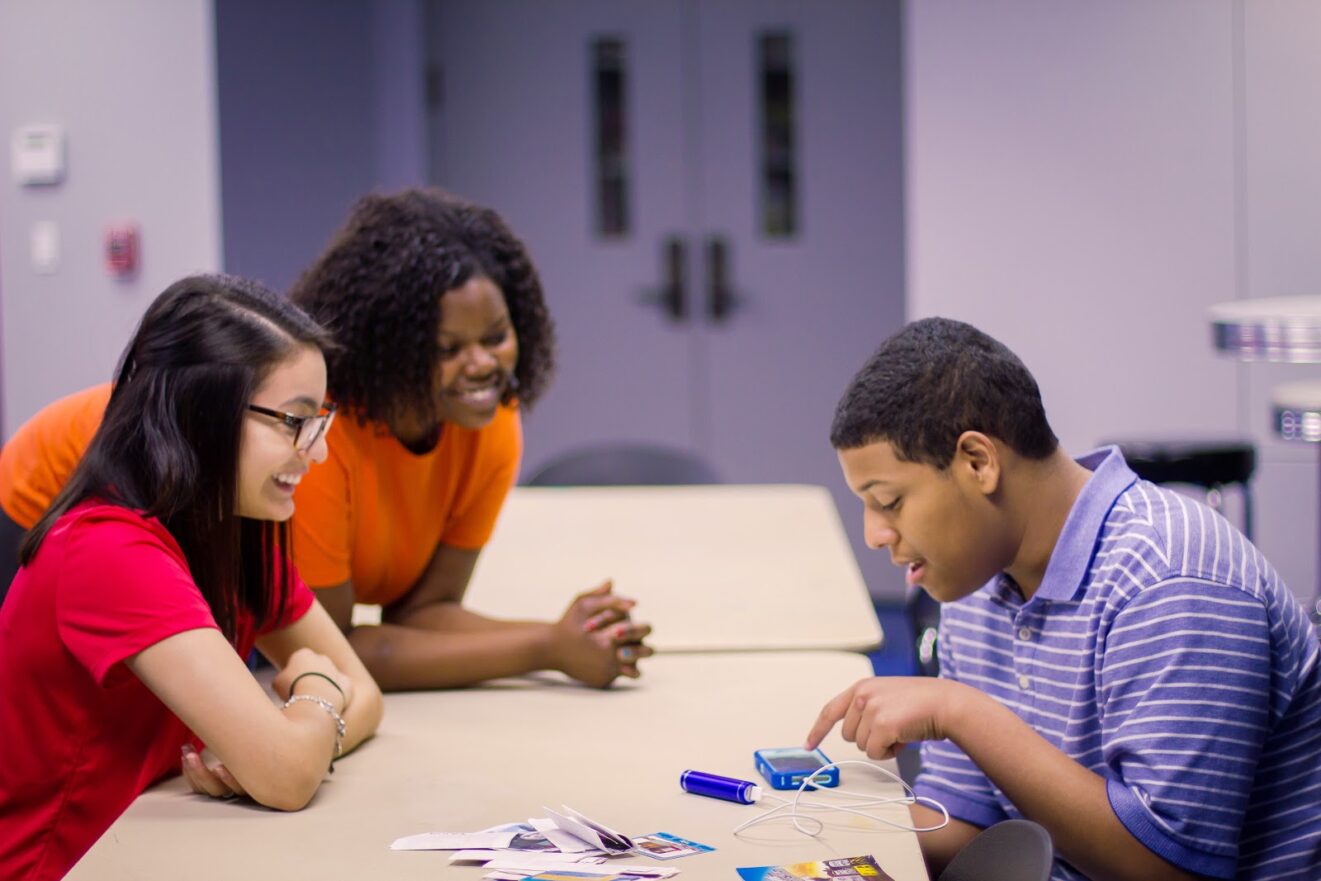 Intellectual Disabilities and Higher Education
Parents whose young-adult children have intellectual or developmental disabilities (IDDs) often feel even more anxious. The end of K–12 school years means the end of many a support system. There are no Individualized Education Programs (IEPs) in college: disability accommodations, yes, but IDD accommodations are rarely as simple as wheelchair ramps, nor as easy to include in universal design.
And is college—or a career—even an option for someone who has never functioned on the same level as their peers?
The answer to that question is a decisive Yes. Students with higher-functioning forms of IDD often qualify for "typical" college programs. Or, alternative programs are readily available through inclusive post-secondary education (IPSE) programs designed with IDD needs in mind. The Think College program from the University of Massachusetts at Boston, featured in our recent College with IDD article on the TexasYouth2Adult website, has a state-by-state directory of over 300 IPSE programs. Most include vocational coaching targeted to each student's unique abilities and interests.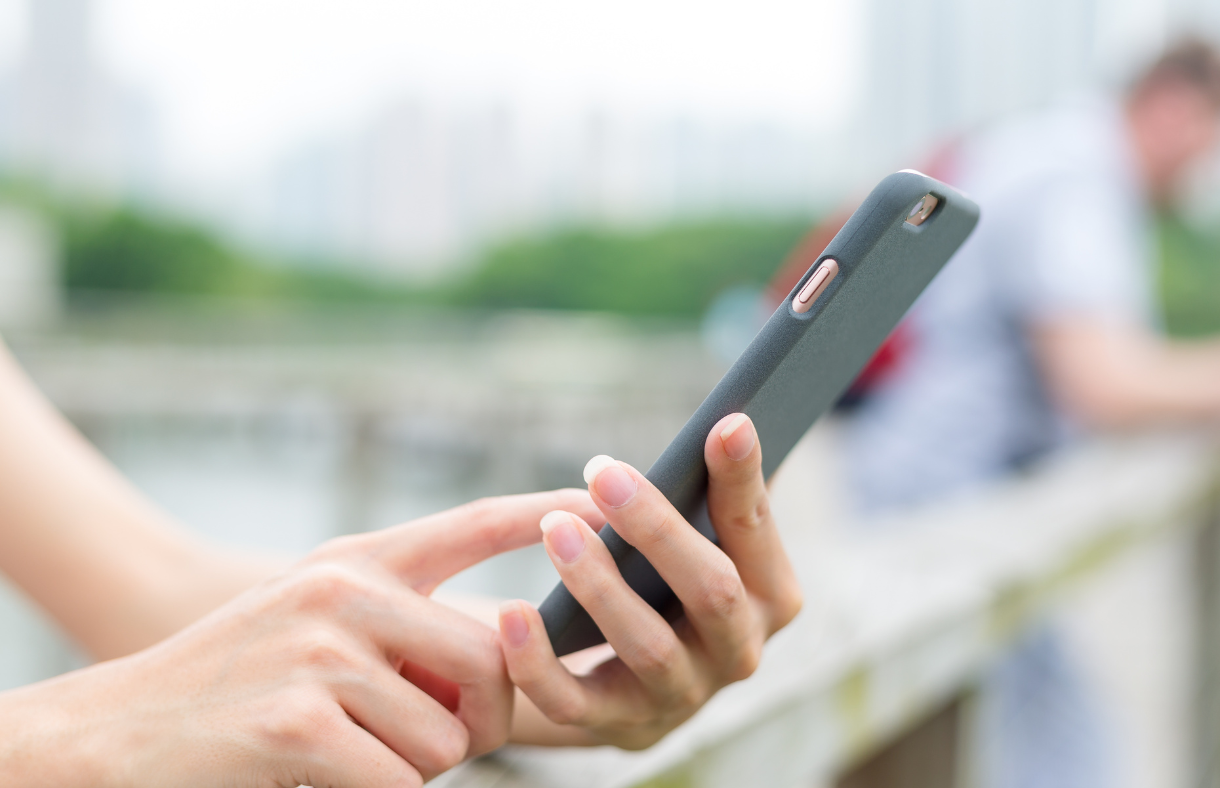 Investment in the Future
Vocational coaching is an important step toward keeping young adults with IDDs out of the "permanent dependence" trap. While only 44 percent of working-age adults (age 21–64) with intellectual disabilities are active in the U.S. labor force, 59 percent of those who complete IPSE programs find "competitive integrated employment" within a year.
There are other benefits to post-secondary education. It means opportunities to meet people from different places and backgrounds, to experience a larger world of possibilities. And it means chances to practice skills for long-term independent living—which most IDDs don't have to rule out.
Check these search keywords and links for recommendations on independent-living apps for:
And don't forget the apps your high school student already uses to perform better in class—or back-to-school apps for students and parents, which can also serve as on-to-college apps.
Tips for the Transition
Before you do anything else, confirm that college is something your child wants, not just something you feel they should do. What's most important is to find a long-term path that suits their natural skills and passions, and the best path doesn't always lead through college, even for "typical" young adults.
Once you and your child agree that college plans are desirable:
Encourage them to practice independent-living skills before leaving home. If they aren't already experienced with "adult" chores or budgeting, now is the time to learn.
Get advice from high school teachers and others who have been active in implementing your child's IEPs.
When reviewing colleges, consider campus facilities, extracurricular programs, and college-town/campus atmosphere as well as academic possibilities.
If your child is leaving home to attend college, expect some emotional struggles during the transition period. Arrange ongoing support for both student and family: a peer group for family, a campus mentor for the student.
Plan how to keep in touch, but allow your child freedom to grow and experience the world on their own. Don't be a long-distance helicopter parent.
Before the start of classes, suggest the student make final checkup appointments with their home doctor and therapist. Send your child off in good health and well prepared to maintain it.
For further information: