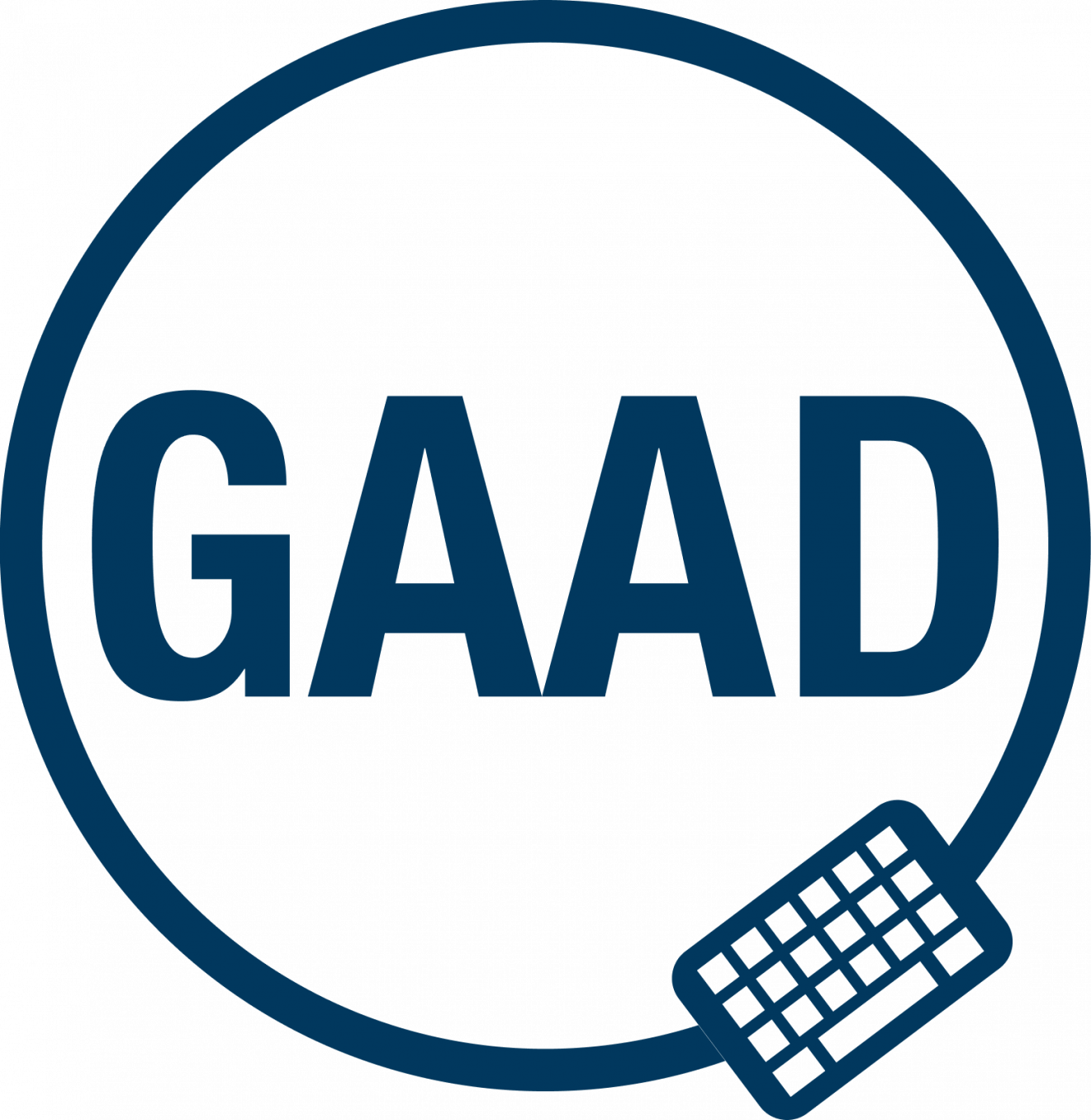 May 20th marks Global Accessibility Awareness Day. The purpose of GAAD is to get everyone talking, thinking and learning about digital access and inclusion, and the more than One Billion people with disabilities/impairments.
This day helps people figure out the age-old question of "Where do I start?" when it comes to making technology accessible and usable by persons with disabilities. You too can join this initiative by going to the GAAD website and learning how to participate.  Some suggestions are:
Go mouseless for one hour
Enlarge your fonts
Surf the web with a screen reader for an hour
Caption a video
If you are a web design, usability, web development, digital agency, digital accessibility or related firm, send an e-mail to your clients on or before May 16th to let them know that May 16th is Global Accessibility Awareness Day, with a link to www.globalaccessibilityawarenessday.org, drawing attention to how your firm supports
BridgingApps custom-built App Search Tool allows users to access app reviews written by therapists and special education teachers and focuses on skill, rather than age or diagnosis. Learn more about our App Search Tool features and check out some video resources to help you get started searching for apps on our website.
If you are a developer and are curious about what features are important in making an app friendly to a person with a disability, check out our suggested app features list: https://bridgingapps.org/i-am-a-software-developer/
Finally, here is a link to Apple's accessibility page where you can learn more about features that have been built into Apple devices: https://www.apple.com/accessibility/