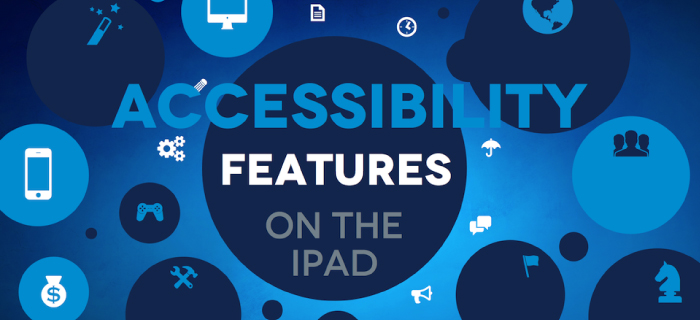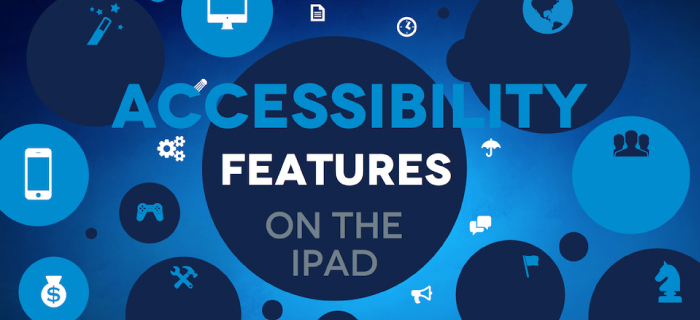 At bridgingapps.org we have been putting on a number of iPad and Accessibility related courses for both our TCEA certification and general training. Accessibility Features of the iPad is a presentation that I do that receives a lot of great feedback so I want to find a way to put it completely online and make it interactive. For this project I chose to use Udemy. I have taken a number of courses on their system and like how it works. The course is free. Please let me know your thoughts and what works and dones it.
Link to: Accessibility Features on the iPad and iPhone on Udemy Course
Link to: Accessibility Features on the iPad and iPhone on iPads4SpecialNeedsbook.com
Course Details
This course will cover the all of the iOS accessibility features up to iOS 6 for both the iPhone and iPad. The course with go in depth into 3 key accessibility features:
1. VoiceOver
2. AssistiveTouch
3. Guided Access
The in depth videos include setup, the feature in action and usage scenarios. There is a resource list at the end for further information.
Category: Education
Tags: ios accessibility, guide access, assistivetouch, voiceover, ipad, iphone, education
What's in the course?
Over 39 lectures and 1.5 hrs of content!
Participants will understand all of the accessibility features of Apple iOS up to version 6
Participants will understand the various features for Vision, Hearing and Physical Impairment
Participants will understand VoiceOver, AssistiveTouch and Guided Access features in depth.
Course requirements:
Basic understand of how an iPhone and iPad work
Who Should Attend?
For Anyone who is interested in accessibility features of Apple iOS