Although Veterans are generally respected these days (check out our Veterans Day article), they also have a reputation as a depressed lot. A stereotype, of course, but not one entirely without foundation: 11–30% of Veterans have some history of post-traumatic stress disorder, compared to 6 percent of the general population. And although Veterans make up just 7 percent of the population, they account for over 13 percent of deaths by suicide.
That acknowledged, no Veteran or Veteran's loved one need resign themselves to a predetermined doom. Thirteen percent is far too many, but it is still a minority. Even 30 percent is a minority; and with 19 million Veterans in the United States, the remaining 70 percent equals 13.3 million Veterans who have never been troubled by PTSD.
Moreover, a 2021 report from the U.S. Department of Veterans Affairs found Veteran suicide rates declining significantly in the last part of the reporting period.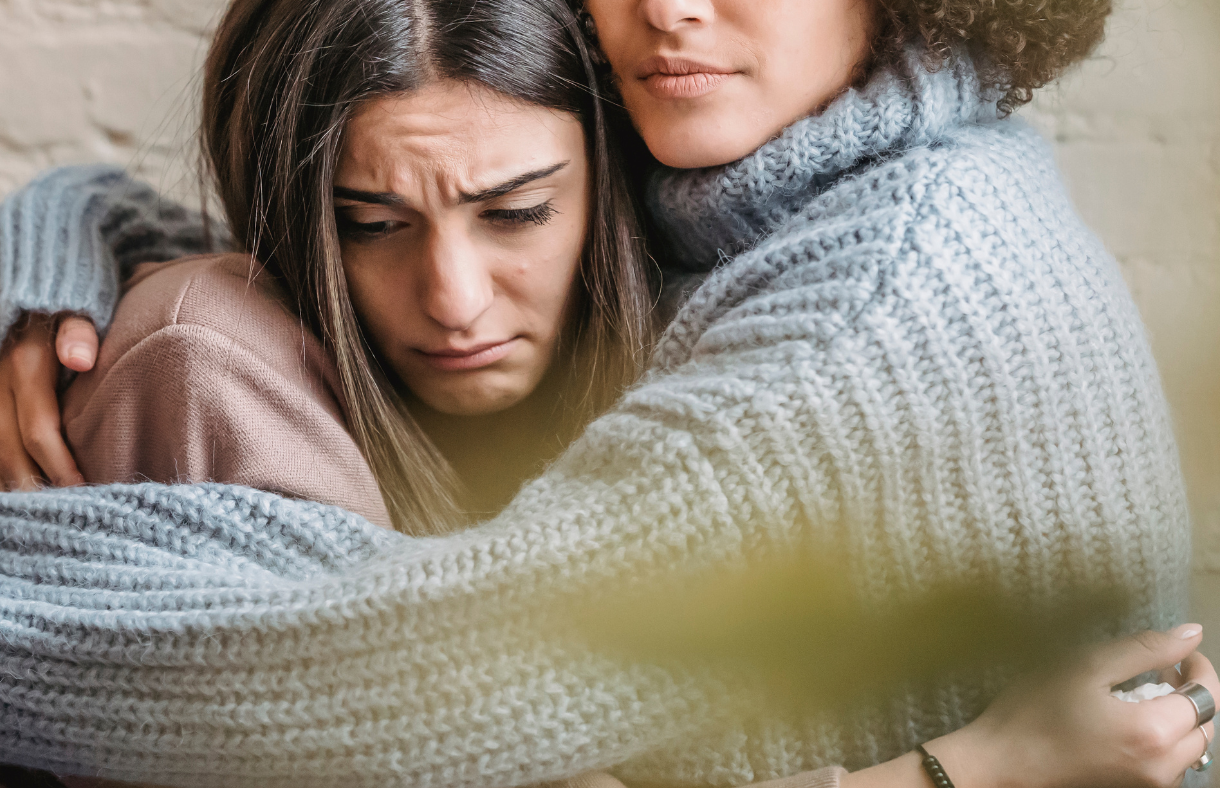 Suicide-Risk Symptoms
Putting things in perspective helps reduce anxiety, but it's small comfort to anyone who has actually lost a loved one to suicide. Nor should it be an excuse for ignoring signs that someone is considering that route. Know and recognize the following symptoms of trouble:
Chronic anxiety, brooding, and/or restlessness
Withdrawing from others and losing interest in favorite activities
Change in sleeping or eating habits
Increase in smoking, drinking, or drug use
Reckless behavior or outbursts of temper
Complaints about feeling like a burden, feeling guilty or ashamed, or seeing no hope for the future
Cleaning a long-unused gun, or otherwise obtaining potential means of suicide
Actions consistent with planning for death—updating a will, giving away possessions, reviewing a long-ignored bucket list
Sudden "cheering up" after being depressed for some time (with many people, a period of agonizing ends in a decision for suicide—and resolution of the agonizing brings an overall feeling of relief)
Expressing outright a wish to die
Also, a person is at extra risk who has attempted suicide in the past, or who has PTSD or a traumatic brain injury (Veterans with TBI are 3–5 times more likely to die by suicide than members of the general public).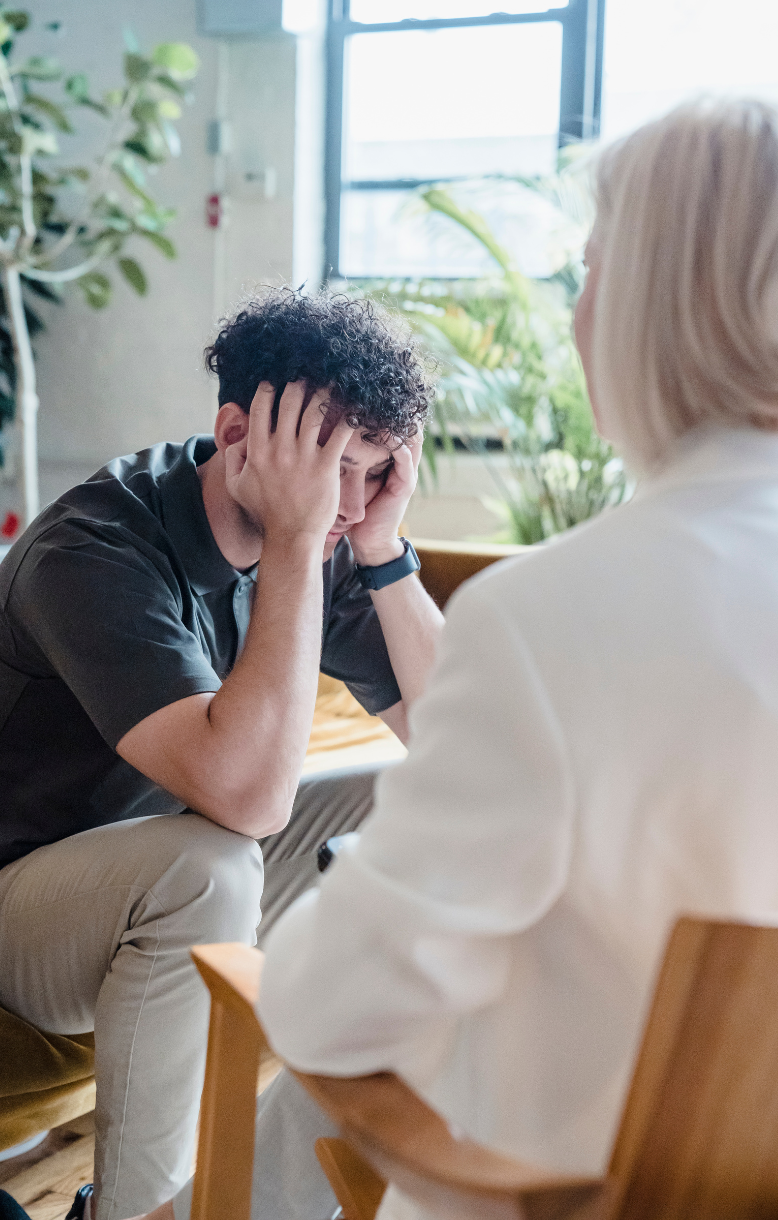 Suicide Prevention
If you're the Veteran having suicidal thoughts, don't try to brush them off or conquer them singlehandedly. You may feel that "Veterans always have to be tough," but remember what you learned in the military about teamwork and relying on your buddies. Ask your nearest Veterans Affairs office about resources, therapy, and finding a support group of your peers. If you're feeling seriously near the brink, call 988, extension 1 (or text 838255), for a crisis line designed specifically to assist Veterans.
For those with a loved one showing symptoms: don't be afraid to ask if they are considering suicide. Contrary to rumor, it won't increase the risk by giving them ideas. And even if they aren't at the point of wanting to die, chances are there's something bothering them. Listen, let them know you care, encourage them to take action, and you may help stop a lesser problem from growing into suicide ideation.
Conclusion: A Civilian Life Worth Living
If you're fresh out of the military—with or without a traumatic experience in the picture—readjusting to civilian life is as stressful as any other major transition. You're trading a strictly ordered world for a comparatively disorganized one. Civilian behavior can seem incredibly rude and disrespectful. You have more personal decisions in a month than you were allowed in the last year, and with the biggest of those decisions—what will be your next job?—you feel lost before you start.
Consider starting by having a conversation with your core self: the basic interests, abilities, and personality traits that don't change when circumstances do. Which of your strengths were valued in the military? What education and career training did you receive? What did you like most, and least, about military life? Knowing yourself will get your brain started on ideas for making the most of your new world.
Learn to be a contented civilian, but stay a proud Veteran as well. Be thankful for your service time and all it taught you about discipline, loyalty, and resourcefulness. These are qualities that help anyone make the most of life in any setting!
Recommended resources: