Veterans Day (this coming Friday) gets less attention than some other holidays. Perhaps you've even met someone who was outraged to find the bank or post office closed on November 11. Which is a shame: given the hardships many Veterans have endured, one day's inconvenience is a small price to pay in their honor.
Veterans Day deserves acknowledgment beyond a day off for federal workers, though. Even if you'll be working regular Friday hours yourself, make some time to join the patriotic observances.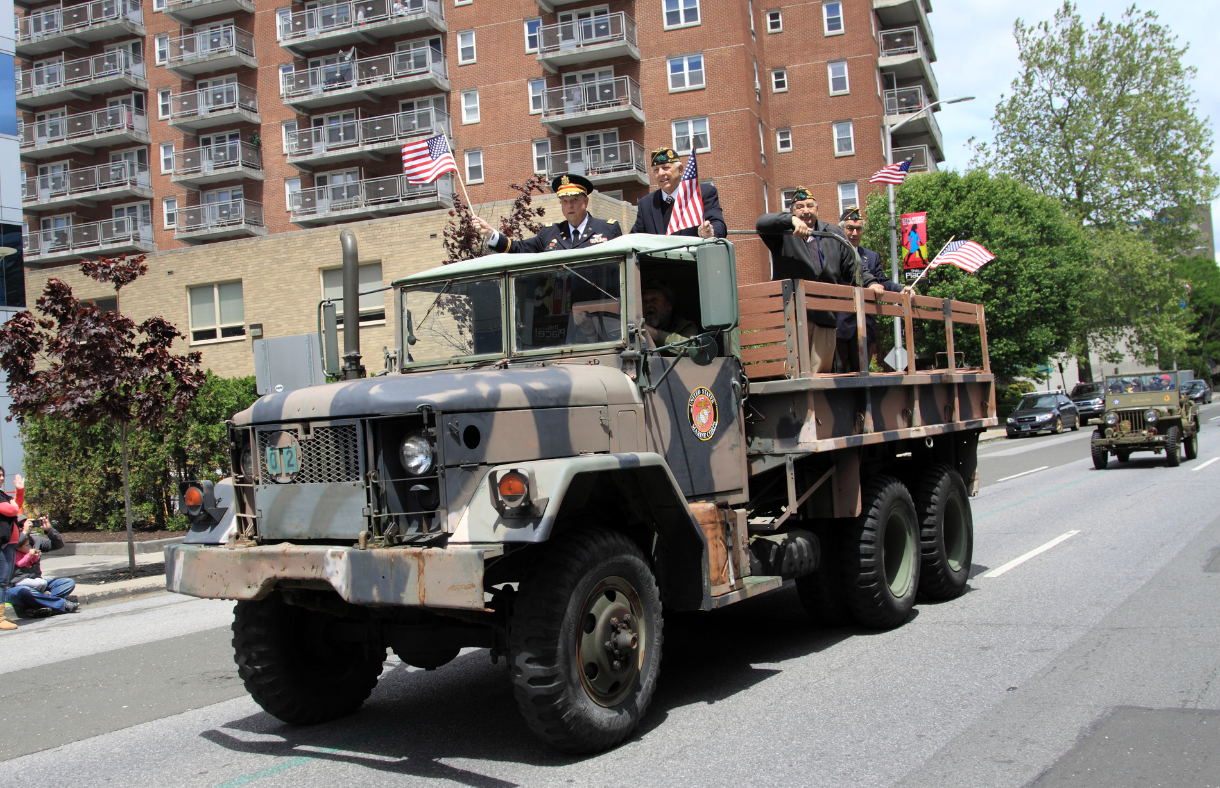 What ESGH People Do for Veterans Day
Dr. Jennifer Wright, Veterans Service Dog Program: As a family, the children and I walk around the neighborhood and purposefully notice the flags. I remind the kids to appreciate what this country has to offer and not ever assume that they are entitled to anything.
Cristen Reat, Program Director, BridgingApps:
Other Things You Can Do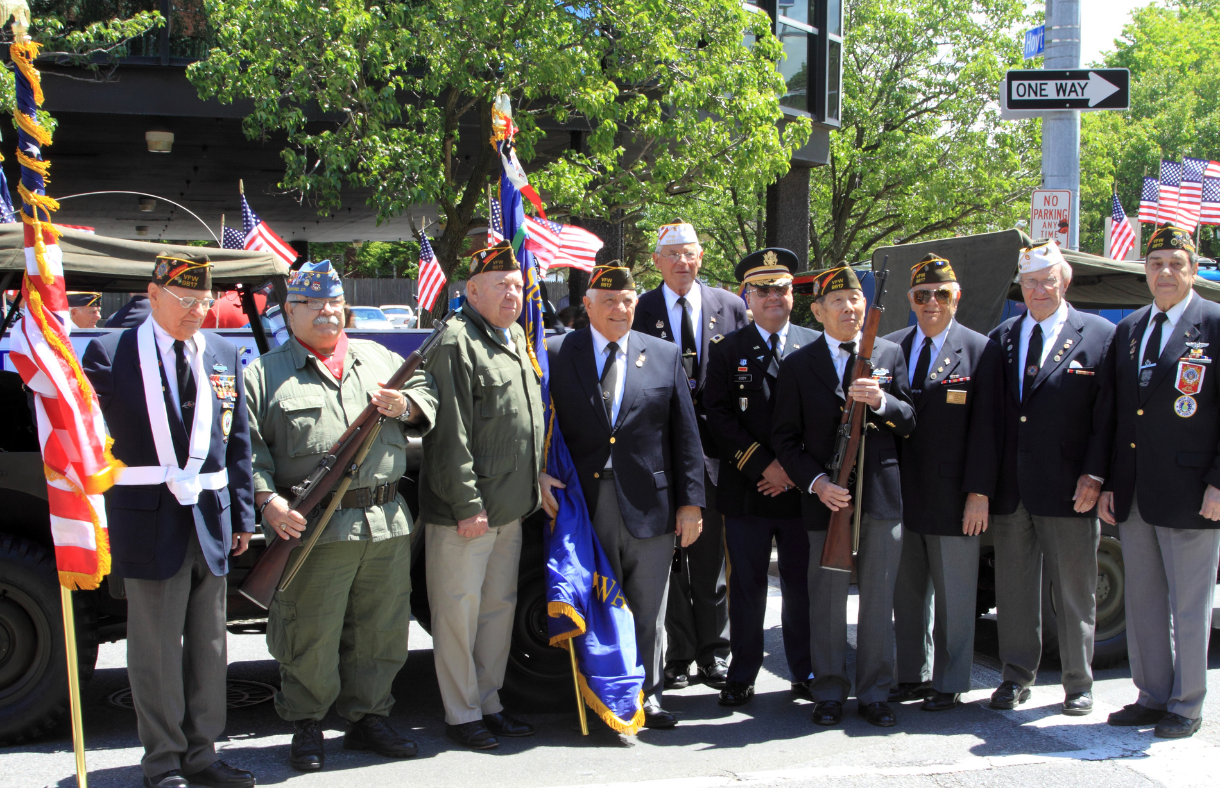 Texas-Located and Virtual "Veterans Month Events" from the Veterans Administration
To many, all of November is a time to honor Veterans. Here's a sampler of events scheduled for the weekend after Veterans Day and the rest of the month.
Additional resources: