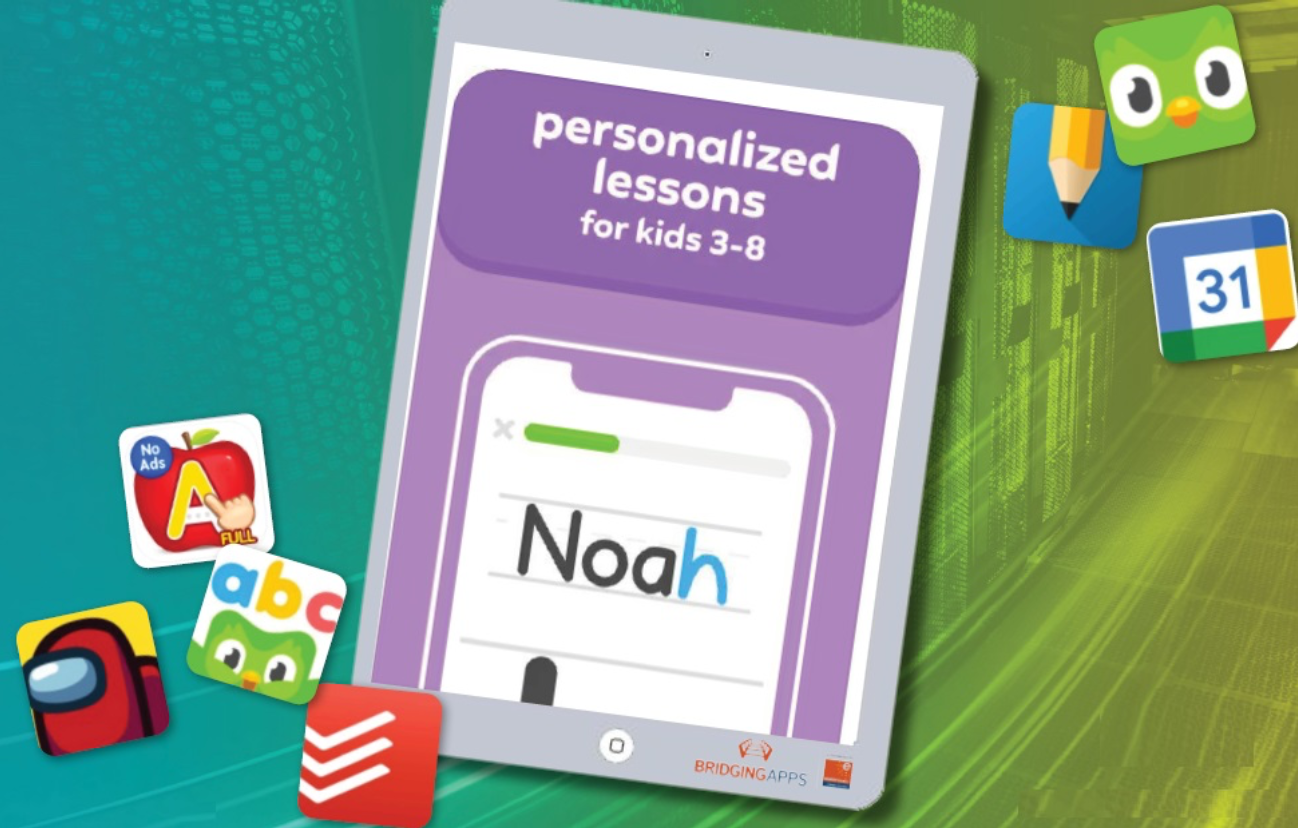 Back to school doesn't have to be stressful. Summer break is a time to relax, unwind, and refresh. Now that you and your children have (hopefully) had a chance to do that, we offer some ideas for getting back into school time schedules and routines, as well as helping children brush up on their skills in a fun way.
To help students get organized and stay that way all school year, The Homework App might be a great fit for them or they may choose to use a checklist and reminders type app like Todoist: To-Do List & Tasks, which is also a great tool for parents to use as well. There is always the option of using a calendar such as Google Calendar: Get Organized. There are many great benefits to using an electronic calendar, such as being able to quickly add events from emails or texts directly to your calendar, set notifications so that your phone or tablet will remind you of upcoming events, and more.
Finally, we offer a game app that allows the whole family to participate in finding the imposter, Among Us! This game not only offers fun and a welcome distraction after a long day of work and school but also allows socialization practice in a fun setting. In addition, did you know that playing games requiring hand-eye coordination could help strengthen motor skills? Try getting the whole family involved in a new kind of family game night using this app.
We hope that at least one of these apps helps you feel a bit more ready for back to school, and if things do get crazy and you need help relaxing, refer to our relaxation apps and tips offered in our article, Tech Tools for a Healthy Summer Reset, which appeared in the summer issue!
Read the full Parenting Special Needs Article.