BridgingApps is a proud follower of our student clients as they transition to higher education and employment. Today, Digital Learning Specialist Tara Rocha shares an update on one student who graduated high school in May 2022.
Our client Ping started with us while attending James Reese Career and Technical Center in Fort Bend ISD. She is currently taking two weekly courses from Houston Community College, and working part-time on non-class days. She stays in touch with BridgingApps and still uses our technology support services.
Ping has become very good at using her planner to schedule tests, projects, and important assignments. She also uses technology to dictate essays, respond to emails, and have Siri read messages to her. (Thanks to the Career and Technical Center, especially transition teacher Rochelle Fowkes, for instructing her in the necessary skills. Ping has also found Texas Workforce Commission—TWC—an invaluable help in navigating the post-high-school world.)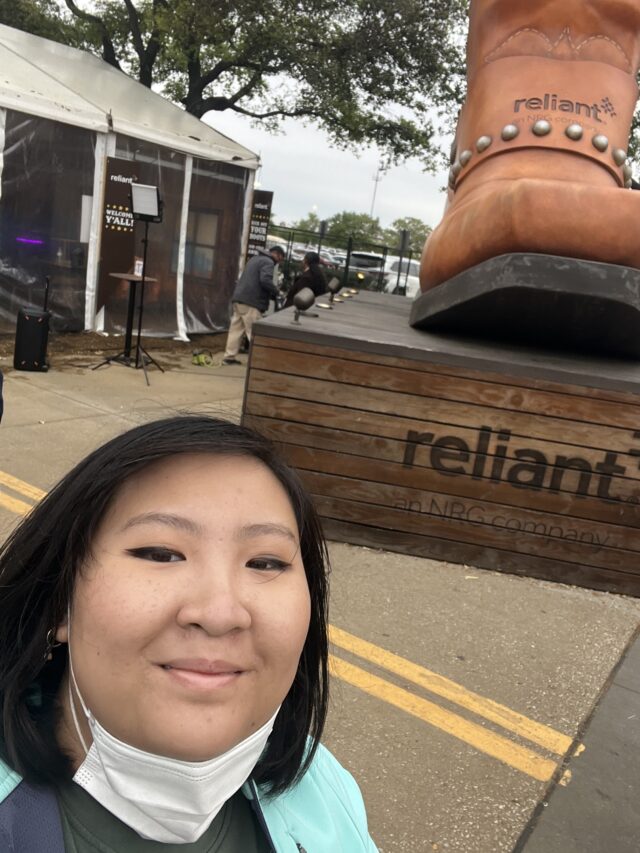 Ping's Favorite Apps
Recently, Ping shared the apps she uses for assistive technology in her studies.
Keep up the good work, Ping! BridgingApps is right here cheering you on.