By the time you read this, the National Digital Inclusion Alliance will be wrapping up its annual Digital Inclusion Week, observed during the first work week in October. The 2023 theme was "Building Connected Communities": expanding digital literacy and accessibility is very much a matter of community partnerships.
"Everyone is still learning how to do Digital Inclusion and Digital Equity work," says Walter Prescher, BridgingApps Digital Navigator. "The field is still new enough to allow for plenty of adaptation and experimentation. So, because there isn't a definitive model, there is a lot of room for collaboration and partnering between organizations, rather than competition."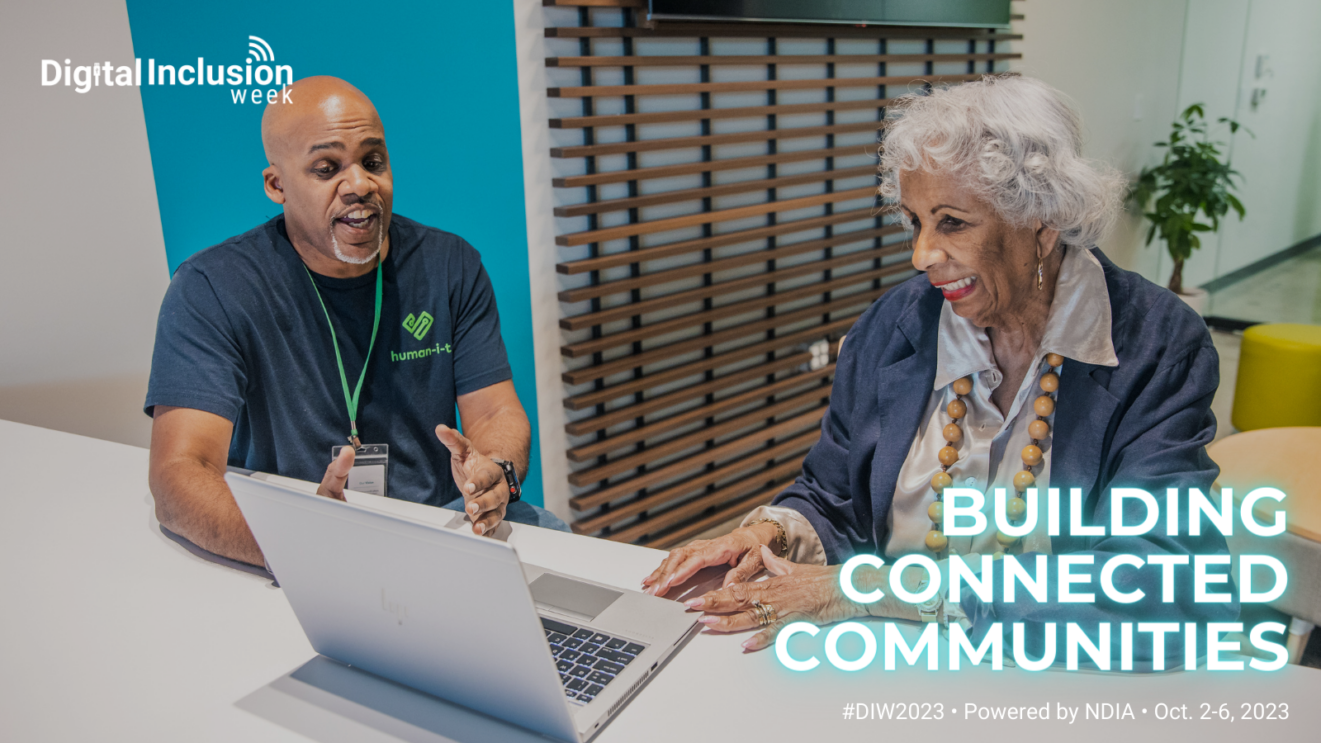 BridgingApps Participates in Digital Inclusion Week
Easter Seals Greater Houston is among the many partner organizations (including nonprofits, Chambers of Commerce, and municipal governments) who supported the NDIA's mission through Inclusion Week events and media campaigns. On the BridgingApps team, our 2023 contributions included:
Promote Digital Inclusion, Year-Round
You don't have to wait for Digital Inclusion Week 2024 to make your own contributions to digital equity. At any time of year, organizations can:
Host digital-literacy programs
Feature digital-inclusion resources in seminars or expos
Invite individuals and digital professionals to share relevant stories on blogs, podcasts, or social media
Raise funds for affordable devices and connectivity
And individuals can:
Share relevant information, events, and organization links on social media
Share with their friends, families, clubs, and congregations
Volunteer with nonprofits that provide digital-inclusion services or digital-literacy training
Stay informed about digital needs through the National Digital Inclusion Alliance (see next section) and other resources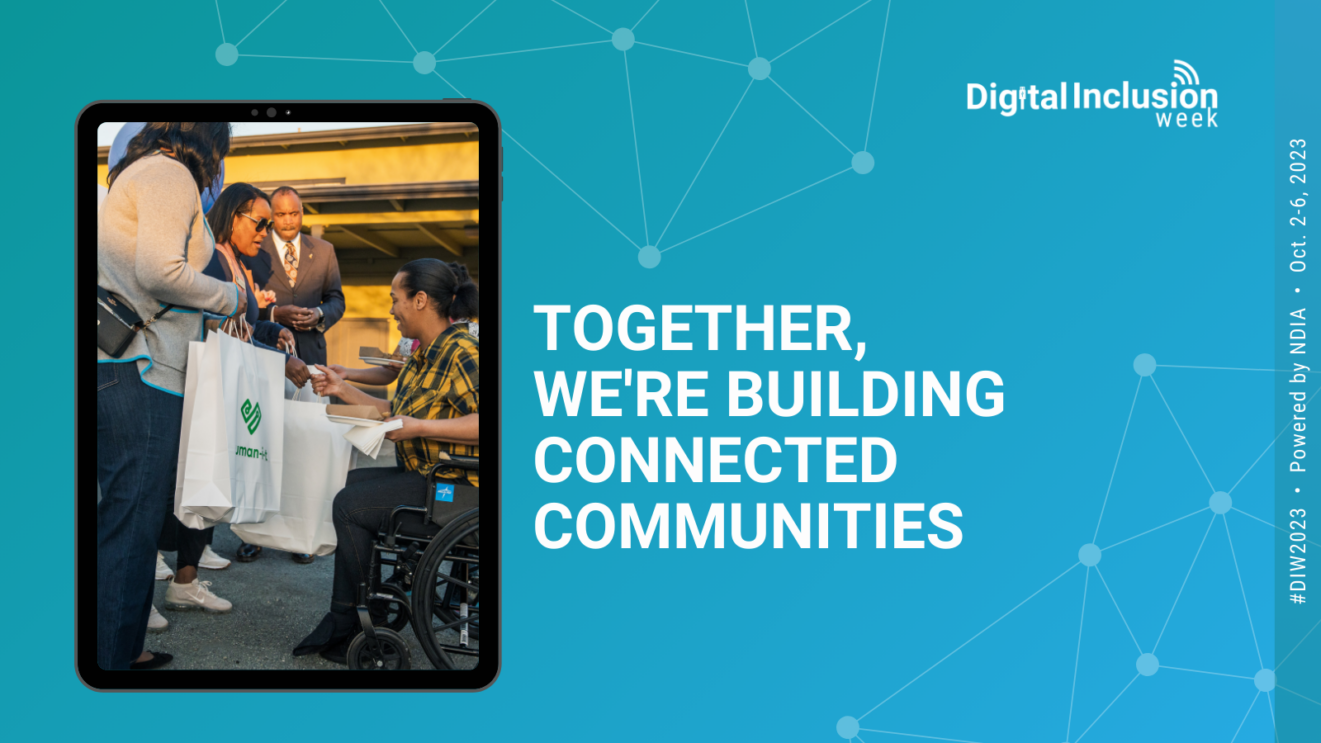 About the NDIA
The National Digital Inclusion Alliance is committed to advancing digital equity by:
Supporting community programs;
Equipping policymakers to act;
Emphasizing that "With Digital Equity, We All Win." (Expanded digital inclusion means more educational opportunities, more qualified workers, and more effective health care and community services.)
The NDIA's work is built on four "Pillars": practitioner support, policy, awareness, and data/research. Digital Inclusion Week is just one of many NDIA initiatives, which also include:
Organizing other major events (watch for details on the next "Net Inclusion" conference, scheduled for February 2024 in Philadelphia)
Educating communities, nonprofits, and other organizations on the benefits of digital inclusion
Advocating for laws that support affordable broadband and access to digital devices
Analyzing community resources and needs
To stay in the updates loop, sign up for the NDIA e-newsletter. If interested in NDIA membership, see their Join the Community page.
For Additional Information