Whatever your schedule for the 2023–24 school year, it won't be long before summer-to-school transition season becomes everyday-routine school season. Which is not to say that "routine" always equals "easy." Particularly for those whose routines include managing special education and IEPs (Individualized Education Programs).
If keeping up with disability-related needs is a challenge for families, it's even more so for the teachers and therapists whose everyday work includes the needs of twenty or thirty students, each with unique personality traits and accommodation requirements.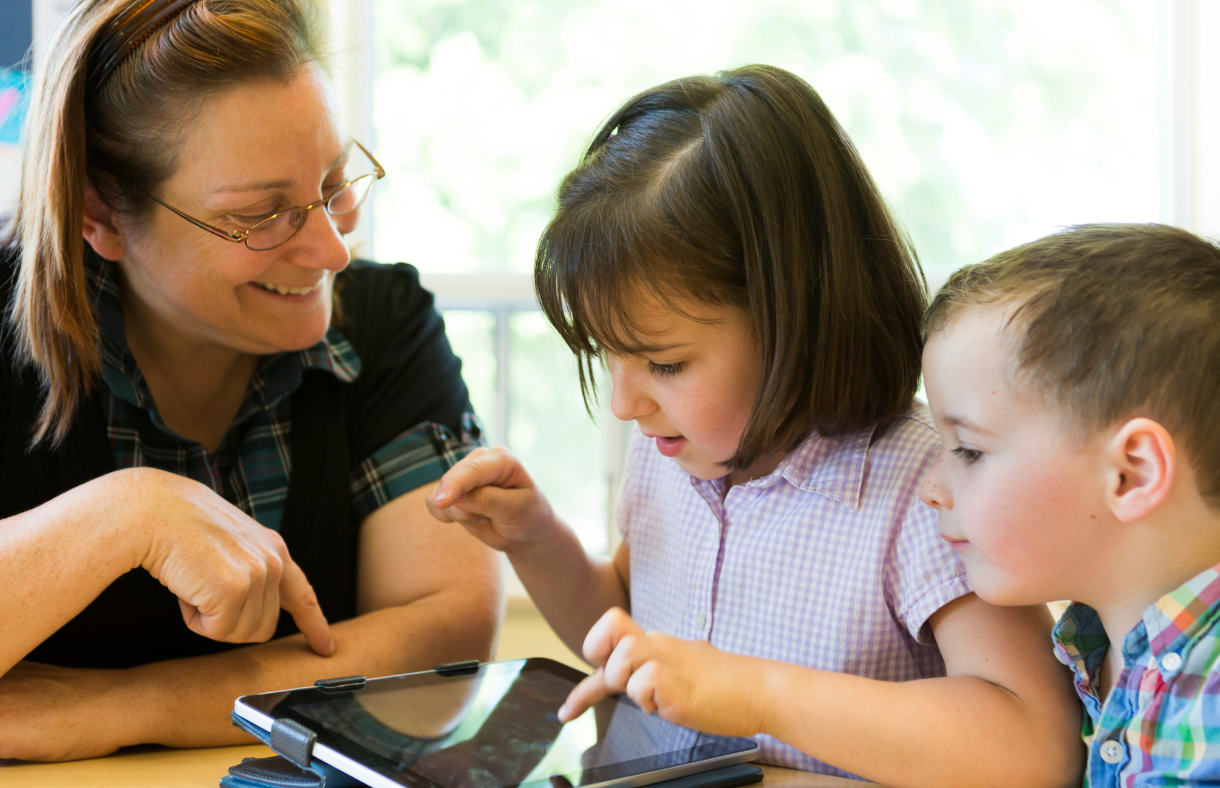 For assistive tools to reduce the pressure, check our BridgingApps Teacher and Therapist App List, which includes options for:
Organizing your schedule
Connecting virtually with students and clients
Keeping up with educational trends
Resources you can recommend for homework and extracurricular learning
And please accept this closing word of encouragement: we appreciate your hard work and dedication!