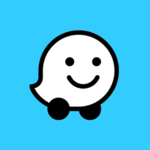 BridgingApps just published the following BridgingApps Reviewed App on the site:
If you are planning a road trip this summer, Waze is a handy community-based traffic and navigation app. Using the app, drivers or passengers in the area share real-time traffic and road information to save time and gas.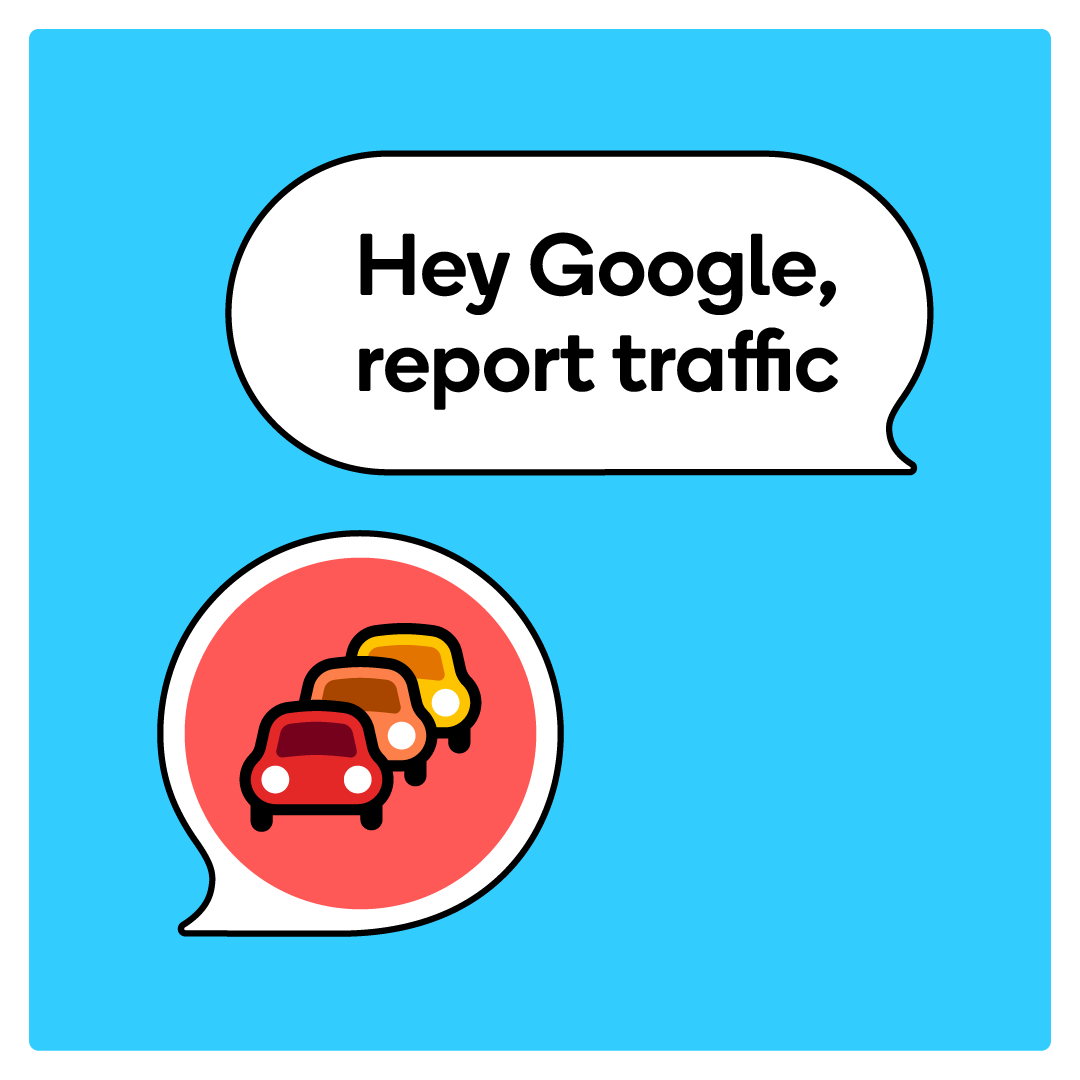 Waze has recently updated voice control. To begin using voice control, you first need to grant Waze access to your microphone. Here's how:
On an iOS device, select Settings > Waze > and toggle Microphone on.
On an Android device, select Settings > App & notifications > App permissions > Microphone and grant permission.
You'll also need to grant microphone access in the Waze app through Settings > Sound & Voice > Talk to Waze. Here, the "Listen for OK Waze" toggle should be on.
Here are your three options for using Waze voice commands:
Say "OK Waze!" When Waze is running on your device, you can get the app's attention with the phrase "OK Waze" and then give a voice command. This is the truly hands-free option, but requires the app to be open and running on your screen.
Tap the Waze Map With Three Fingers. Tapping on the Waze map with three fingers will alert the app to listen for a voice command.
Tap the Microphone. Waze has a red microphone icon to the right side of the "Where to?" search bar. This will allow you to speak a potential destination or give a voice command.
Click on the link below for full review:
https://search.bridgingapps.org/apps/9658f4f9-ff84-8b92-64fa-76d7c209155f