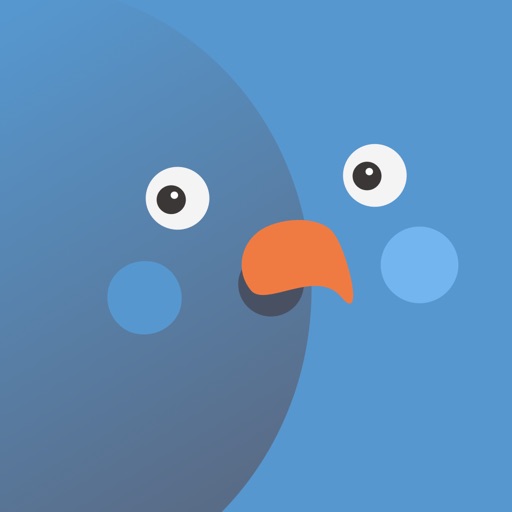 Recently updated, Voiceitt is a communication app that was designed to help people with speech disabilities, disorders, or impairments or other speech difficulties that cause their speech to be not easily understood by listeners who are unfamiliar with them.  Voiceitt learns how the individual speaks certain words through repeated training and then uses those words as commands for connected phrases.  For example, the word "help" can be trained to mean "I need help".  Used along with other phrases such as name and emergency contact, this could help the user speaking to unfamiliar listeners in a public place. 
Voiceitt is currently free to download without a subscription fee!
Check out these new features!
The Voiceitt web app is our latest speech recognition technology that enables you to compose messages and communicate with others by speaking freely and spontaneously. 
Voiceitt has partnered with Cisco
Voiceitt has integrated with Cisco's Webex to make video meetings more inclusive and collaborative. Now people with non-standard speech can use Webex with their Voiceitt account to get live transcriptions!
Check out this video featuring our product specialist Michael Cash, demonstrating the power and impact of our core technology!
Save dictation history
You are now able to save your dictations by clicking on the "save" icon at the bottom of the page.
If you wish to start a new dictation, click on"new note" on the top of the screen.
Highlighted read aloud
We are pleased to announce the addition of a highlight feature in the "Speak" and "Dictate" modes. This new functionality allows you to visually track the words on the screen as they are being voiced in real time.
Personal Vocabulary
We are excited to introduce a significant redesign of the Personal Vocabulary page to provide an intuitive and seamless experience. The new interface lets you delete words and visualize your customized vocabulary list easily. 
You can delete personalized words by entering Record–> Personal Vocabulary –> Click on the desired word–> Click the "remove" icon.
Click on the link below for the full review:
https://search.bridgingapps.org/apps/voiceitt