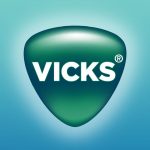 BridgingApps just published the following BridgingApps Reviewed App on the site:
There are times when just the right tool makes the job easier and more efficient. Smart phone technology has become one of these tools with an incredible range of where it has made an impact on everyday tasks. The level of this impact can be even greater for persons with accessibility or longterm medical issues and both their family members and caregivers. A thermometer is a perfect example of such a "tool" that when coupled with smart phone technology can be very helpful to families and caregivers.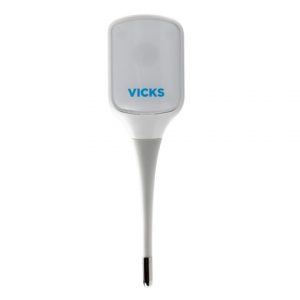 BridgingApps has trialled the Vicks SmartTemp Thermometer and it's app. It is a wireless smartphonethermometer that uses bluetooth technology to measure and record human body temperature. Some notable features include an easy to read display via the app with color coordinated readings (green, yellow or red based on temperature results), the ability to make individual profiles for different users, and automatic recording for creating a running log of temperature history. This log feature is created within each individual user's profile and includes areas to document symptoms, specifics of any fever reducing medications dispensed and general notes. Talk to text capabilities are included. The thermometer is versatile for it's temperature location readings (oral, underarm or rectal) and is included in the temperature documentation. Exporting the logs is an important available function and includes a choice of sending in a list or graph format. Included in the app is a reminder function and the option to share temperature data with Apple's Health App.
Click on the link below for full review:
https://search.bridgingapps.org/apps/3076c81f-293f-4086-8986-5b1ae92ff5db