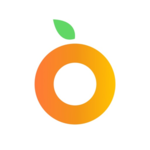 BridgingApps just published the following BridgingApps Reviewed App on the site:
Providers: benefits and debit is a fintech app to access information and resources for public assistance programs. Some of the services include tracking Paychecks, food stamps, unemployment, and disability. Services may vary from different states.
Users have the ability to login with an existing account, create a new account, and apply for services through the app. This app is great for users who are receiving any of the applicable services, such as EBT. Features include viewing deposit schedules, balances, approved food items, banking, and discounts.
Click on the link below for full review:
https://search.bridgingapps.org/apps/bdd956e7-a39f-4317-9f5f-e5745c4b28d9