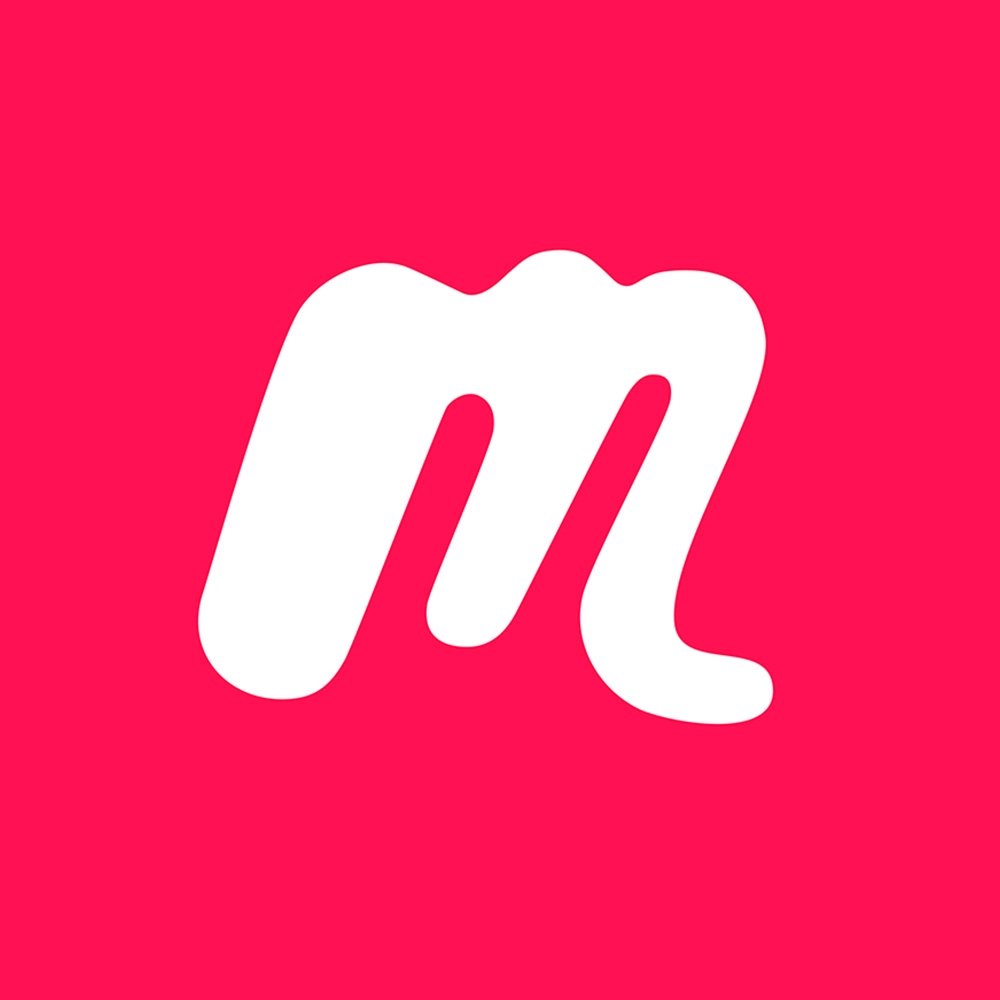 BridgingApps just published the following BridgingApps Reviewed App on the site:
Meetup: Social Events & Groups is a social media app and website with the purpose of posting gatherings or "meet ups" so people can get to know others with similar interests. Everything from simple social groups in your area, to business networking events, dating, or even specific interests like folk dancing. Started back in 2002, Meetup now has over 60 million members world wide. It is FREE if you just want to browse and join groups already created, but you can upgrade and pay a few dollars a month if you don't want to see ads, and a little more if you would like to create your own Meetup groups.
Many of the events are in person, however, some are online and will direct you to another source for the meeting. This was great for our reviewer, because she is a caregiver for a child with a disability and it's hard for for to get out, yet she really likes to connect to other people that have common challenges and interests.
Click on the link below for the full review:
https://search.bridgingapps.org/apps/meetup-social-events-groups