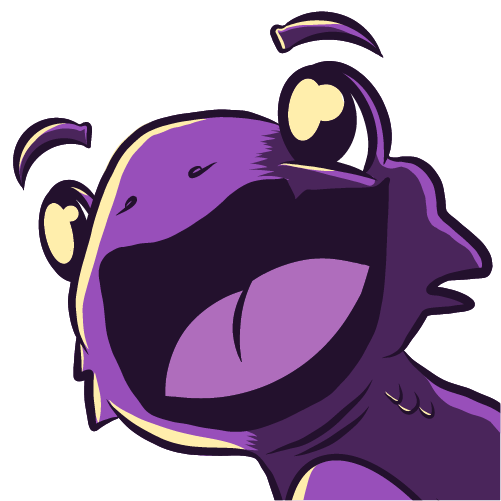 BridgingApps just published the following BridgingApps Featured App on the site:
Jabberwocky is an AAC app that uses FaceID technology to turn the latest generation of iPhones and iPads into communication devices. The app is laid out as a QWERTY keyboard with word prediction and message bar where you write the message. The FaceID tracks your face (think of your nose as the pointer), then you select by resting, or dwelling, on a key. The dwell time is adjustable and there is a blank space to allow you to rest while scanning with your eyes for the next key or word. You can also draw words by quickly dragging the cursor through all the letters of the word, similar to the draw feature on some phone keyboards.
This app is great for older children and adults with literacy skills to type out messages. Individuals with fine or gross motor difficulties are able to interact and touch to screen using this app and FaceID technology.
Click on the link below for full review:
https://search.bridgingapps.org/apps/jabberwocky-aac
#AACAwarenessMonth #AACAwareness