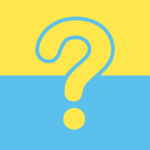 BridgingApps just published the following BridgingApps Reviewed App on the site:
Homphones Studio takes a difficult concept and makes it fun and easy to learn. This app is appropriate for all ages and abilities. Games such as flashcards, true and false, word builder, missing item and pop quiz engage learners to use different homophones with images to help associate the correct use of the word.
A key feature teachers like about Homophones Studio is the ability to easily add their own examples. Kids enjoy the interactive games.
Click on the link below for full review:
https://search.bridgingapps.org/apps/712d45ba-cae2-499e-af3f-a6b418e70f37