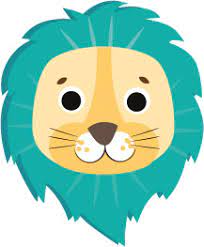 BridgingApps just published the following BridgingApps Reviewed App on the site:
Courageous Kids helps prepare children for common anxiety-provoking situations in a positive and engaging way. The children's storybook app offers a growing collection of unique  stories, with an exclusive personalization feature that allows your child and their grown-ups (parents, teachers, doctors etc), to be at the centre of each story. 
By seeing themselves in different situations – from the safety of home – Courageous Kids prepares children to face a multitude of social situations, and life challenges, with confidence.
Click on the link below for the full review:
https://search.bridgingapps.org/apps/courageous-kids