By: Daryn Ofczarzak, M.A., CCC-SLP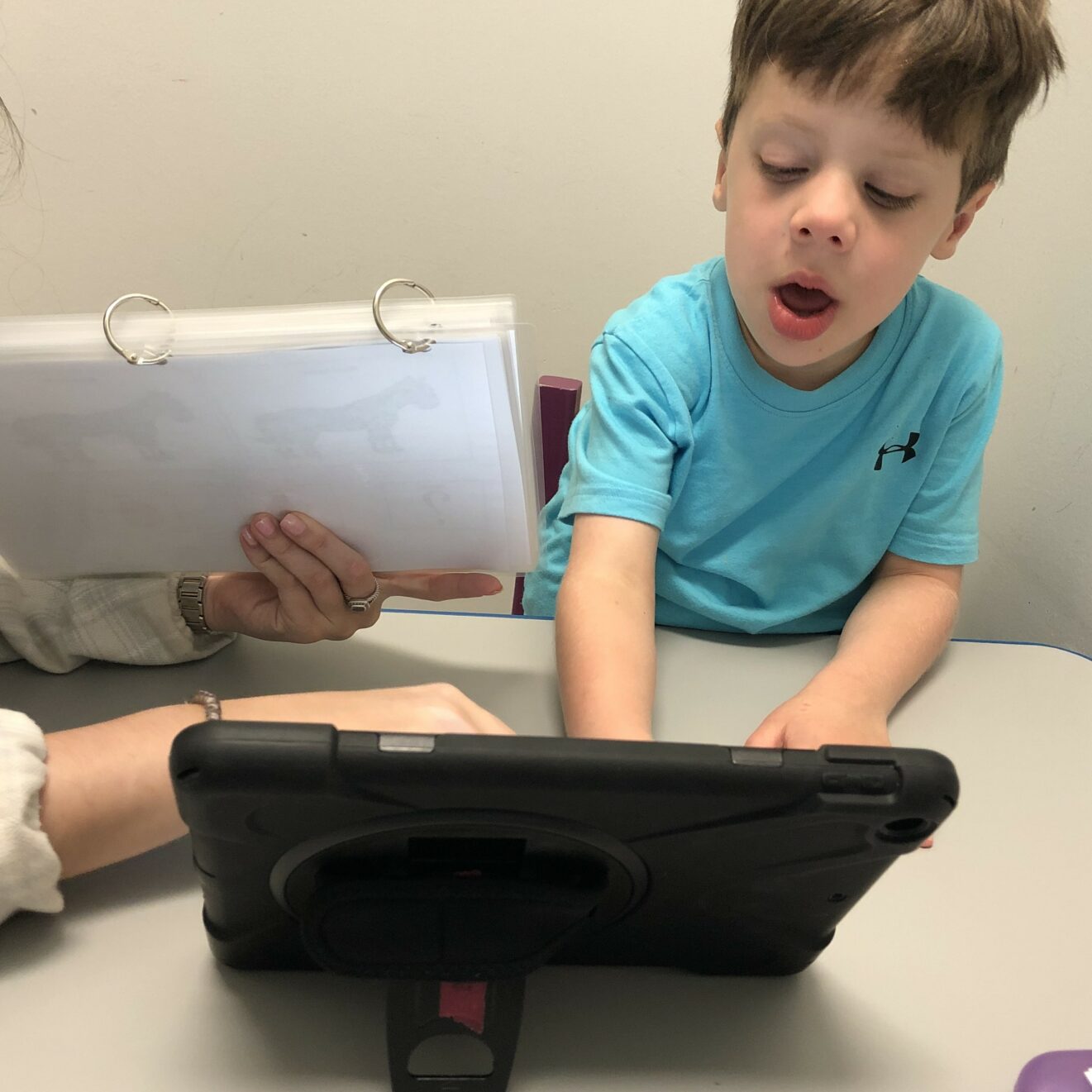 Flashcards and worksheets are the traditional bread and butter for speech therapists, but an iPad is an incredible asset for pediatric therapists. Engaging and exciting for the kids, and all the tools you as a therapist need in one place—with the added bonus of no printing or laminating. But there are so many apps out there, how do you sort through them all? And which ones are actually worth the money? Check out the apps below and more in our newly created list, BridgingApps Speech & Language Development Apps.
Apps for speech sounds and articulation practice:
Practicing articulation skills with interactive flash cards using Articulation Station. This app has all of the digital articulation flashcards you need in one place. Practice articulation and phonological targets in words, phrases, sentences, and stories, record student productions and track data in real-time. You can customize images, create student profiles, and combine into group sessions as needed.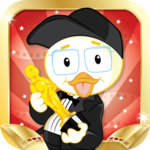 Or gamify the experience with the movie-making themed Articulation Scenes. It focuses on busy-scenes packed with target sounds and each scene has four activities in which to practice. There are also shareable PDFs that can be used for manipulatives or homework.
The NACD Apraxia bundle is one of our favorites for children with apraxia or severe phonological processing disorder. This bundle of apps is highly progressive and structured to build skill upon skill. It's incredibly user friendly, including how-to videos designed for parents and therapists. It was developed in conjunction with the National Association for Child Development and is available for both Apple and Android devices.
Apps for language development: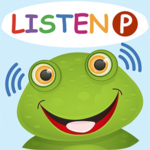 Have fun practicing listening skills and improving receptive language with apps like Fun with Directions or Listening Power Preschool. In Fun with Verbs and Sentences, practice building sentences with visual supports, video feedback, and the ability for students to record and hear themselves practicing. This app was designed by a speech therapist includes several language activities and customizable settings and levels. There is also a free version, so you can try before you buy.