Mental health day: a day that an employee takes off from work in order to relieve stress or renew vitality. –Merriam-Webster.com
As far as employers are (or should be) concerned, a mental health day is little different from any other paid day off: time to yourself for recovering from a health issue or enjoying private leisure. Says Linda Breed, HR Director at a midsize consulting firm, "If you look at Fortune 100 companies, tech firms, and consulting firms, a mental health day (or days) is now somewhat standard. Some companies do it on one day globally for all employees." And the U.S. Department of Labor recognizes mental health as a legitimate reason for medical leave.
Still, the concept is far from universal—and to many, it proves confusing. "It's easy enough to see when someone is physically sick," says Desiree Shankle, Easter Seals Greater Houston Mental Health Clinician, LPC, LSSP. "But people learn to mask or ignore being anxious or depressed. It takes building meaningful relationships, and awareness of signs of mental health struggles, to recognize the need for mental health days."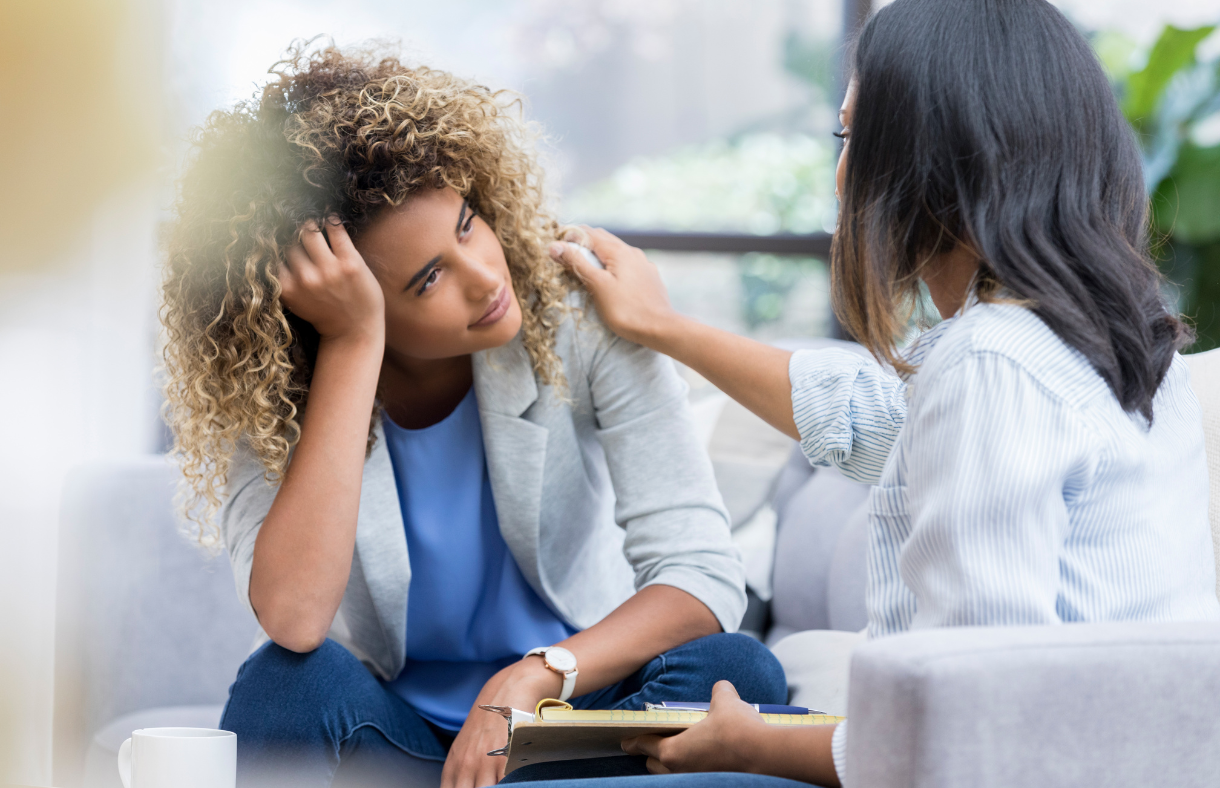 Yes, You Need It
Official policies aside, U.S. society casts a long-running stigma over days off. People who admit to wanting every vacation day they're entitled to—and preferring not to check their office communications on those days—are supposedly lazy, uncommitted, inconsiderate of supervisors' and coworkers' needs, and dispensable if not an actual drain on the organization. Not even physical illness stops "good workers don't take days off" thinking: before the 2020 COVID outbreaks forced the world to get serious about not spreading viruses, employees routinely dragged themselves to the office with colds.
Small wonder than over half of American workers take less time off than officially allotted, notwithstanding that regular breaks actually mean more productive workers. How effective can one really be when on the edge of burnout?
"I can generally tell when someone needs a mental health day by looking for changes in their behavior," says Shankle. "Humans are creatures of habit, and if a worker who's always been punctual and well-dressed starts showing up 15 minutes late in leggings, or becoming easily frustrated, or withdrawing from activities," or stumbling around half awake, or always looking on the dark side—that signals trouble for the worker and the organization. A day off to rest, recharge, and get life in perspective can work wonders.
How to Plan a Mental Health Day
It's even better to take your mental health days before things get serious. Planning time off in advance gives you something to look forward to, as well as keeping you on a consistent recharge-and-resume cycle.
That's assuming you actually use the days to recharge. Mental health days are not for:
Overeating, overdrinking, or over-socializing
Dashing from one "fun" activity to the next
Catching up on chores (trading one type of work day for another)
Watching hours of depressing news programs
Sitting around worrying about whether you're doing the day "right"
Plan your mental health days (and long-term schedule) around what you, personally, need for true refreshment. (If you aren't sure what that is, ask a therapist for self-examination help.) Most people benefit from including quiet time, outdoor time, and some physical activity. You might also work on a creative hobby, declutter something, or journal on life changes you need to make (but again, don't let this become another day of lengthy to-do lists).
"I encourage people to first and foremost turn off work-related communications," says Shankle. "This is a day to disconnect from work, and from appointments and chores. Focus on activities that bring you joy, things you can't do on a daily basis."
The bottom line: mental health days benefit physical health, clear thinking, and overall effectiveness. They provide a welcome change of pace, but more than that: they help keep you ready and eager to fulfill your life mission.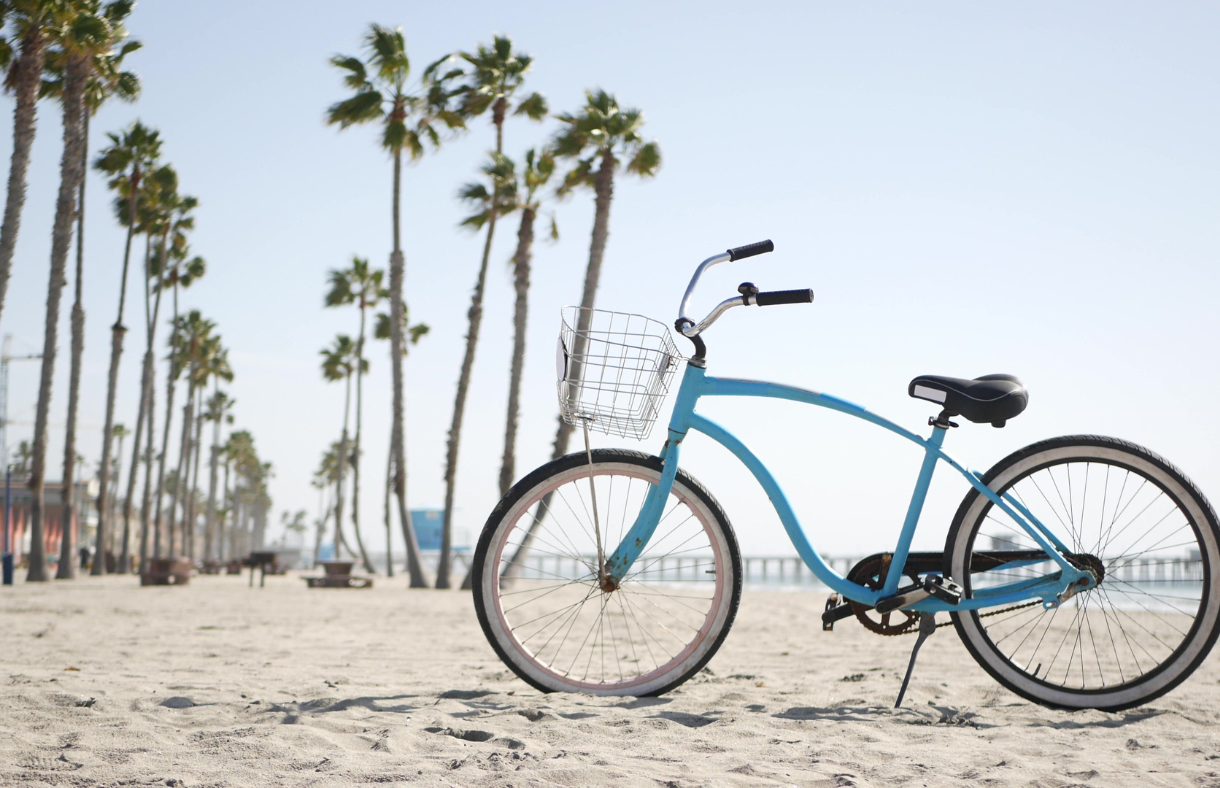 P.S. Note to Employers
For all their benefits, mental health days can go only so far in compensating for a less-than-mentally-healthy work atmosphere. "Are you paying a living wage, offering flexibility to workers who are also caregivers, and giving professionals autonomy over where and when they get work done?" asks Linda Breed. "Companies can do much to support employees' well-being just by getting the fundamentals right."
P.P.S. Although screen time ranks low among health experts' recommendations for "refresh and renew" activities, it does include options that can enrich mental health days. Check our app recommendations for meditation, relaxation, and outings.