By the time this article is posted, most schools in the U.S. will have reopened for the 2023–24 school year. But even if your kids have been back in class for two or three weeks, chances are it still feels like a new school year, and the daily schedule doesn't seem quite "normal" yet.
It's the same with most transitional periods, be they for a new job, a new household arrangement, or a new disability diagnosis. Retraining the brain to recognize a "new normal" has its discomforts. It helps to give your brain a break by delegating some remembering-and-organizing tasks to apps. In today's post, BridgingApps team members share their favorite apps for keeping life (mostly) in order.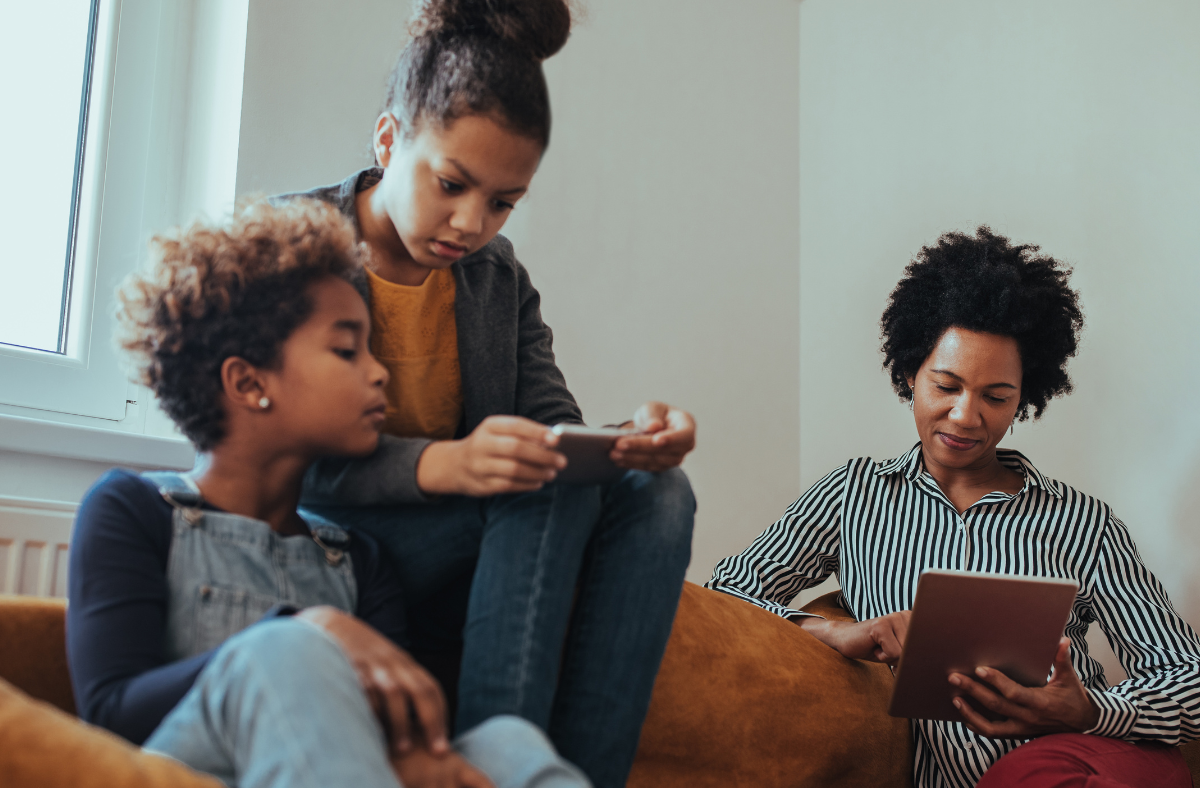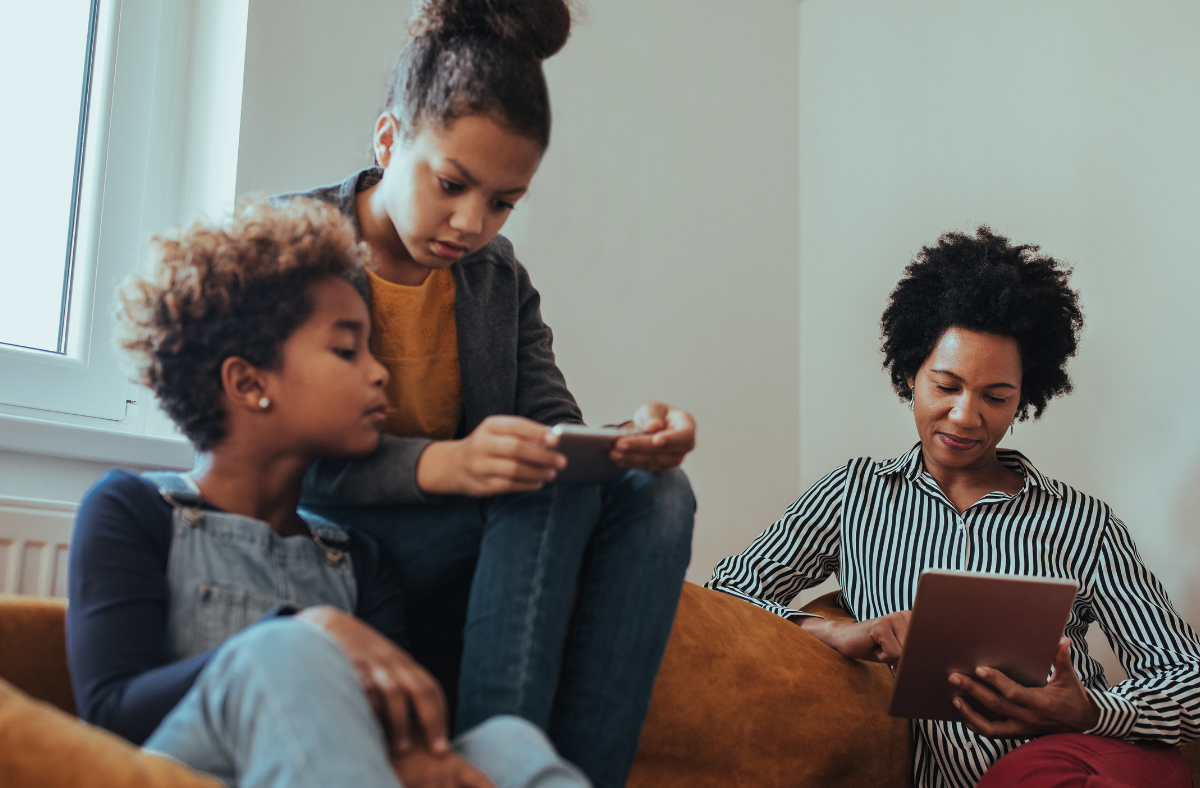 Amy Barry, Digital Marketing Lead: I have a large family, so we use the Apple Notes app to share and collaborate on school supply lists, grocery lists, important dates, and even things like locker codes (in case an overwhelmed teen forgets). We love that the app is free, easy to access, and user-friendly for all ages and abilities! And as we look forward to the 2023 holiday season, we've also started sharing gift ideas, "local things to do" lists, travel bucket lists, and birthday-freebie places to visit.
Amy Fuchs, Program Manager: My children create their Christmas and birthday wish lists using shared Notes. They can put in the exact links for their preferred items, so I know which game, size, color, etc., they want, and it helps make shopping easier for our whole extended family. Definitely very helpful!
Alejandra "Ale" Gonzalez, Digital Navigator: I do the weekly Facebook Live videos for BridgingApps, which included two "Back to School Apps" programs this August. The featured apps (two learning-related, two schedule-related) were Khan Academy Kids, Photomath, Amazon Alexa, and Time Timer.
Cristen Reat, Co-Founder and Program Director: A family favorite is the News-O-Matic app (download is free; accessing up-to-date articles requires a monthly, semiannual, or annual subscription plan). It's a fun and easy way to encourage reading, plus it is multisensory, offering material in pictures, videos, text, and text-to-speech. It's also engaging and colorful, and covers what is happening in the world in a simplified, age-appropriate way.
We also subscribe to, and keep an up-to-date portfolio in, Cognitopia (a web-based tool for people with cognitive disabilities and their caretakers).
Tara Rocha, Digital Learning Specialist: We also use shared Notes for our family: it is a game changer for sure. I've created a video on it—something I recently demoed at a parent meeting with GiGi's Playhouse. They all loved it.
Katherine Swarts, Digital Content Writer: I'm a Notes regular too, even though I don't currently have anyone to share notes with. I use the app to store my to-do lists (books to read, podcasts to review, items to copy to my desktop computer back home, etc.), and I love that Notes can save internet links for a one-touch gateway to the page I want. I have 20 Notes files currently active.
My other favorite organizer app is Calendar, which also came free with my iPhone. (For Android users, the counterpart is Google Calendar.) Calendar does a great job of keeping all necessary information in one spot: customizable reminder popups (e.g., for every Friday or every weekday); color-coding to mark tasks as Home, Work, Long-Term Goals, etc.; extra notes; links; and brick-and-mortar addresses. Synced with my Waze navigation app, Calendar even watches traffic conditions and sounds an automatic alert when it's "Time to Leave!"