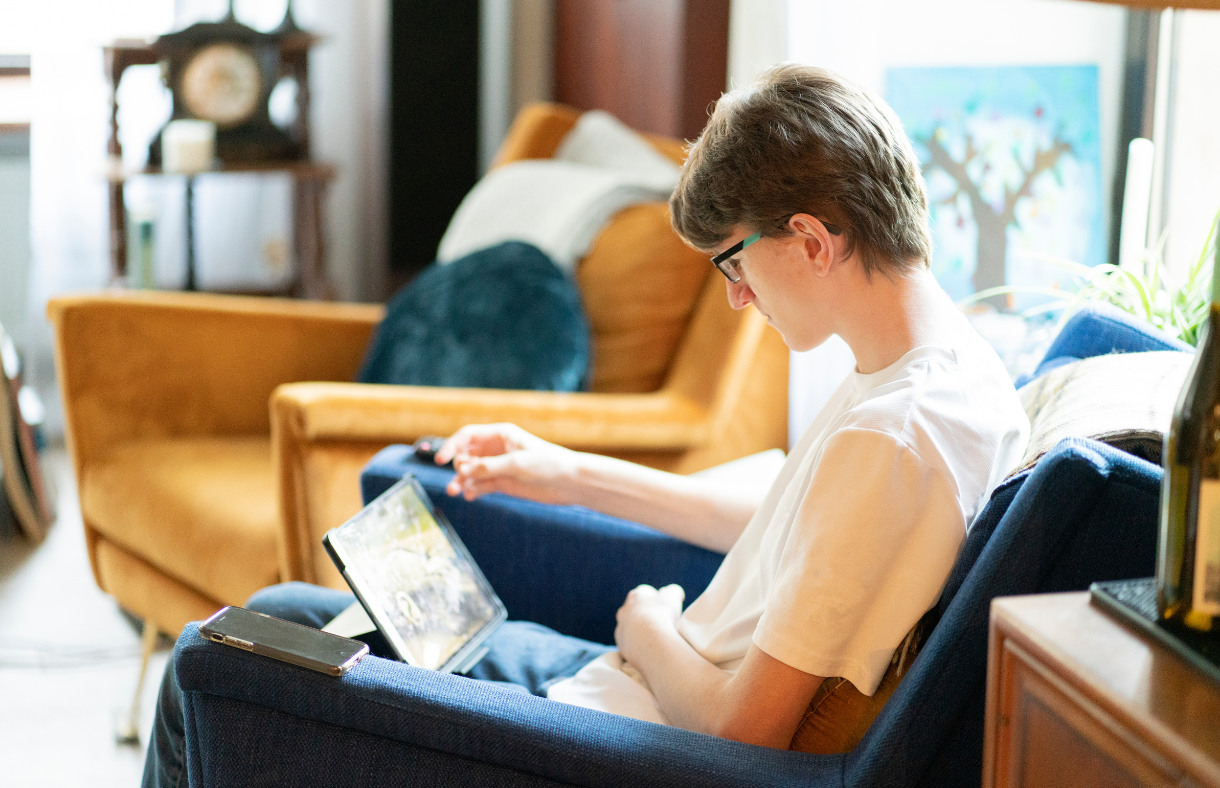 The road to "self-management" (full personal independence) has a long learning curve. If you're disabled, the curve is even steeper—not only because of the disability itself, but because society still tends to focus on "can't-dos." People may have told you, for as long as you can remember, that you'll never really be able to take care of yourself.
Don't believe it. The first step is to look at what you can do, then trust that you can learn to do much more. Even with full-body paralysis or major mental limitations, people can learn, grow, and have a say in their own lives. They rarely need human attendants 24/7 either, especially with today's assistive-technology options.
BridgingApps' online database and AT labs offer hundreds of apps and other technologies for building self-management skills. The lists below are only a sample: contact us for personal help choosing the best technology.
Self-Management Skills, with Suggested Apps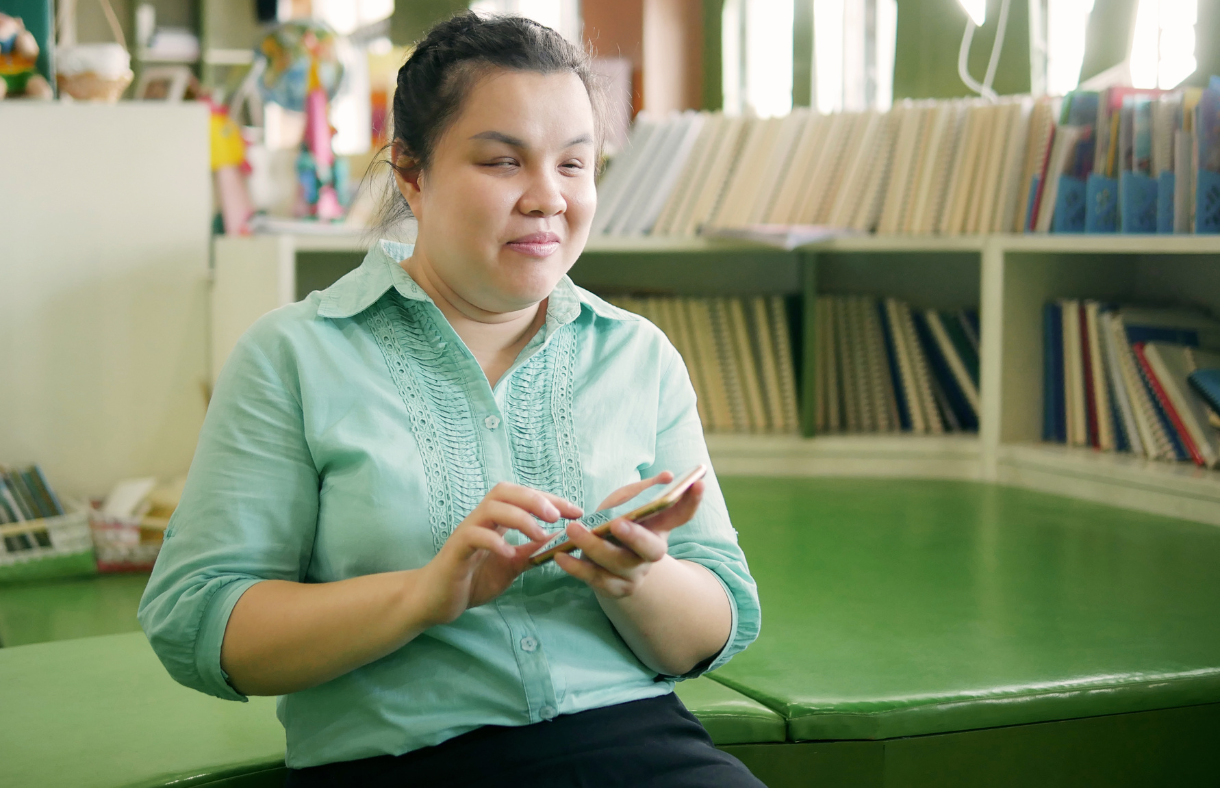 Best Practices for Cultivating Self-Management Skills, with Suggested Apps
Share your own favorite apps (and self-management practices) in the comments!