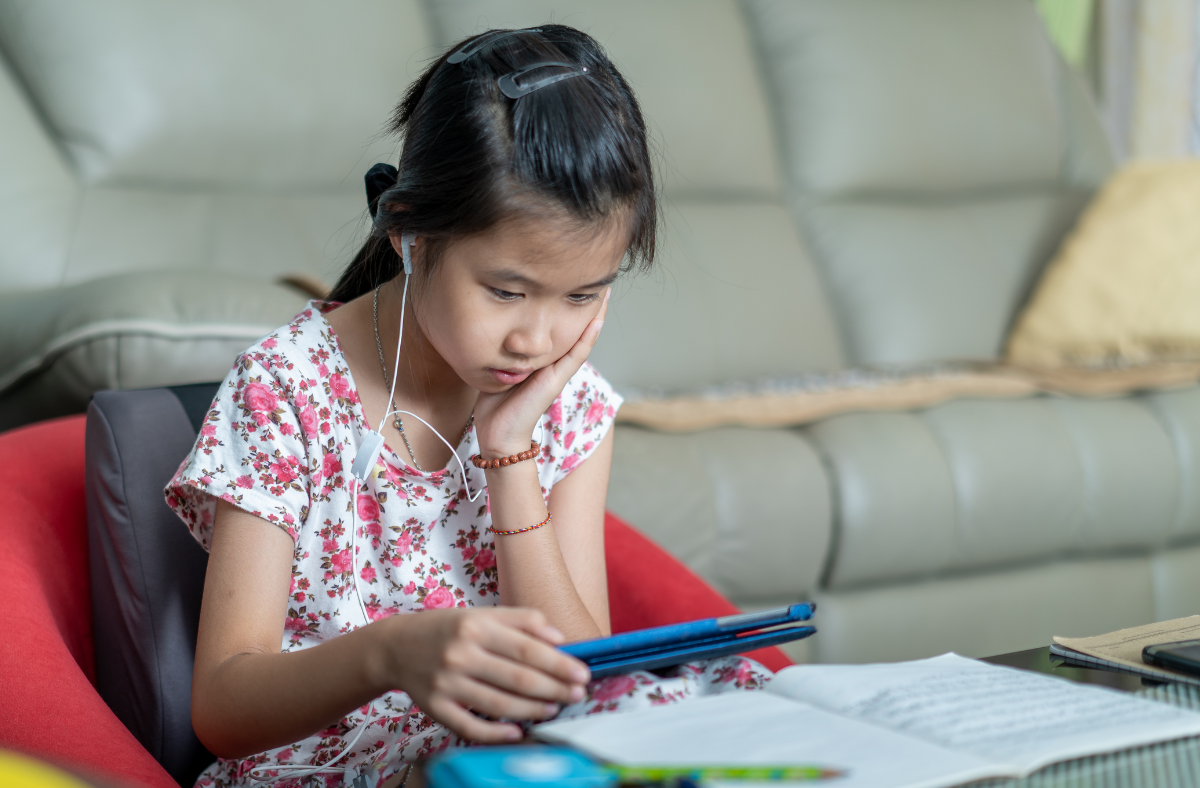 With the recent beginning of the 2023–24 school year, you've probably heard talk of the "summer slide." When kids return to the academic routine after 2–3 months of carefree living, they rarely are able to pick right up where they left off last May. More often, they draw a blank when asked about things they knew ten weeks earlier, and they have to relearn some of last year's lessons before they start mastering anything new.
Opinions vary on whether a "slide" means actually forgetting what one has learned, or whether it's due to brain overload from trying to recall complicated procedures while simultaneously adjusting to a different routine and environment. Regardless, this isn't a phenomenon confined to schoolchildren or summer. A slide can happen to:
Remedying these learning losses is usually a simple matter of starting fresh and sticking with it. Still, it saves time and energy when the slide is kept from happening at all. Here are a few ideas, complete with assistive-app recommendations, for helping you or your child stay an active year-round learner.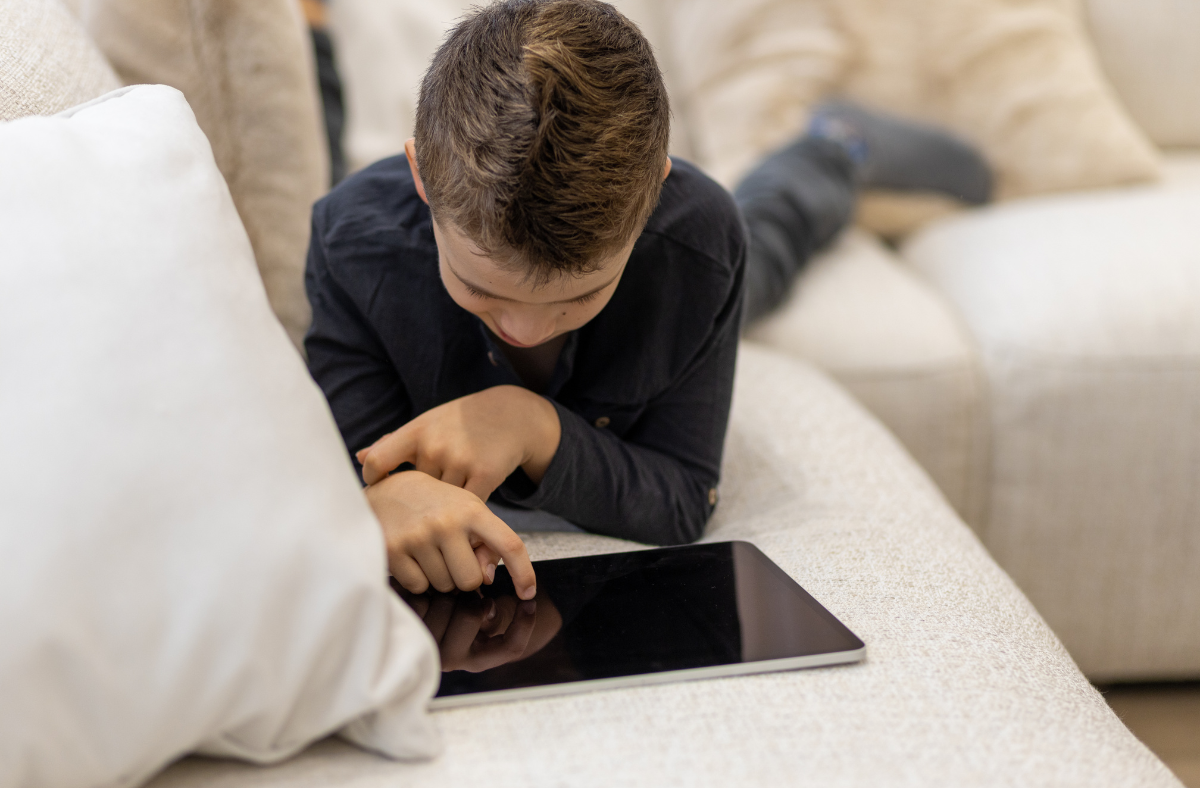 Games
Despite what the cynics say, gaming isn't all "mindless" entertainment. It's also a way to exercise a variety of skills from memory to mathematics, from left-brain originality to right-brain creativity. Especially if you've spent your evenings staring at a television screen, try filling those hours with a less passive form of digital leisure.
BridgingApps suggestions:
Outdoor Time
Even in inner-city neighborhoods, outdoor settings are natural (no pun intended) learning atmospheres: everything is constantly moving and changing and touching all five senses. The "great outdoors" is traditionally a low-tech world, but apps still have a place in the open-air learning experience.
BridgingApps suggestions:
Physical Health
It's hard to keep your brain in learning mode when your body is fatigued and flabby. Exercise, healthy eating, and sleep are all important to keeping mind as well as body in top condition—and, committing to good health habits is a learning experience in itself.
BridgingApps suggestions:
Meditation and Mindfulness
A relaxed mind is an open and receptive mind. Try a meditation app to practice getting into the relaxed, unworried mindset.
BridgingApps suggestions:
Social Connections
Especially for those whose disabilities limit options for in-person visits, connecting virtually is a great way to stay optimistic and mentally healthy—and to meet people who can introduce you to new ideas, or hold you accountable for sticking to learning goals. For people with autism or similar challenges, apps also provide means of learning new social skills.
BridgingApps suggestions: