Whether your mother is a regular geek or a proud technophobe, everyone appreciates little gadgets that help organize tasks, goals, and "me time." And mothers—noted for being busier and juggling more than most other people—deserve these gifts that keep on giving.
Wearable technology is popular these days as it's easy to carry, harder to lose, and often fashionably attractive. You know your mom's preferred style best, but we've listed some of our favorite "tech togs" below.
(P.S. Unless Mom has a genuine passion for filling out digital profiles, the gift will be doubly appreciated if you program the technical parts yourself!)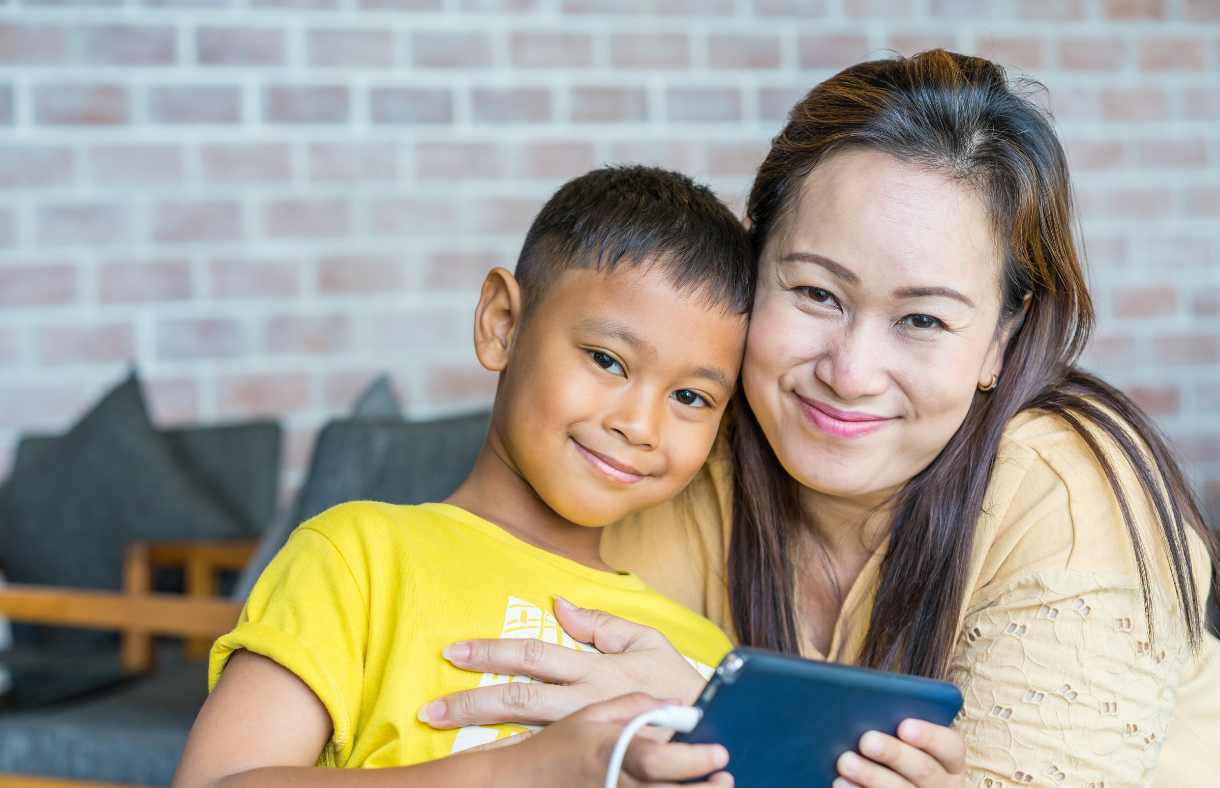 Apple Watch is a wearable smartwatch that allows users to accomplish a variety of tasks, including making phone calls, sending text messages, and reading email.
Samsung Galaxy Watch is a smartwatch that can analyze your exercise patterns to manage your health. It also has room for a variety of convenient apps, for everything from making phone calls to playing music.
Fitbit is a device that people can wear around their wrist to measure their daily steps, heart rate, and more.
Oura is a smart ring that uses sensors to track a variety of health metrics, and view them on the accompanying Oura app. Unlike other fitness trackers that simply display your data, Oura generates daily scores to provide a quick glimpse into health habits like activity, readiness, and sleep.
AirPods are used with an iPhone to listen to audio on the phone, make and answer calls, listen and respond to messages, hear reminders when you need them, listen to conversations more easily in noisy environments, and more.
Our BridgingApps for Moms App List has some great apps to help boost Mom's productivity, make her life easier, and provide entertainment.