Somewhere in the digital universe, there's a limbo that unused apps disappear into, perhaps never to be heard from again. While many individual users dump individual apps after the "honeymoon" period, it's a day of pain and fury when you still love an app—and the decision to dump it (or to start charging for what was always free) comes from some higher-up at some big-tech company.
Where Can I Go Now?
There's not much you can do to control a tech provider's decisions about which apps are worth keeping. But you don't have to live in destitution, either. There are likely other apps that can fill the hole in your heart. Double-check with the provider of the original app: they may already have, or be introducing soon, something almost identical.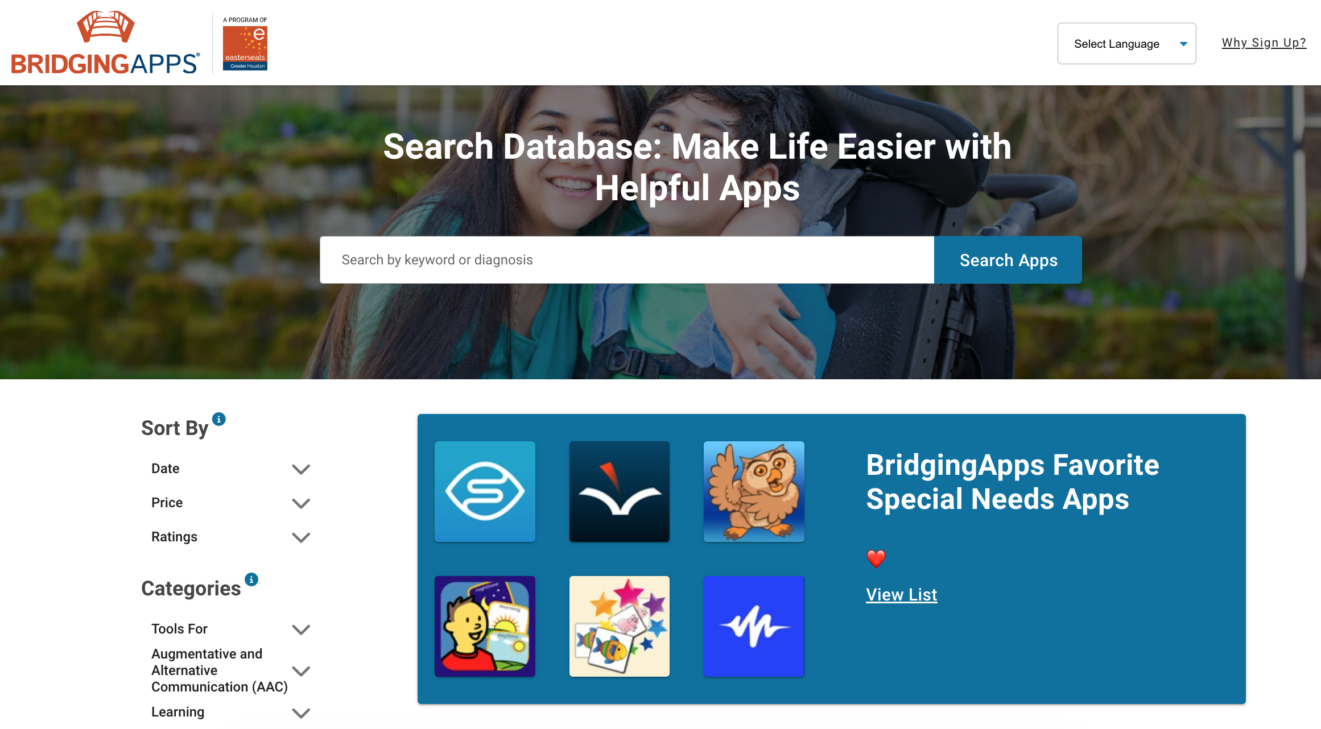 If you find no satisfaction there, BridgingApps has the perfect "matchmaker" in our App Search Tool. You can search individual apps or app lists by:
Keyword: function you want the app to perform, or medical condition it will assist with.
Categories: see left sidebar on any App Search page.
Related Apps: recommendations/links are posted below the main description on most individual apps' pages. Look here for options that may not have come up in an initial keyword search.
And if you still have no luck on your own? Check with a certified Digital Navigator for person-to-person help.
(See also tips in "Choosing the Best Assistive Technology for You.")
Cristen Reat's Lost-Love Apps—and Some New Loves
Cristen Reat, BridgingApps Co-Founder and Program Director, on her own experience with losing apps: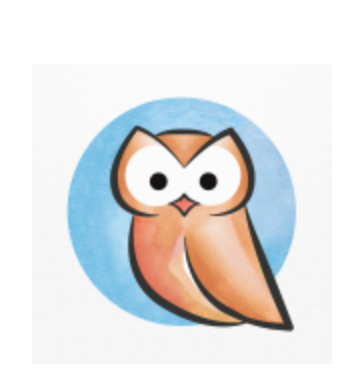 Lost Love #1: CareZone
Eased the management aspects of caregiving. It had a communication component that made it simple to share information with important contacts. You could journal, post caregiving news, organize medication and calendars, share photos, even broadcast audio messages. My heart broke when this one was discontinued!
New Love #1: Carely
Designed to help people continue their social lives while in caregiving situations, this app features sharable calendars where friends and family can schedule visits and share details. Frees both patients and caregivers from the stress of being overwhelmed with drop-ins one week, and desperate for company/help the next. Hopefully will add more information-organization categories in the future.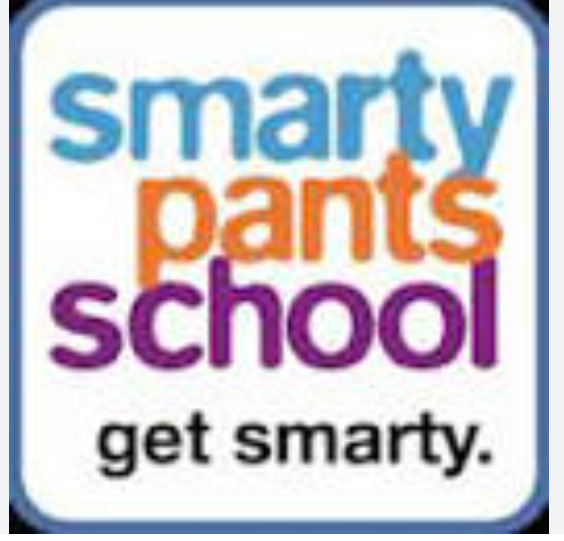 Lost Love #2: Smarty Pants School
Offered carefully-structured games and activities to strengthen children's early reading skills. It had built-in data monitoring, and kids of all abilities and interests found it super engaging.
New Love #2: News-O-Matic
Helps struggling learners exercise their reading skills and learn about the world at the same time. Features daily coverage of international news, science, and more, reviewed by psychologists and educators to ensure age- and reading-level-appropriate content. Includes interactive games.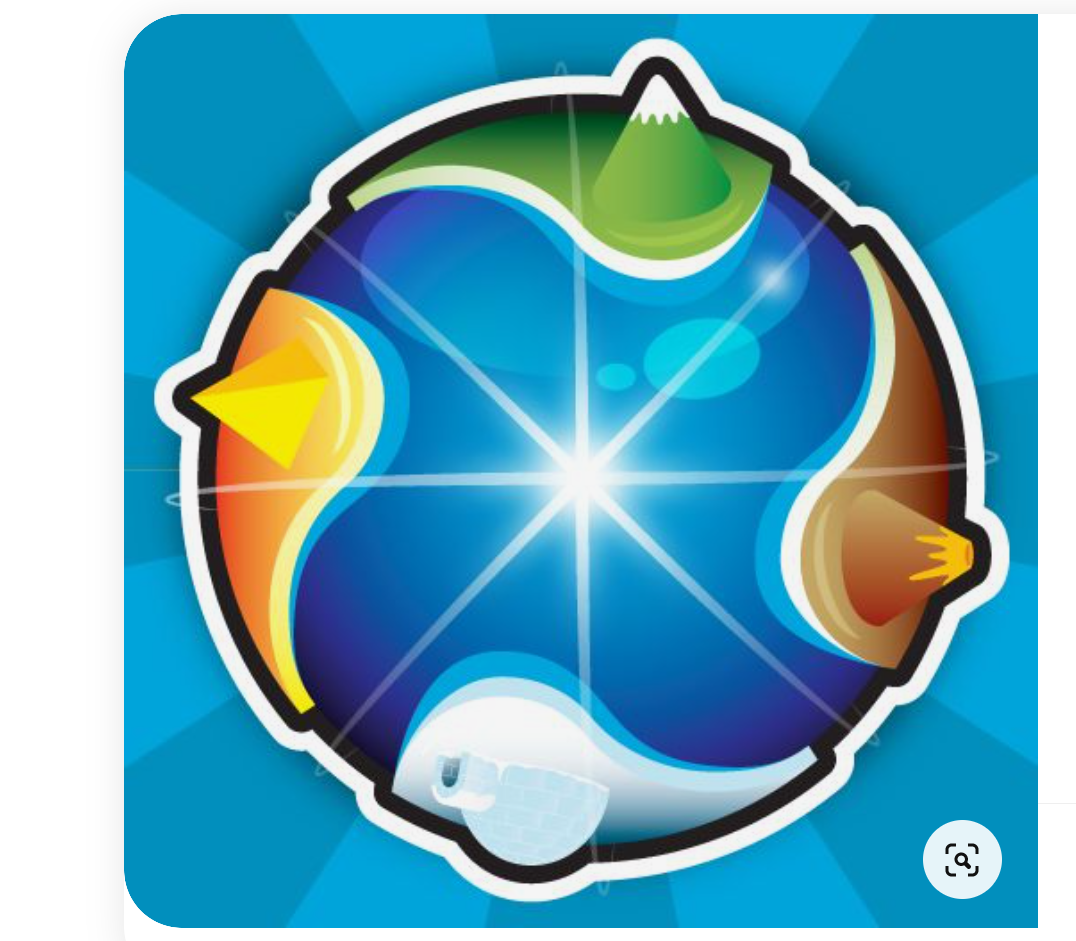 Lost Love #3: Story Land
My ultimate lost love, this was a creative storytelling app with no words or reading required. Kids could choose their background scenery and add objects, characters, or music with the tap of a finger. It was such a great accessible option for anyone with communication difficulties to create and share a story: our family spent hours on this app!
New Love #3: Toca Life World: Build a Story
Another storytelling app, part of the Toca Life series. Free initial download. Comes with eight Location visuals and 39 Character visuals; dozens more can be accessed through other Toca Life apps or individual purchase.
My Kids Lost Their First Love!
If a "lost" app was designed for kids, that brings an additional challenge. Children, especially children with autism or a similar disorder, are not known for taking change well. You may find that no suggested alternative lessens their disappointment: they may be inconsolable for days, or even accuse you of "just not wanting to put it on" when you try to explain that the app is no longer available.
However frustrating you find the situation, do not scold them for being silly or "making a big deal over nothing." To them, it is a big deal, and your treating it as "nothing" will only intensify their sense of desolation. Be kind and understanding while their grief runs its course. (You may need to explain the situation to teachers or peers who may wonder what's "wrong" with the child. If symptoms fail to lessen within a couple of weeks, consult a therapist.)
Child or adult, with or without disability, people do heal from lost loves. And there's still a world of apps to be explored!