Read Time: 2 Minutes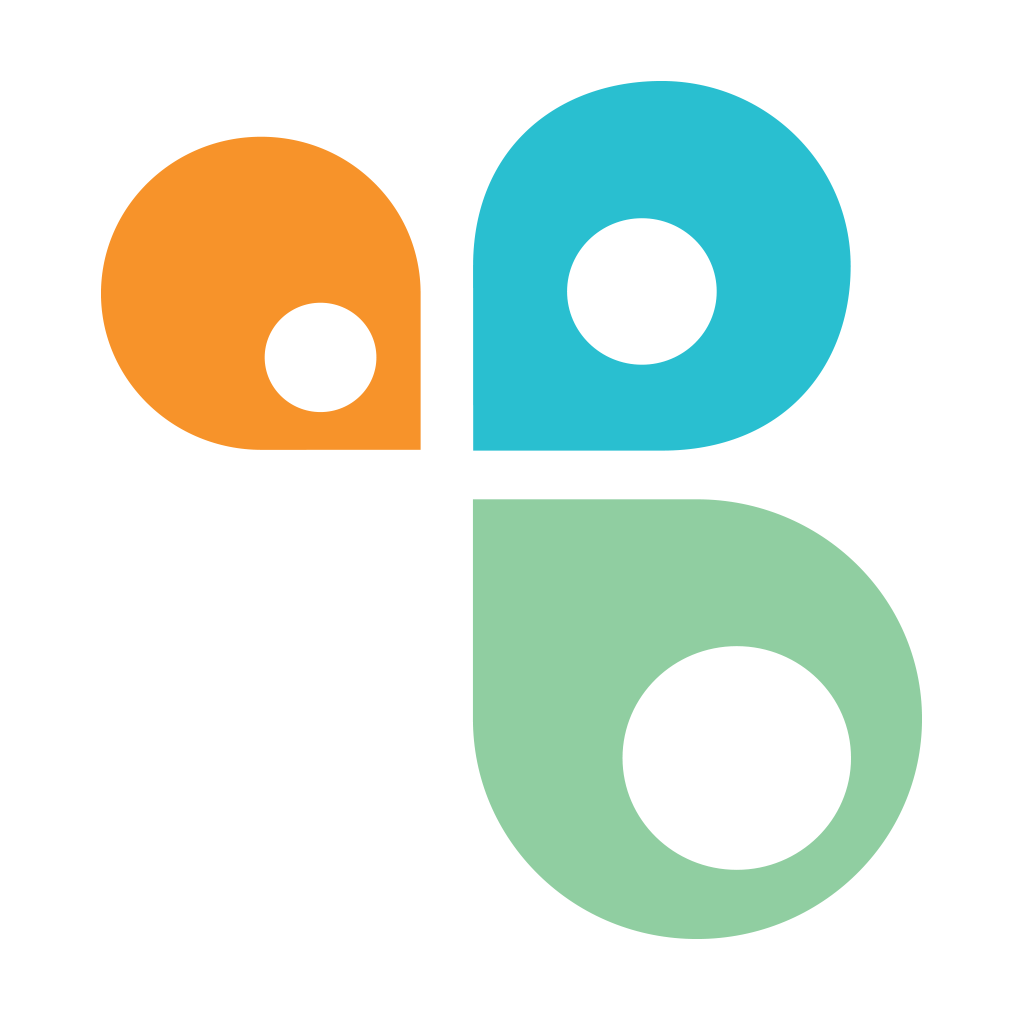 Routine is essential for special needs families. Many parents are now finding themselves working from home, helping their children with online school, and trying to balance a normal-ish schedule amidst the chaos. The Cozi app created a how-to guide for keeping it all organized, coordinated and shareable.
How to create a daily schedule in Cozi
With Cozi, you can add a complete daily routine for each member of the family.
Add a new event, such as Online math, and schedule it for a block of time during the day.
Add one or more family members to the event. There are two advantages to adding individual family members to events: the family member color code will show up on the event for easy, at-a-glance viewing, and those family members will get any reminders for the event.
If this is part of a daily routine and you'd like it to repeat each weekday, select the Repeats option and choose Every Week On Monday, Tuesday, Wednesday, Thursday, and Friday. Other repeating options are also available.
To remind the attendees of when a new event on the schedule begins, add a reminder to the event.


To learn how to view and share the schedule you created visit the full Cozi blogpost here: https://www.cozi.com/blog/how-to-create-a-daily-schedule-using-cozi/

And, to read BridgingApps full review of the Cozi app, click the link below:
https://search.bridgingapps.org/apps/4bfc7e80-9e26-384d-5c72-350f0d071432