You have purchased your iPad, you've taken it out of the box, and now what?!?! Apps! But, where do apps come from? Apps for the iPad can only be purchased in iTunes or through the App Store App. I am going to explain how to purchase an App through the App Store App.
1. First, turn on your iPad and look for the App Store app.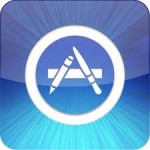 2. Tap the App Store icon to start the App Store.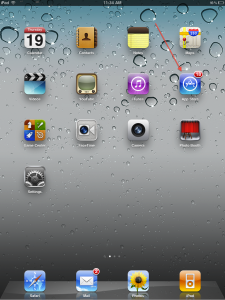 3. Next, tap the Search bar and type in the name of the app you are looking for. Be careful to type it in just as it reads or else the search will not identify the app.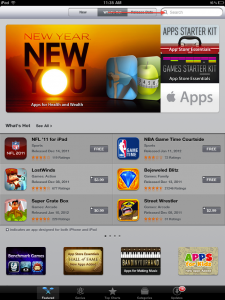 4. The search will find the app you are looking for along with others that had similar names or were made by the same developer.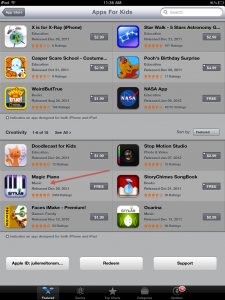 5. Tap the icon of the app you want. This will take you to the apps web page where you can read all about that app. And most importantly, you can read customer ratings to help you decide if this is an app you want.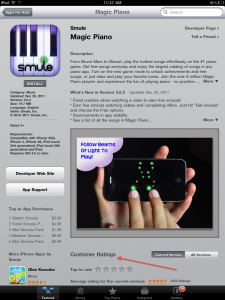 6. If you are satisfied and would like to purchase the app tap the button that says INSTALL.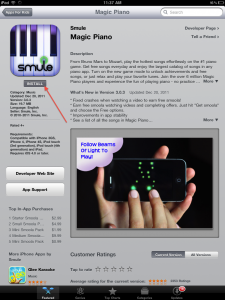 8. A box will appear and you will need to enter your iTunes Password information for the iTunes store. Tap Ok and the App will begin downloading. A status bar will appear where you will see the progress of your app as it downloads.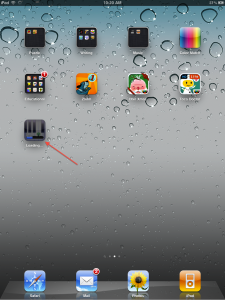 9. Once downloaded then tap on the app icon to launch app.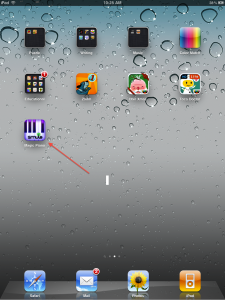 Video Tutorial: