Today, December 3, International Disability Day, full name International Day of Persons with Disabilities, was first proclaimed by the United Nations in 1992.
Worldwide, at least 1 person in 7 has disabilities that cause significant impairment to everyday functions. And around 80 percent of those most severely affected live in "developing countries," with limited medical services and digital access. International Disability Day was established to "promote the rights and well-being of persons with disabilities in all spheres of society and development, and to increase awareness of the situation of persons with disabilities in every aspect of political, social, economic, and cultural life."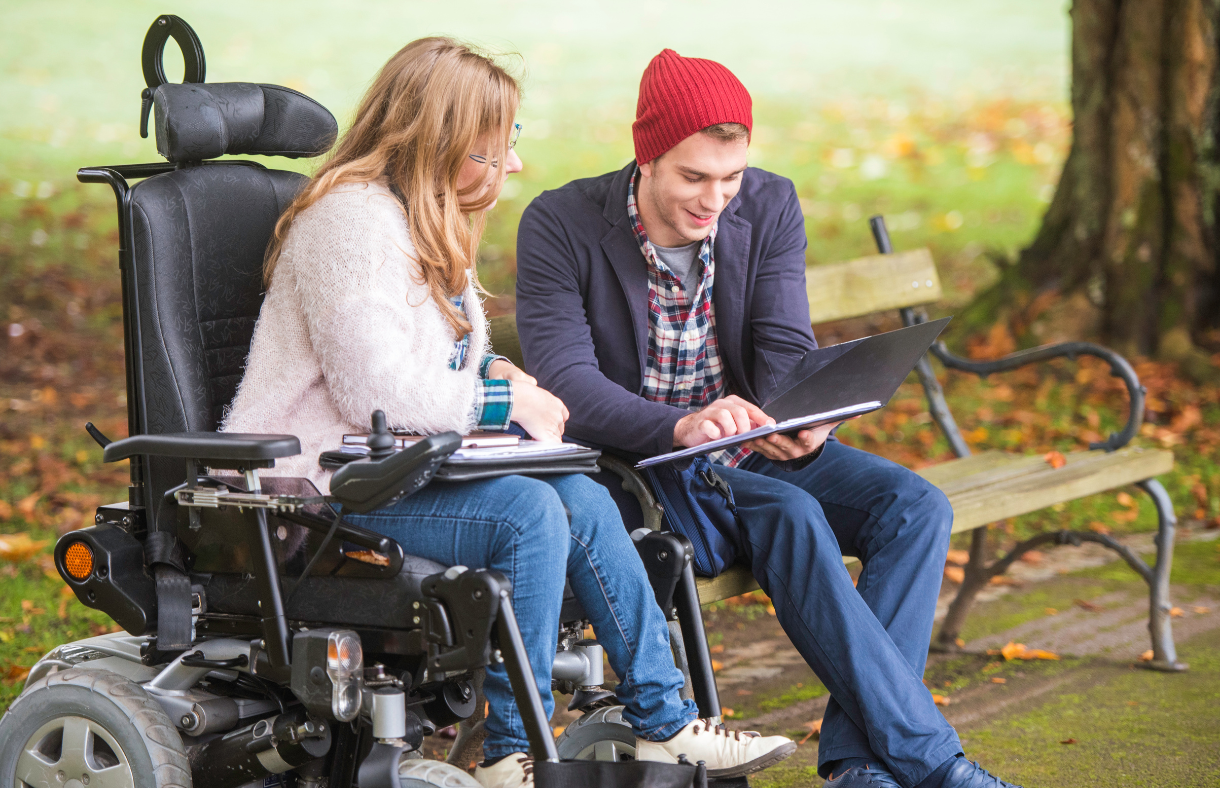 International Disability Initiatives: A Timeline
1982: The United Nations Office for Disaster Risk Reduction publishes Disasters and the Disabled.
December 1982: The UN declares 1983–1992 a "Decade of Disabled Persons."
October 1992: The UN General Assembly concludes its Decade of Disabled Persons by designating December 3 as an annual International Day of Disabled Persons.
December 2006: The UN establishes a Convention on the Rights of Persons with Disabilities.
2008: The International Day of Disabled Persons officially becomes the International Day of Persons with Disabilities.
2015: The UN adopts 17 "Sustainable Development Goals," including "reduced inequalities" (#10) and "good health and well-being" (#3).
2016: The Charter on Inclusion of Persons with Disabilities in Humanitarian Action is created to promote universal access to relief services.
October 2017: The UN's New Urban Agenda (on sustainable development) becomes available in audio and Braille editions.
June 2019: The United Nations Disability Inclusion Strategy is launched.
May 2020: António Guterres, Secretary-General of the United Nations, speaks to Disability Inclusion Strategy principals on the COVID pandemic and its effects on persons with disabilities.
Coming next Monday, December 5, 2022: The UN will present a virtual program on innovations in inclusive development, 9 a.m.–noon EST. (Online registration open today, November 30, until midnight EST.)
Celebrate International Disability Day
You don't have to be a politician or diplomat to promote disability inclusion this weekend. You can do any of the following activities close to home:
Donate to or volunteer at an organization (like Easter Seals Greater Houston!) that serves people with disabilities.
Check your favorite library for personal-experience stories written by people with disabilities. Or look up documentaries and podcasts that host/interview speakers with disabilities.
Invite someone with a disability (chances are you have at least one acquaintance in your neighborhood, school, office, church, or social media circle) to share coffee and conversation. Listen to their experience and ideas. Get to know them as an individual with a life beyond the disability.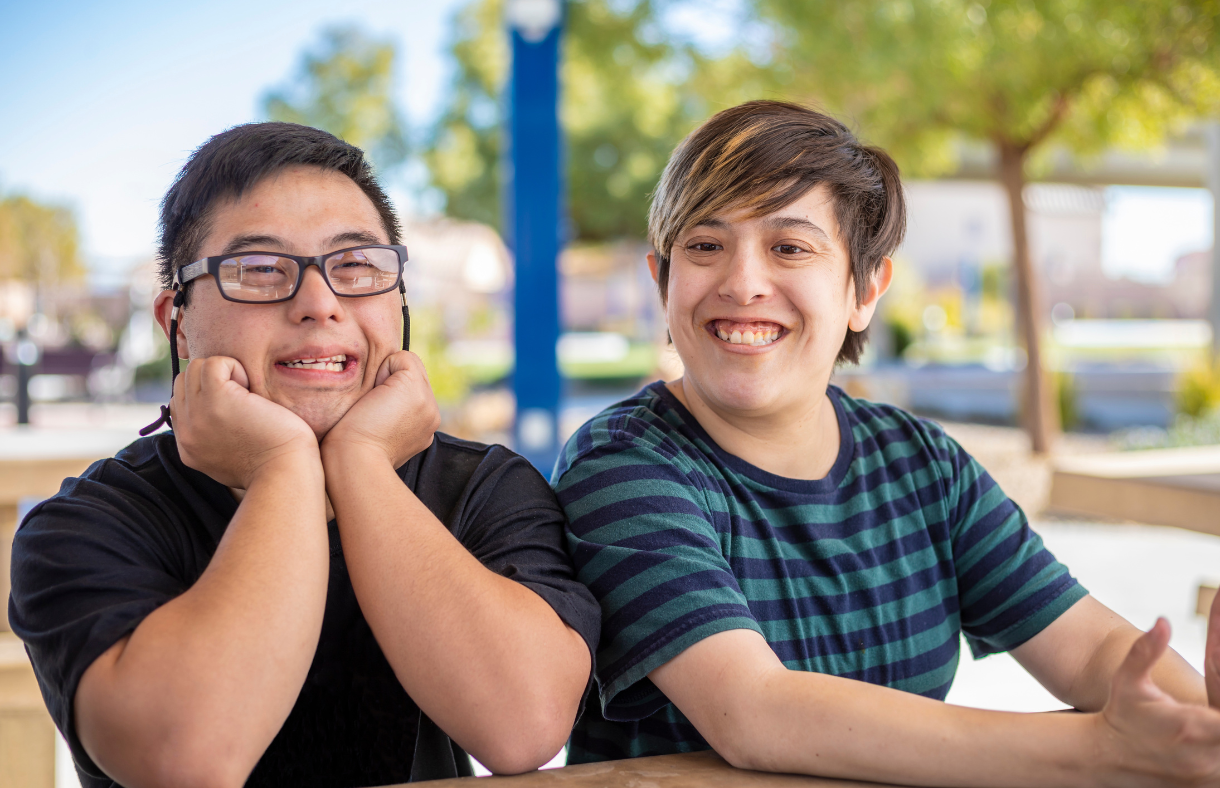 Important note: Disability Day is not about:
Giving people what you assume they need, without bothering to ask them.
Pitying or patronizing anybody.
Going your comfortable familiar way without another thought after making a token donation to a disability service.
Also, be careful about "disabled for a day"-type games that involve simulating "disabled" experiences with blindfolds, scooters, or virtual reality. Many people with real, full-time disabilities regard this as a cheap substitute for cultivating genuine understanding. At any rate, never ask to borrow an acquaintance's wheelchair for a "disability awareness" event. That's like asking for someone's smartphone on the assumption you can get to know them better by playing with it—and they wouldn't need it for anything important anyway.
The spirit of International Disability Day lies in learning from people with disabilities, and showing them full human dignity and respect. You're on the right track if you remember that, not just on December 3, but every day of the year!