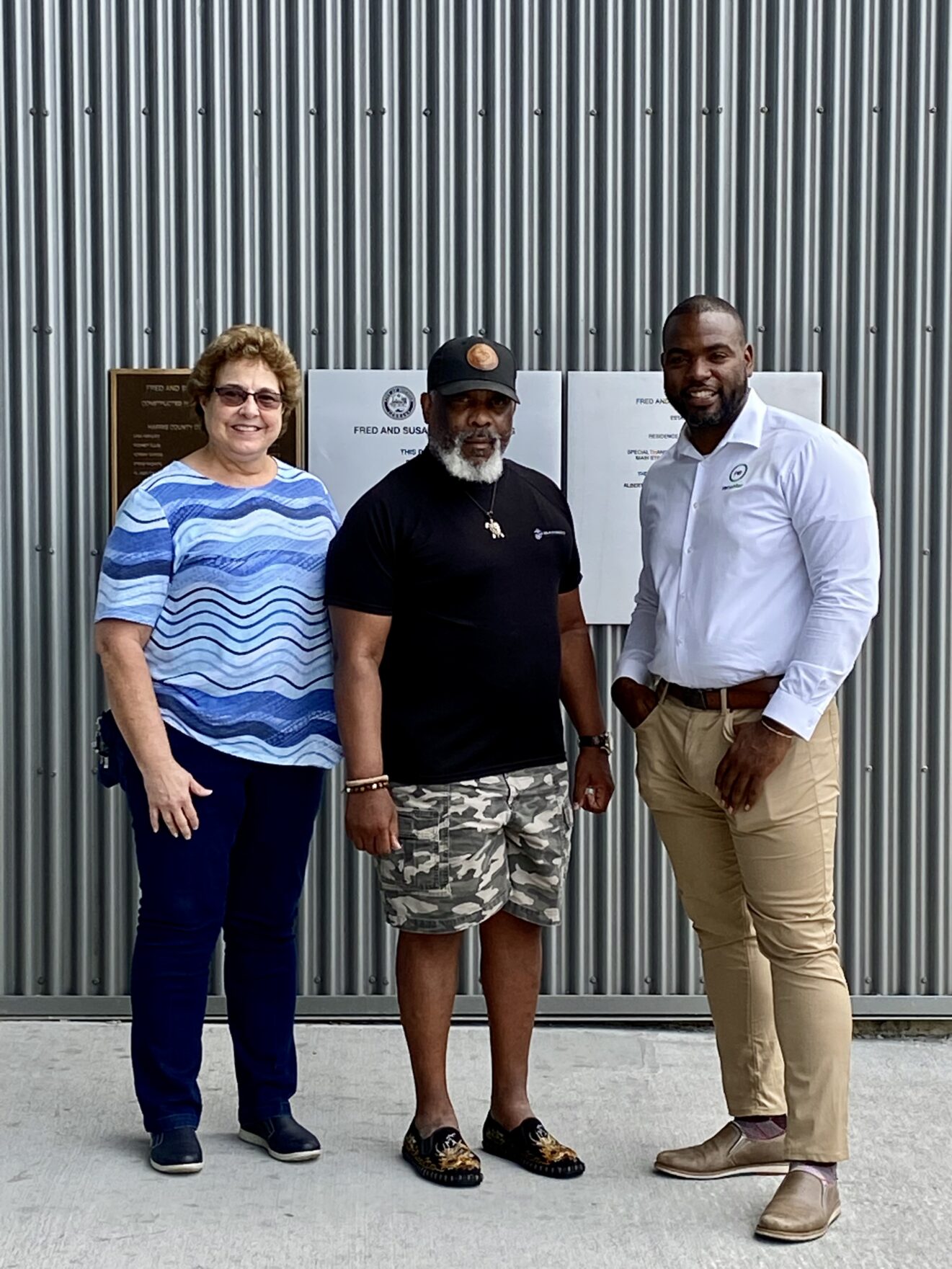 Not long ago, the military Veteran was seen through one of two stereotyped lenses: forever tough, gruff, and set apart from "ordinary" civilians; or indistinguishable from other civilians, hardly remembering his service years except as stories to entertain his grandchildren. (The use of "his" is deliberate: a standard part of the stereotype was that all Veterans are male.)
In recent decades, public views have evolved and Veterans have been allowed to show much more of their multifaceted human selves—to the point that some are now complaining about new stereotypes portraying all Veterans as deeply troubled and fighting PTSD/drug abuse/suicidal impulses. (In reality, not only are individuals with severe mental issues in the minority, but there is significant variation between Veterans from different demographics—including the demographics of which conflict(s) they fought in. See the U.S. Department of Veterans Affairs web page, "VA Research on Mental Health.")
Nonetheless, recognition of the many Veterans who do struggle is important—as is ensuring that they get the help they need.
Serving Those Who Served
Easter Seals Greater Houston is among the nonprofits supplementing government support by providing its own services for Veterans. Currently, we are working with another local nonprofit, recenter Houston (no capital letters in "recenter") to help Veterans overcome chemical-addiction problems. Recenter specializes in addiction recovery services for the homeless demographic, and its programs include The Next Mission: Veterans in Recovery, which provides 12 Step meetings and individual life-skills coaching.
"The goal is to equip people with the tools to rebuild their lives," says Erica Toskovich, ESGH head of clinical services and director of signups ("intakes") for recenter-hosted ESGH programs. "Our Service Member, Veteran and Military-Connected Family Program collaborates with recenter to expand sober-living resources for Veterans."
Easter Seals Greater Houston Programs at Recenter
Tech Training and Coaching: On Thursday mornings, BridgingApps brings its area of expertise to Next Mission clients. We start by presenting a digital-skills tech spot, "Did You Know?" as part of the recenter orientation session. Then we move to a room where clients can bring any tech question (not just those related to the presentation) for one-on-one coaching.
Recreational Therapy: Every Tuesday from 10:00 AM – 1:00 PM is "sober recreation" day at recenter: a time for learning and creating, fitness and activity, conversation and self-expression. Notes McKenzie Garland, ESGH Recreational Therapist: "We educate clients in new recreational activities they can engage in during sobriety. Art is definitely the most popular activity among almost all the participants, and we introduce new techniques each week we participate in art activities. Participants also enjoy relaxing music, which helps with focus."
Sleep Therapy: (Description written by Erica Toskovich) The sleep group is a periodic 6-week group (scheduled whenever there are enough sign-ups) that meets Thursdays from 12:45 – 1:45 PM. Facilitated by our mental health clinicians, it is open to Veterans interested in addressing insomnia and other sleep concerns. Insomnia is often the result of a variety of factors and stressors that impact the quality and quantity of sleep. Our group is focused on changing behaviors and thoughts about sleep: specific topics are introduced, and specific skills addressed, to help individuals fall and stay asleep.
Brighter Days, a Brighter Future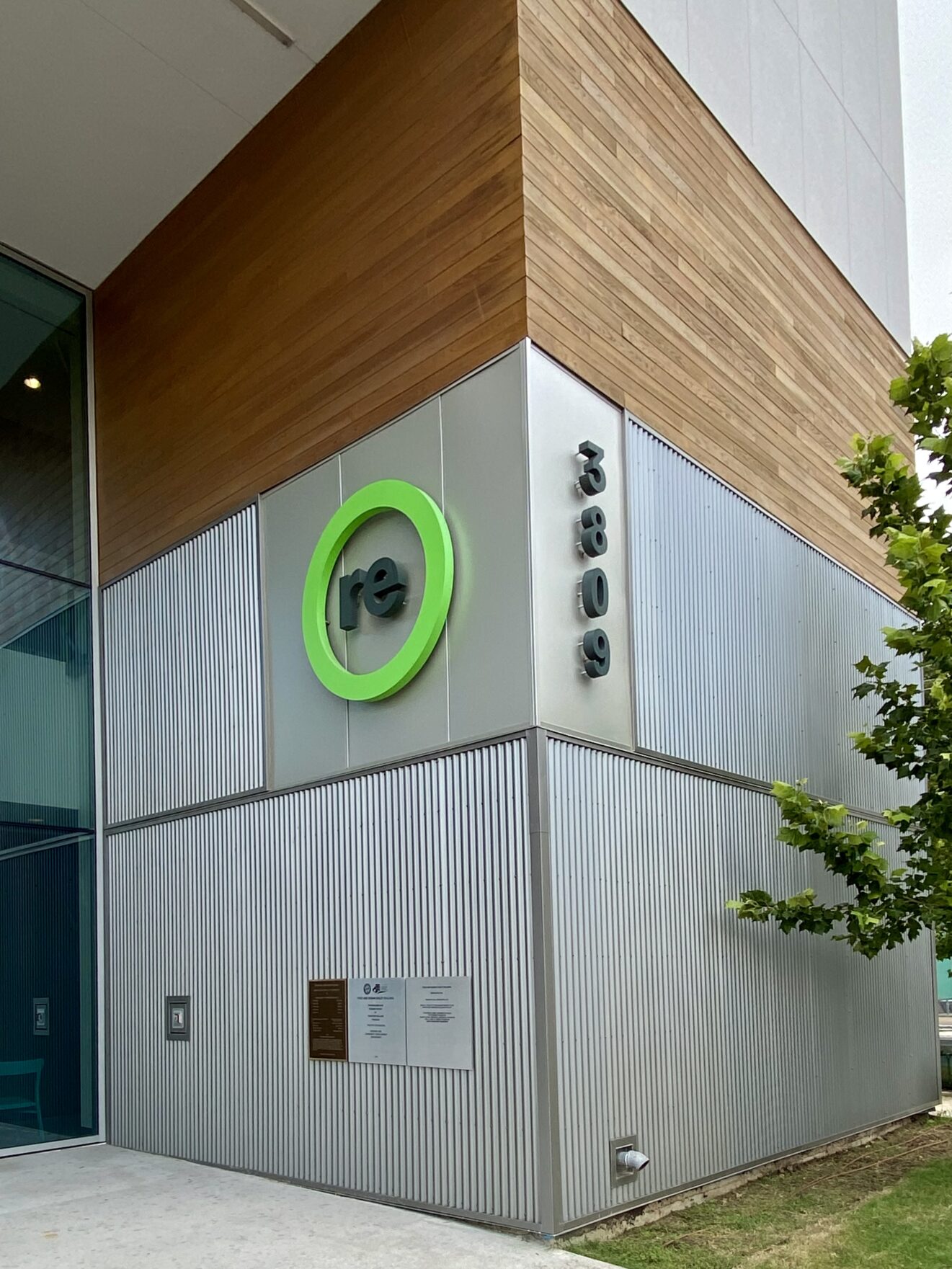 While coaching people with major life problems can be stressful, it's also truly rewarding for the provider as well as the client. Another stereotype of struggling Veterans—and of people with drug issues in general—is that they go about under a perpetual dark cloud, consistently angry, gloomy, and uncooperative. Our staff in the ESGH/recenter program know from personal experience how inaccurate this view is.
"The best thing about recenter is the participants," says Garland. "Everyone is always so welcoming and encouraging, bringing positive energy to each session. Sessions fly by because everyone is having such a good time! I would love to see even more participants each week, more advocacy for Easter Seals and our programs, more outreach to other tenants at the recenter facility. Everyone can benefit!"
See also: BridgingApps resource lists for Veterans and Veterans Mental Strength