Over 31,000 people in the United States have ALS (full name amyotrophic lateral sclerosis), a terminal nerve disease. The primary symptom is deteriorating muscle control which ultimately leads to respiratory failure and death, usually within five years.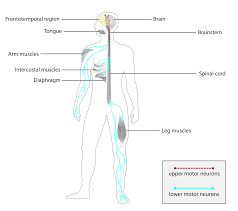 It's quite possible to use those years well, especially with new assistive technology for users with limited muscle control. Today's article is a follow-up to last May's post on "Eye-Gaze Technology for ALS." The following two sections are adapted from comments contributed by Amanda Naylor, Solutions Consultant – Houston North for Tobii Dynavox.
Don't Delay
After an ALS diagnosis, the most important first steps involve familiarizing yourself with what assistive technology can do. For one thing, there are a lot of fears to be alleviated, and once people know what tech is capable of, that gives them some sense of calm in the storm.
Equally important, if not more, is getting an early start on voice banking. For patients wanting synthesized voices that ensure their loved ones will always hear them as they hear them now, there's technology that can create that "preserved" voice from just 50 recorded phrases.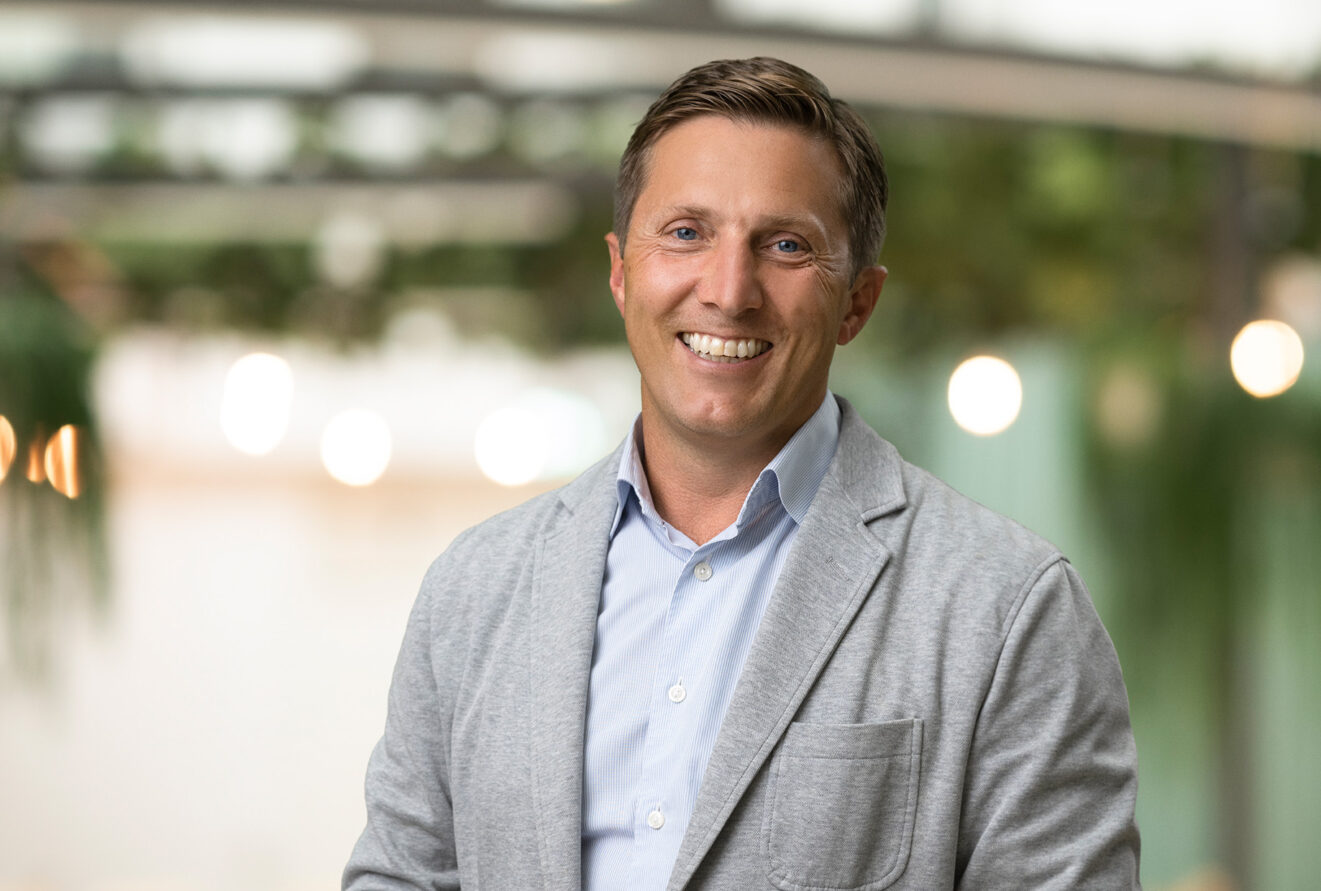 Another reason for finding your best assistive technology early on: it means time to PRACTICE! Typing with your eyes is a learned and often difficult skill, especially under the pressure of multiple complicating health factors. And since the ALS journey is unpredictable, most people need to learn quickly.
Finally, getting funding for assistive devices takes time, and applications do hit issues. It's frustrating and discouraging to find yourself really needing a device before it can be shipped.
Choosing Your Own Best Option
As for whether there are devices recommended for ALS patients in particular—different technologies work better for some people than for others, but it's not connected to diagnosis as much as one might think. It's more important to consider the needs of the individual user and their specific physical difficulties: that's key to determining which hardware and software are going to function best for them.
And fortunately, there are many options for different equipment based on user needs. Regarding our own Tobii Dynavox products, I'd note that:
The TD Pilot integrates with iPad software and is easy to use for those familiar with the iOS (Apple) system.
The Windows-based TDi13/i16 syncs well with either iPhone or Android, and is also capable of connecting to an Ability Drive interface which allows users to drive their power wheelchairs with their eyes. The TDi16 is probably less used by people with ALS because its size makes it harder to see around, but I have plenty of users who prefer it.
A variety of options is important. It is always our goal to ask a lot of questions to help figure out what device best suits the individual needs of the user.
Let the Purchaser Remember
Any seller worth buying from will be equally conscientious about determining your exact needs and the best technology to fill them. Important as it is to find your assistive technology promptly, beware of getting into a rush; and beware of any seller who pushes the most expensive options or makes inflated promises.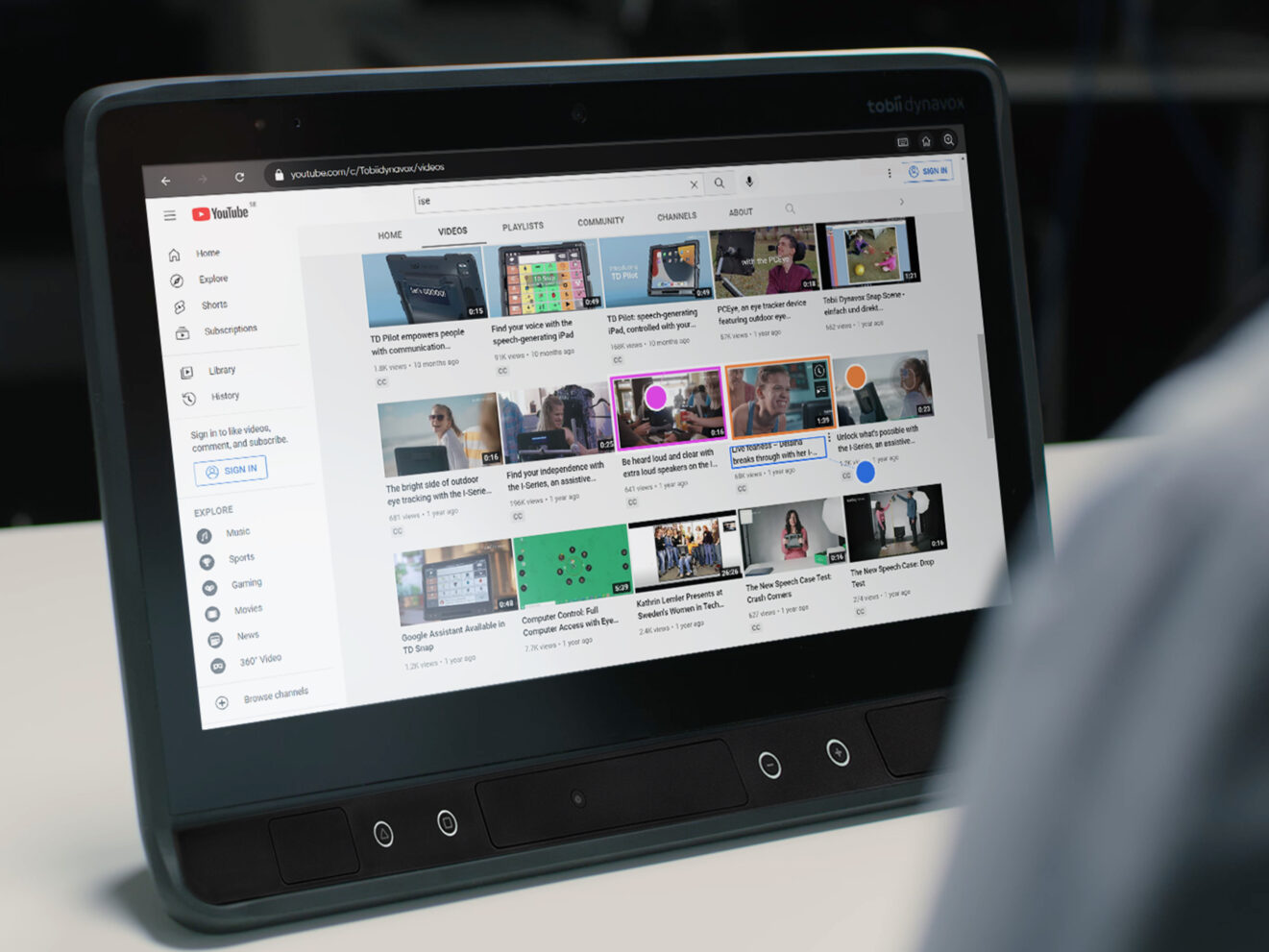 Ideally, get recommendations from your doctor and an assistive-technology specialist. And since ALS inevitably means periodic adjustments to new limitations, focus on options that can adjust with you—and that come with reliable technical support.