Which statement is correct?
People spend too much time on their screens.
People should spend more time taking advantage of digital access.
Actually, both are correct with regard to certain aspects of screen use. What are "people" actually using their screens for? What educational or career fields are they in? What age groups? And perhaps most important, where do they fall in the demographics of ethnicity, residential area, disability, and economic bracket?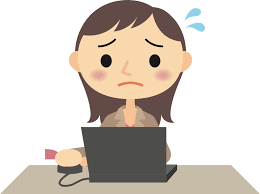 While many well-off people use their devices constantly and mindlessly, people on the opposite end of the economic spectrum are often hurting for lack of digital access—or for lack of knowledge on how to use it. The "all-remote" pandemic period of 2020–2021 only widened society's economic gap: people in higher income brackets quickly adapted to remote work, schooling, and healthcare, while less-well-off people floundered.
Programs such as Affordable Connectivity (from the FCC) have supplied more low-income households with reliable service, but the best digital access does little good unless people know how to use it. Many know far less than the typical middle-class citizen suspects. Notes Walter Prescher, BridgingApps Digital Navigator: "Initially, several of my clients [most of whom are rural dwellers] have issues with using the mouse and basic typing."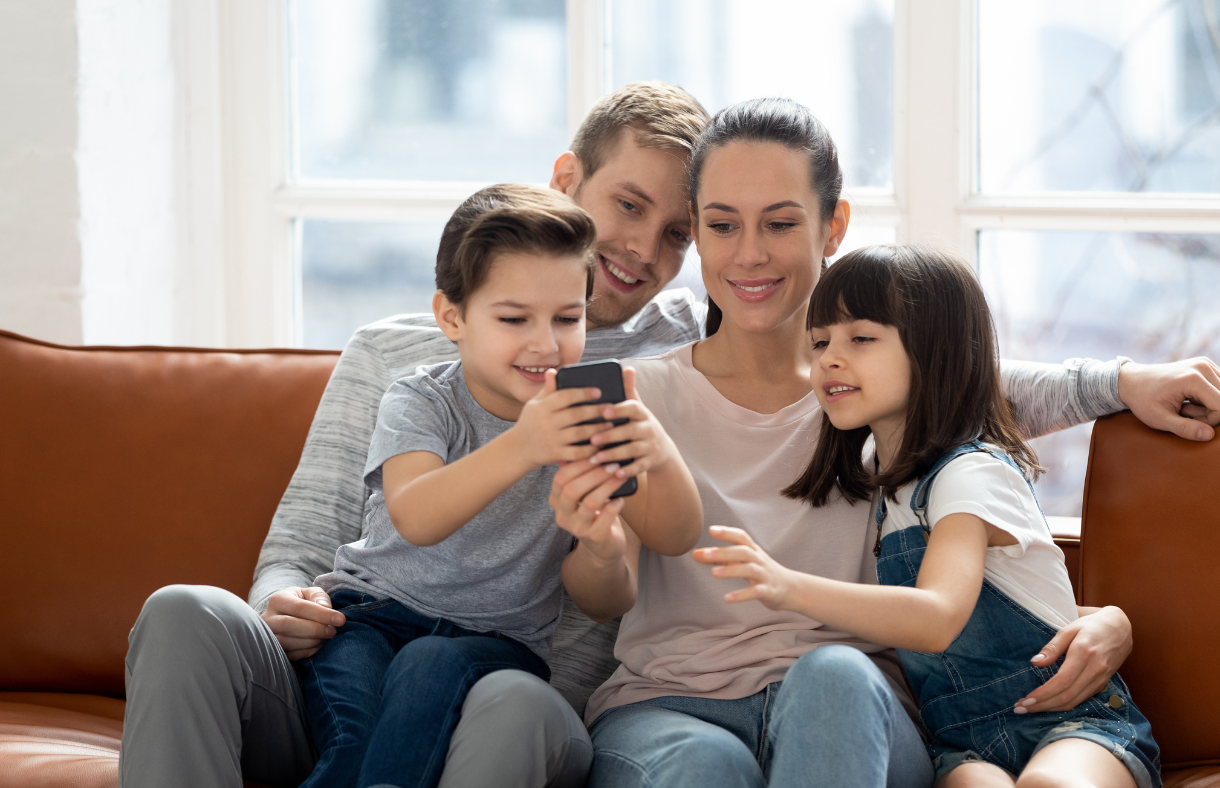 Most Important Digital Skills
After the real beginner's essentials—starting a device, keyboarding, using a mouse/touchpad/touchscreen—these are BridgingApps' top recommendations for skills everyone should learn as early as possible. (We suggest reviewing the list even if you have years of computer experience. There are always options you might not think about until surprised by the need for them, and especially among the array of functions on today's devices, it saves time and stress if you at least know where to start.)
Adjusting a device's volume (especially if you have hearing difficulties)
Adjusting screen brightness/contrast, font sizes, and virtual backgrounds (especially if you have presbyopia or vision disabilities)
Using voice-operated apps and functions (especially if you have mobility impairments)
Using Phone and Message apps for communications, also making a Contacts list
Setting dates, times, and alerts on e-calendars
Setting timers and alarms on e-clocks
Syncing devices with assistive wearables such as smartwatches and hearing aids
Using scanning functions, especially with QR codes
Choosing and downloading new apps
Updating existing apps
Managing the visual arrangement of icons on a device screen
Bookmarking favorite websites
Creating playlists of favorite media
Connecting with others for virtual meetings and appointments
BridgingApps provides video tutorials on most of the above. See our "Do You Know?" YouTube playlist, also our Friday-afternoon Facebook sessions (BridgingApps Live), and our free Digital House Calls course (available in English and Spanish) on accessing health care by remote meeting.
Digital skills, well-thought-out goals, and focus are the secrets of making the most of digital access.