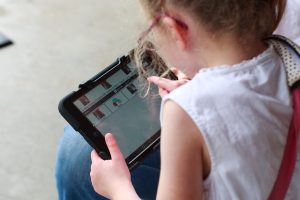 Using Technology to Assess Student Mastery
Communication is the key… everyone communicates differently. If a student can show what they have learned (demonstrate mastery of the lesson), does it matter how they communicate that knowledge? As educators, we need to think outside the box when assessing mastery of content. Click the button below to learn how mobile technology tools can help.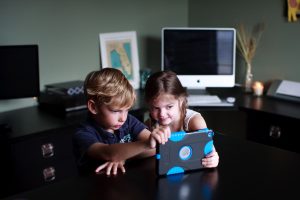 Social Stories
We will answer some common questions about social stories: What are they? How can they help in the classroom? Aren't social stories only for children with Autism? Click the button below to clear up the myths about social stories and learn how to use them effectively in your classroom.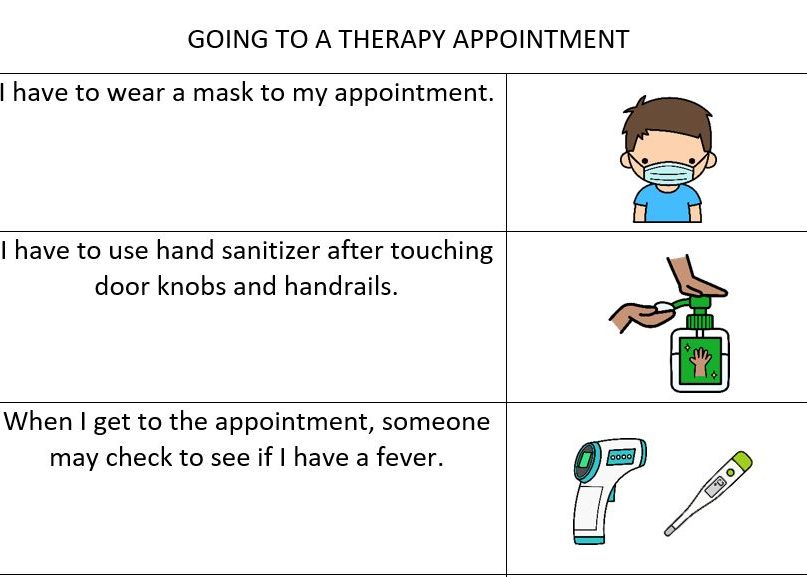 More About Social Stories
Since the beginning of COVID-19 when schools started transitioning to virtual instruction, we have been busy researching ways to help teachers and families. We decided to show you an easy way to make your own social stories using a program that you likely already own, Microsoft Word. Click below to learn how to create your own social story or download and use ours!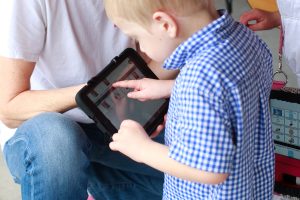 Visual Schedules
Visual schedules are very useful tools when used consistently. They can make the school day flow so much better for the students who need them. Click the button below to read more about how to get started with visual schedules in your classroom.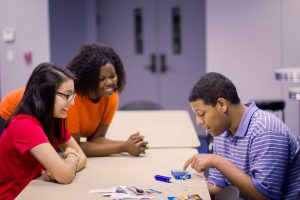 Tips for a Successful Inclusive Classroom
How do you make everyone in your classroom feel welcomed and included? Little changes in your presentation style and schedule can make a big difference to children with disabilities. Click the button below for some tips from a Special Education teacher.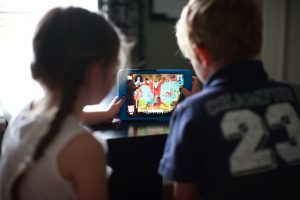 Ear Reading
What in the world is "ear reading"? Who makes up these crazy new terms? Well, as an educator, you have probably heard the term a lot lately. Educators used to be taught that all children have to learn to "eye read" and maybe even inadvertently given the impression that students who were unable to do so were not as smart as their peers. Not true! Click the button below to learn some helpful tech tips to assist struggling readers in your classroom.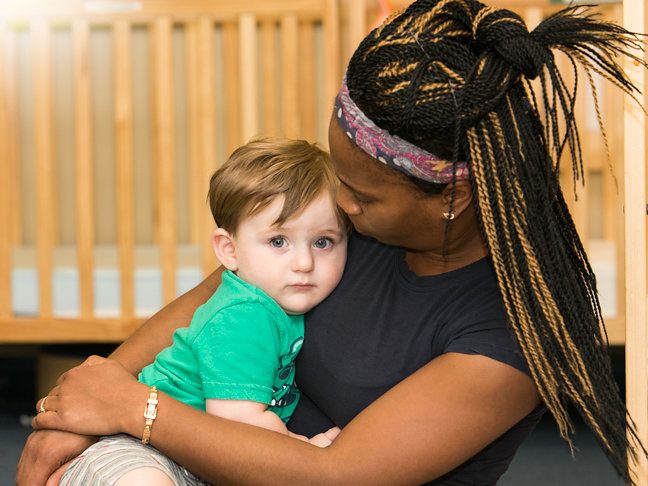 Calm Down Strategies
You might be asking yourself, "Why does my classroom need a calm down area? My students don't seem upset." Well, it is a good idea for all classrooms to have a designated "calm down" area, after all, everyone gets upset sometimes! Click the button below to learn a few ways to get creative when making a calm down area.