This month's App Reviewer Spotlight is about a long time reviewer, Ashlee Goletz. She has been reviewing apps for BridgingApps since October 2016.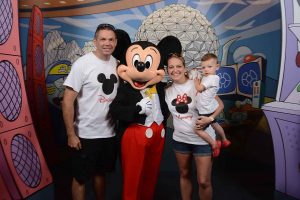 Ashlee has a Bachelor's degree in Social Science form the University of Central Florida, a Master's degree in Educational Leadership from Concordia University Portland, and she is a certified EMR (Emergency Medical Responder). She is currently a high school teacher, working mainly with her favorite population of students, 12th graders. When asked why she likes teaching this age group, she said that there is "something about that senior year" and that she enjoys being able to "see them through so many different events in their lives". She focuses a lot on teaching mindfulness in her classrooms, using apps like Centered and 3D Brain (which happens to be one of the first apps she ever reviewed).

When asked what she likes about reviewing apps for BridgingApps, Ashlee said that she likes the flexibility of being able to review apps when she has time outside of her full time teaching job. She also enjoys knowing that she is contributing to something that benefits lots of people. Her knowledge as a mom and an experienced teacher lend themselves to the amazing reviews that she completes for BridgingApps. She likes to be creative when writing about the apps she reviews by suggesting other uses for them than just what the developer intended. We, at BridgingApps, love when people "think out of the box"!

Ashlee's top 5: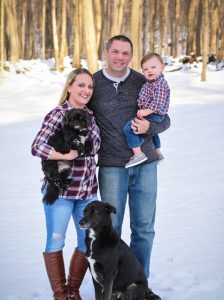 BridgingApps is looking for professionals who are interested in sharing their expertise about apps and how they are assisting people with disabilities. We invite you to contribute your time and talent to become a BridgingApps Reviewer.