As part of BridgingApps' Texas Youth2Adult Site launch, we are featuring Money Up! – Build Life Skills and the developers, pkclSoft, are offering a generous 50% discount on the app from October 9 – 12, 2018. Click the link to download the Money Up for: https://itunes.apple.com/us/app/id721334863
Money Up! – Build Life Skills is a well-designed app that was clearly thought through, especially with the needs of students with special needs in mind. Many features are helpful including teaching the 'next dollar up' technique with clear images, large buttons for easy navigation, highly customizable student profiles, detailed lesson results reporting and errorless teaching.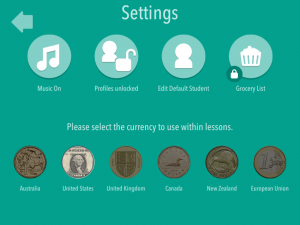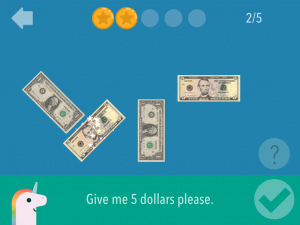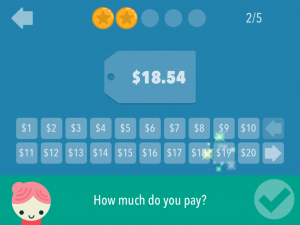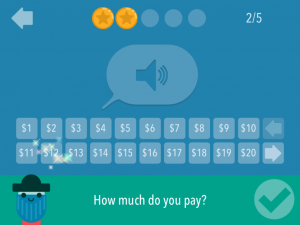 The app supports five different currencies with crisp clear images of notes and coins, and has two built-in reward games written to be easy to play and fun as a reward after finishing a lesson. This app can be used by anyone that needs assistance and desires more independence using money without the need to count change.
We recently reviewed Money Up! with an adult who has cognitive impairment due to a previous stroke several years ago. It provided repetitive practice of the real life but now a lost skill of handling money.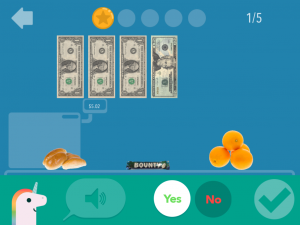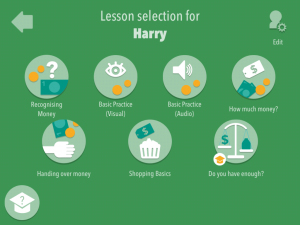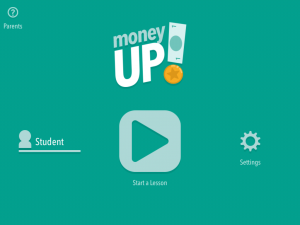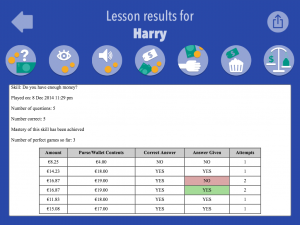 Click on the link below for full review:
https://search.bridgingapps.org/apps/3968b077-cb3b-b54e-169f-ce44b8c15840
https://bridgingapps.org/2018/10/texas-youth2adult-is-live-giveaway/