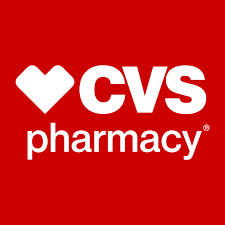 CVS Pharmacy is CVS's store app that gives users a more personal and easier shopping experience. The app is designed for users to earn rewards, fill prescriptions, shop, make photo prints, and more.
The app is free to download and users are prompted to create an account when they open it for the first time. Their account can be linked to their CVS card so that they can start earning rewards and using the app for a more personal experience.
When the app is opened users are able to view their deals and rewards, view their ExtraCare card so that it can be scanned in the store, or manage their prescriptions. There is also a list of shortcuts which include browsing the weekly, finding a store nearby, refill prescriptions, and more. Users can also shop for items directly from the app and have them shipped to their home.
The prescriptions section of the app is great for filling and managing family prescriptions. Users can scan their prescriptions for refills, set up automatic refills, and more. There is also a section that gives information on prescriptions, such as drug interactions, a medication remind, and a pill identifier.
Click on the link below for full review:
https://search.bridgingapps.org/apps/cvs-pharmacy