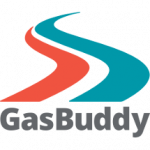 BridgingApps just published the following BridgingApps Reviewed App on the site:
The GasBuddy app is a crowd sourcing tool that helps you save money and time. Using the app you will never pay full price for gasoline again. Simple and easy to use, the app helps you locate gas stations near you or in a designated location. You can filter the search results by price, location, brand, and amenities like car washes, restaurants and even restrooms. App users review gas stations and report gas prices to help others.
BridgingApps reviewers use have found the GasBuddy app to be very handy for daily use and also long distance travel. Prior or during travel, you can put in a location to find gas stations and find one with the lowest gas price, cleanest restroom or whatever option you are seeking.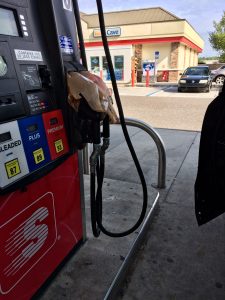 The GasBuddy app has been an invaluable resource in emergency situations. During Hurricanes Harvey and Irma, BridgingApps users reported using the GasBuddy app to locate gas stations that had not run out of gas.
To use the app, download the app and upon opening the app, tap 'Yes' to turn on location services. Then tap the 'Find Gas Near You' button. At the top of the screen, you can choose to show the gas stations available as a list or on a map. At the top of the screen are the filter options: smart sort, fuel type, brands and amenities. Tap gas stations on the list or map to find more details like ratings, prices, amenities and reviews. At the bottom of the screen is a green button with 'Directions'. Tap that and you will be re-directed to a map with directions to the gas station.
BridgingApps highly recommends the GasBuddy app as a resource for all drivers.
Click on the link below for the full GasBuddy app review and links to download the iTunes and Android versions:
https://search.bridgingapps.org/apps/96d0ce99-0f72-4eed-a59b-e438b3af5f84