BridgingApps has published a new Digital House Calls course on Udemy. Digital House Calls: A Step-by-Step Guide for Telemedicine Visits is a course for seniors and caregivers of persons with disabilities. It is a how-to training designed to increase access to virtual health platforms and to prepare the learner to maximize their telemedicine experiences.
What you'll learn
✓ How to prepare for an accessible virtual health visit.
✓ How to have a successful virtual health visit.
✓ Steps to take after a virtual health visit.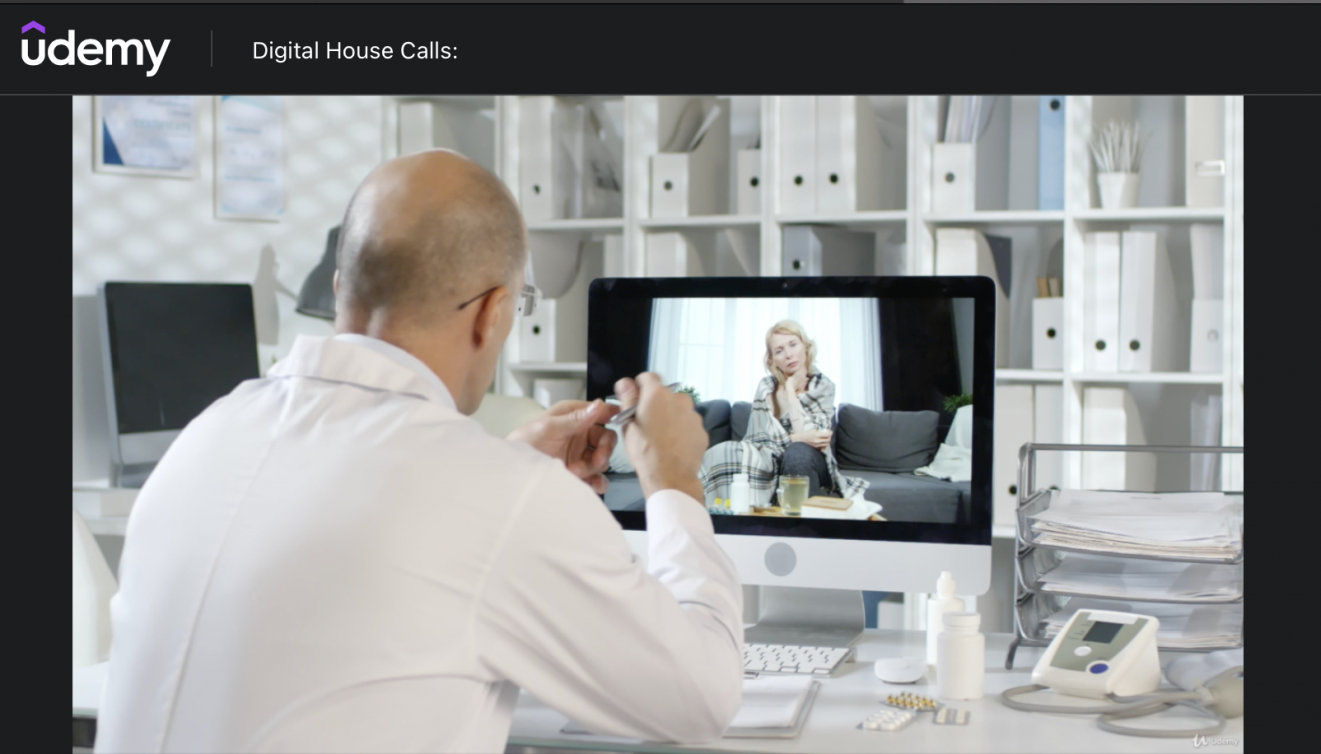 This is a self paced course with repeatable lessons. Content includes lessons on technology set-up, medical and health readiness, privacy and security, troubleshooting basics, setting up the space for a virtual health visit, utilizing a patient health portal and more.
Each lesson includes direct links to further and more detailed video tutorials aligned with the content to support each learner's individual situation and needs.
When the course is completed, the learner will have an individualized readiness plan for before, during, and after a telemedicine visit. This readiness plan serves as the learner's personalized guide to successfully connect them to their health care providers and to optimize their virtual medical and health experience.
Click the link below to take the course:
https://www.udemy.com/course/digital-house-calls/